Earn 15 points per $ spend
Netherlands
Things to do in De Wallen
De Wallen is one of the three areas in which the well-known Red Light District of Amsterdam is divided, it is located in the medieval center of the city.
It is perhaps one of the most visited neighborhoods in Amsterdam, it is located in the old port, the oldest part of the city, famous for its red neon lights, prostitution and the legal use of cannabis.
During your visit you will be able to do much more than walk through the windows of the prostitutes. In the center of this neighborhood is also the Oude Kerk church, the oldest house and the narrowest alley in Amsterdam.
At the Cannabis College you will receive more information about the safe use of cannabis and you can visit the garden, where you can see how the plant grows.
In this neighborhood you will find the Museum of Prostitution where you can discover everything about this profession, in addition to learning more about the history.
Our recommendations in De Wallen
How to get there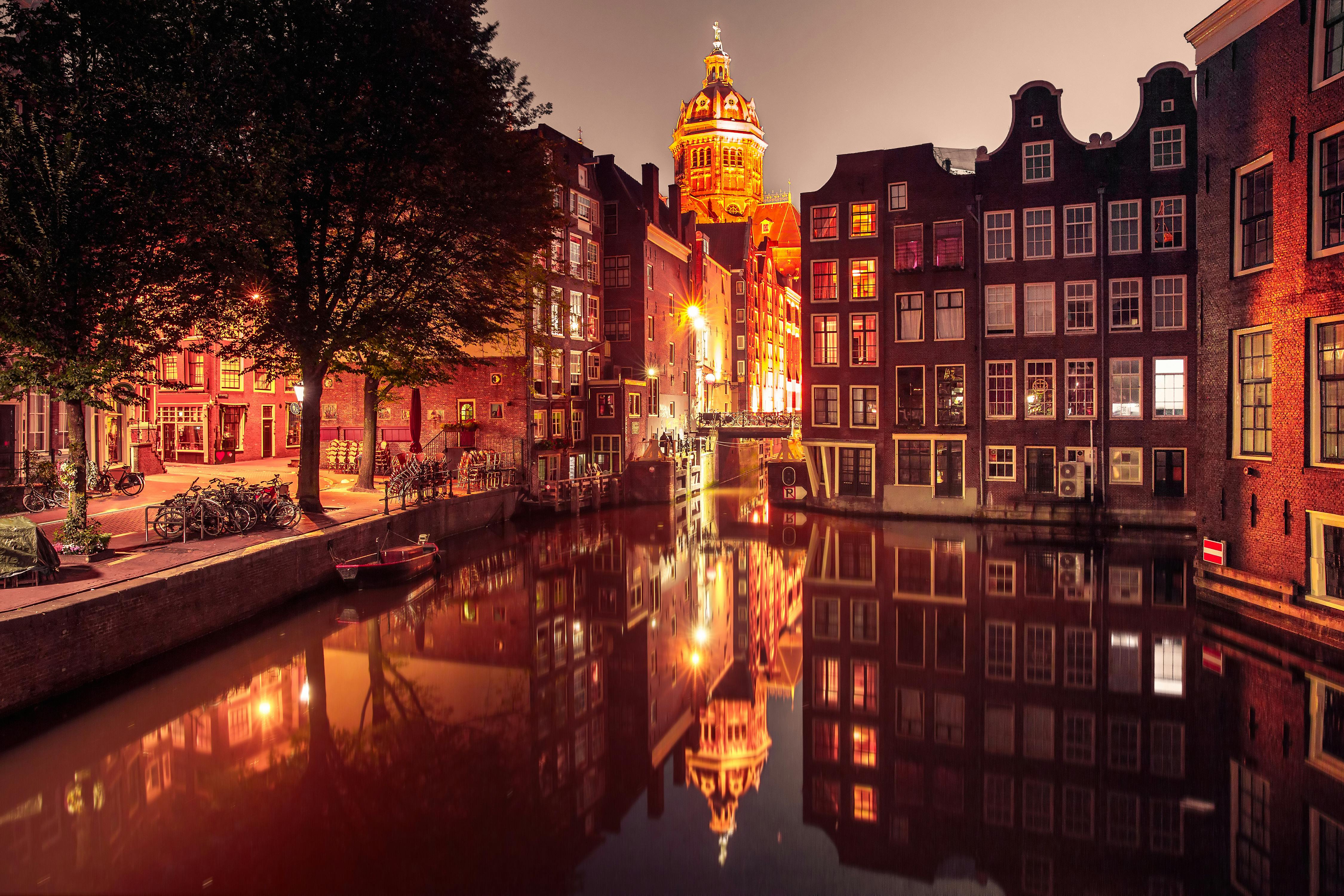 Reviews De Wallen
"A definite must have for a trip to Amsterdam, just hop on and off trams whenever you want. We gained access to the Rijksmuseum with ours and ended up spending the whole day inside. Ten out of ten"