Earn 15 points per $ spend
Netherlands
Things to do in Hermitage Amsterdam
Located on the banks of the Amstel River, you'll be able to find Amsterdam's second-largest art museum, the Hermitage Amsterdam.
Heard the name before? Yes, the Hermitage Amsterdam is the Dutch branch of the world-famous Hermitage museum in Saint Petersburg, Russia. Inside exhibits art and sculptures from the Saint Petersburg branch and you'll be able to learn all about the history of this special connection when you visit.
The Hermitage organises temporary art exhibitions located over two floors of the building! Have fun wandering through the museum looking at everything on offer. Check out what exhibition will be on when you visit! From Rembrandt to the Russian Avant-Garde, the museum always hosts amazing exhibitions!
There is also a large focus on children's education, and there are activities designed for the little ones when visiting the museum. Don't miss out!
Our recommendations in Hermitage Amsterdam
Experiences in Hermitage Amsterdam
How to get there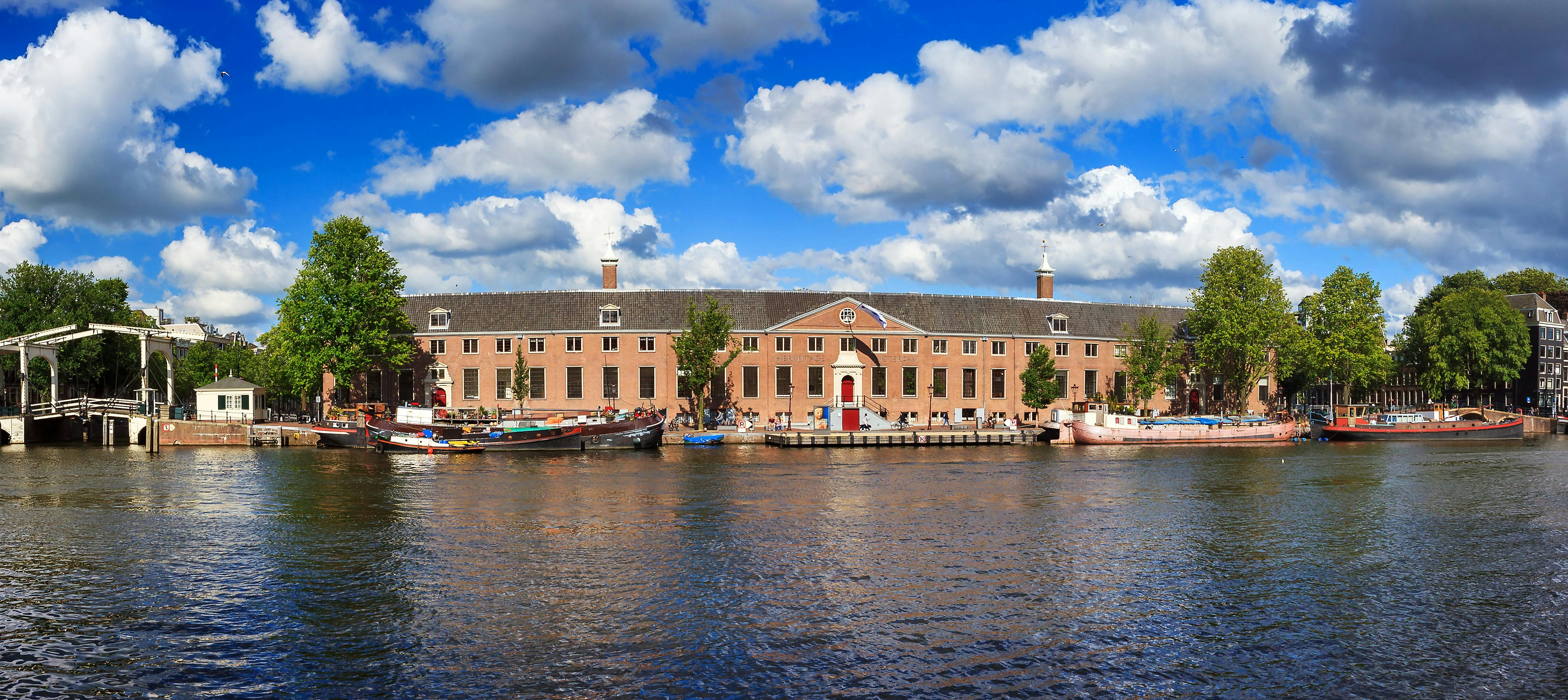 Reviews Hermitage Amsterdam
"vale la pensa visitar este museo y comprar las entradas por adelantado para evitar la cola fue una sabia decisión :)"
"un luogo davvero interessante"