Earn 15 points per $ spend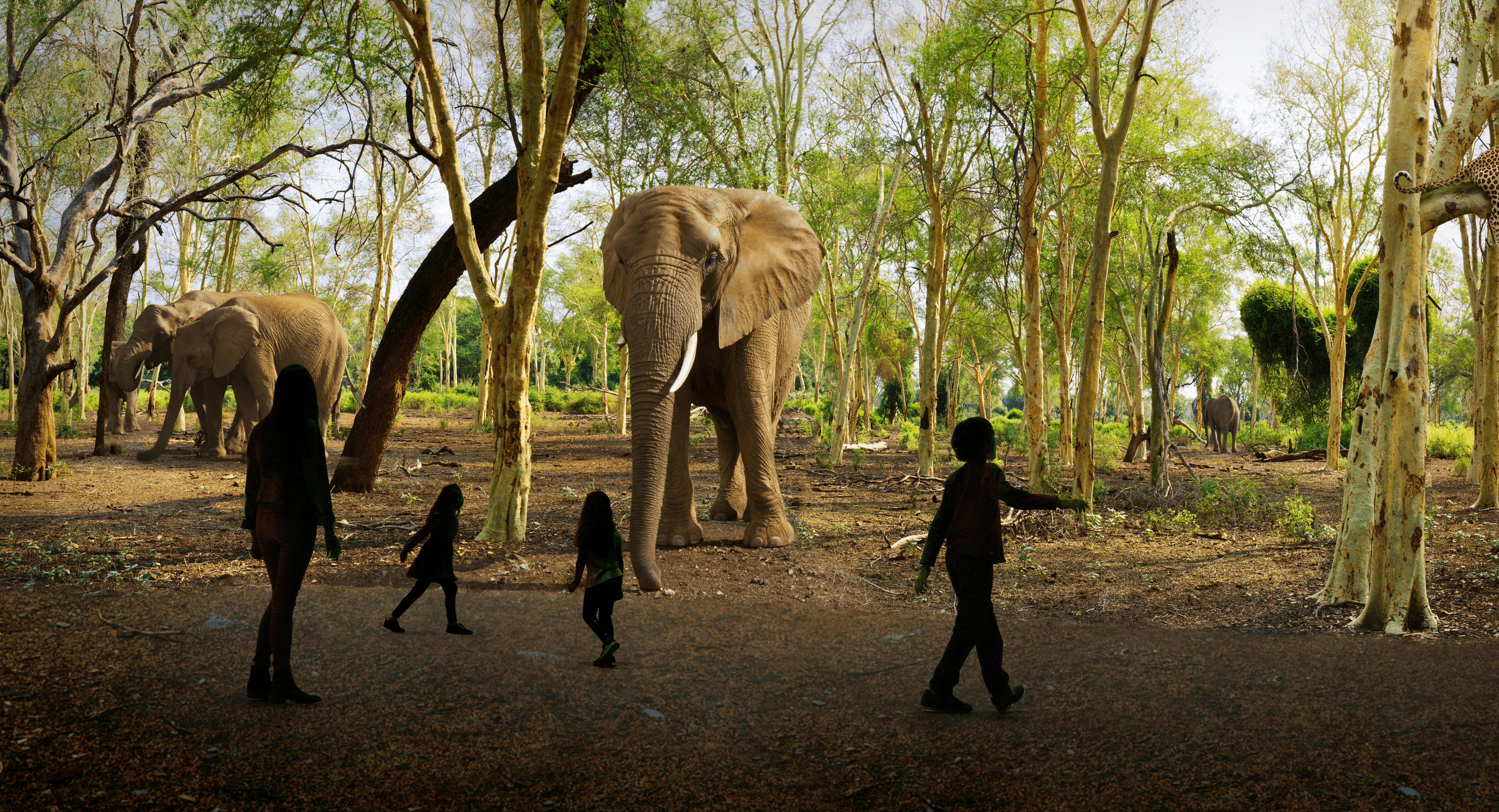 United States of America
Things to do in Illuminarium
Take a trip on an African safari, explore the depths of space, flowers, or have a drink somewhere different every night on a one-of-a-kind sensory experience at the Illuminarium, Atlanta!
Enjoy the WILD safari show and stand before some of the world's most exotic animals in their natural habitats - the footage was actually shot live in the Masai Mara, Kruger National Park and Samburu Reserve so yes, it's a complete authentic experience! The 4K laser projection and 360° audio and special effects will blow your minds; you'll even feel the ground tremble as an elephant approaches you!
Want to be an astronaut? SPACE will take you on a journey across the galaxy! See Saturn's rings, leave your footprints on the moon, and see what it's really like up there. Another show on offer is the Georgia O'Keefe: One Hundred Flowers, which displays some of her most celebrated works of art.
In the evening, why not have a drink in the After Dark bar, with tapas in settings that change every night! Whether you fancy an underwater cocktail or coffee in the streets of Paris, Illuminarium can take you there. There is also a cafe and shop on site, including authentic African goods - find the perfect souvenir after an amazing day out!
Our recommendations in Illuminarium
Experiences in Illuminarium
How to get there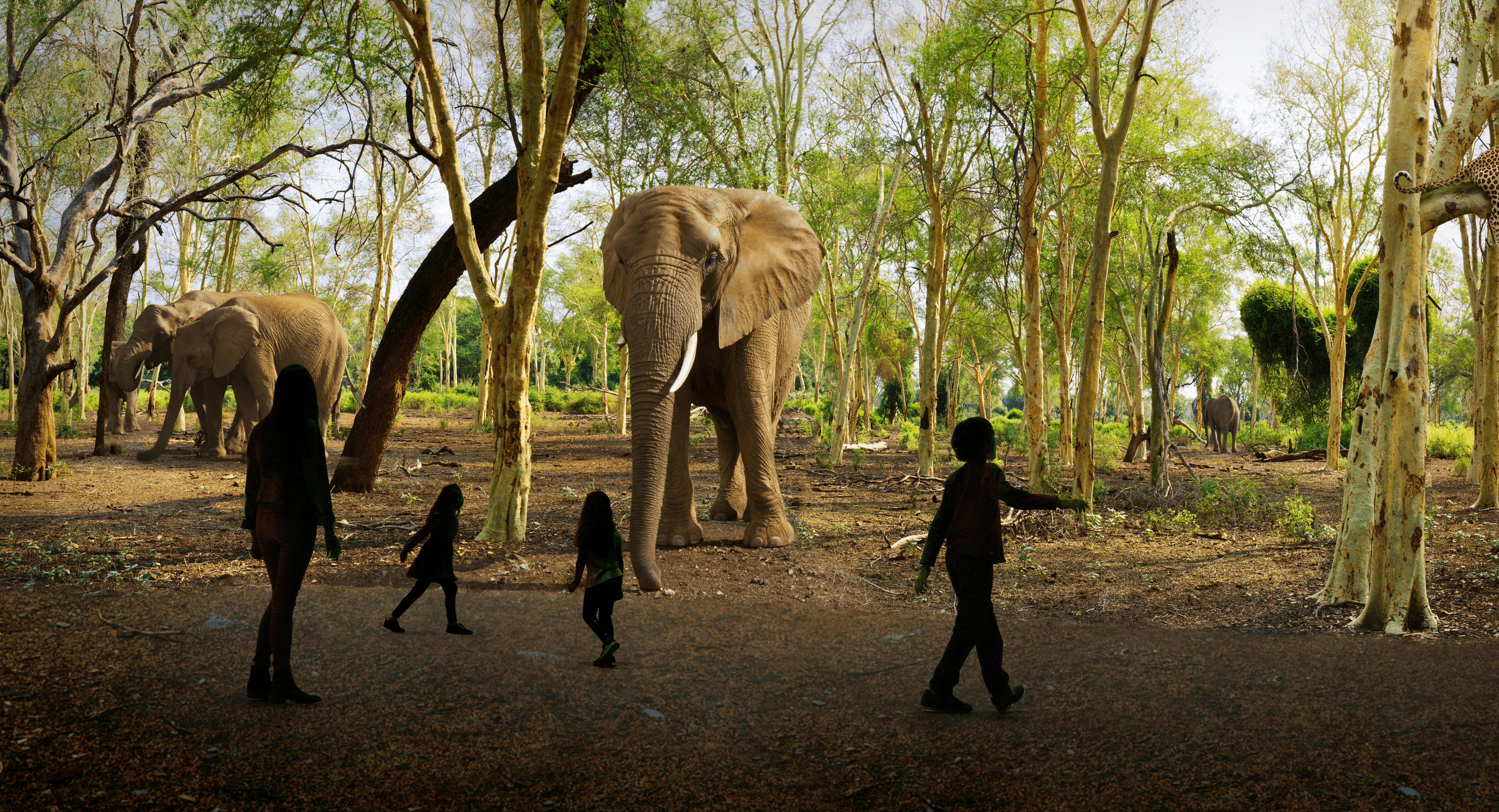 Illuminarium
Atlanta
United States of America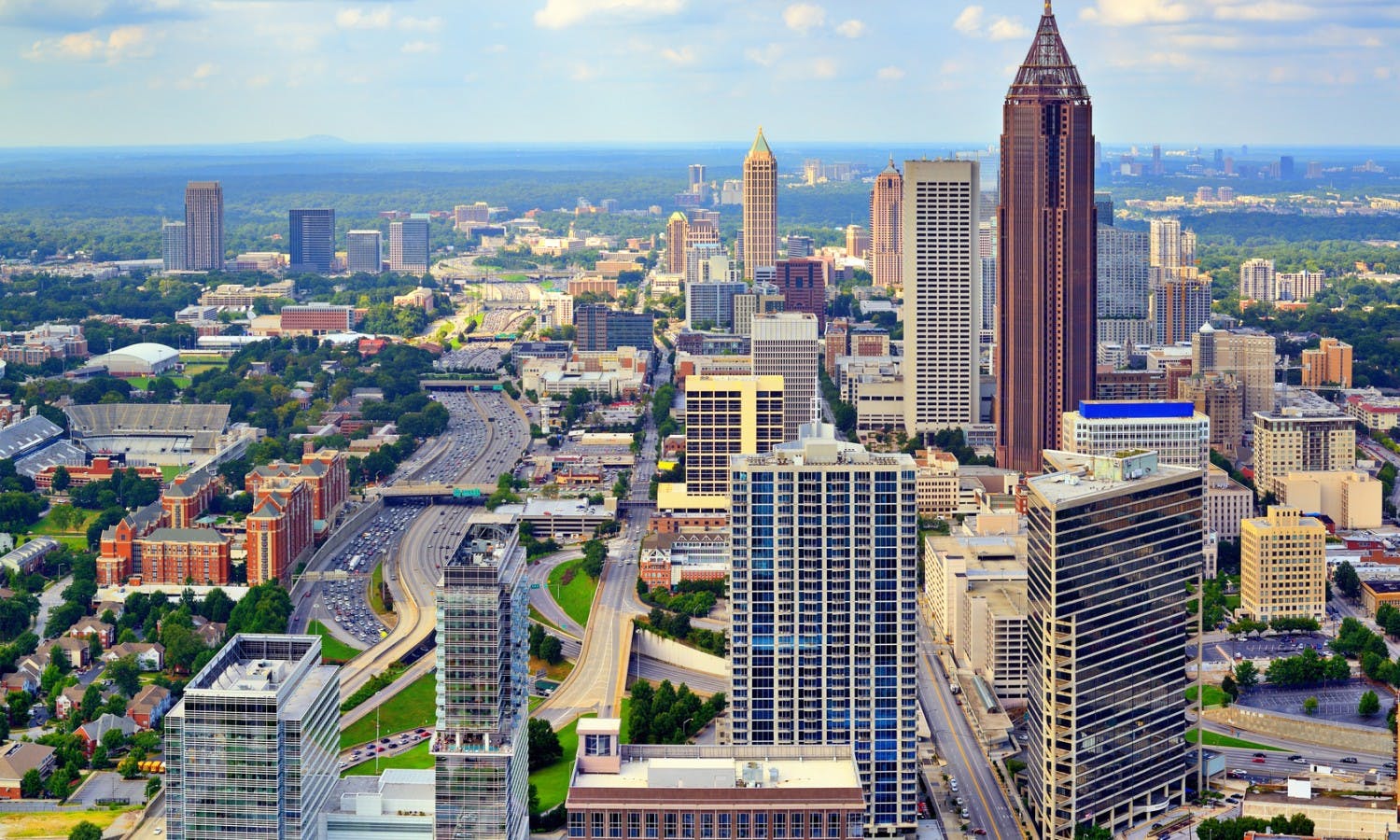 Atlanta
United States of America