Earn 15 points per $ spend
United States of America
Things to do in Art Institute of Chicago
Founded in 1866 as a free art school and gallery, the Art Institute of Chicago is now among the most visited museums in the USA and worldwide. It is currently located in the Historic Boulevard District of Chicago and attracts around 1.9 million visitors annually.
The museum features a collection of more than 300,000 works of art including Impressionist and Post-Impressionist art, American art, Old Masters, industrial graphic design, and more. Discover more than 30 paintings by Claude Monet, masterpieces by Renoir, Toulouse-Lautrec, Matisse, and Vincent van Gogh in the permanent collection. Among the most important works of the American collection are American Gothic by Grant Wood and Edward Hopper's Nighthawks.
In addition to paintings, the Art Institute houses other valuable treasures. Explore the Thorne Miniature Rooms at the museum and admire 1:12 scale interiors showcasing American, European and Asian architectural styles from the Middle Ages to the 1930s.
In the Touch Gallery, specially designed for the visually impaired, the museum guests can experience several works through the sense of touch. Artifact lovers will appreciate the opportunity to admire the Ancient Egyptian, Greek and Roman galleries, which hold the mummy case of Paankhenamum and other interesting objects.
The Art Institute of Chicago is open from Thursday to Monday from 11 am to 6 pm, and closed on Thanksgiving, Christmas, and New Year's Day. The museum can easily be accessed by car, public transit, and on foot. There are public parking garages nearby for those arriving by car, while the city's L train and almost all of the buses have stops within a few blocks away.
Our recommendations in Art Institute of Chicago
How to get there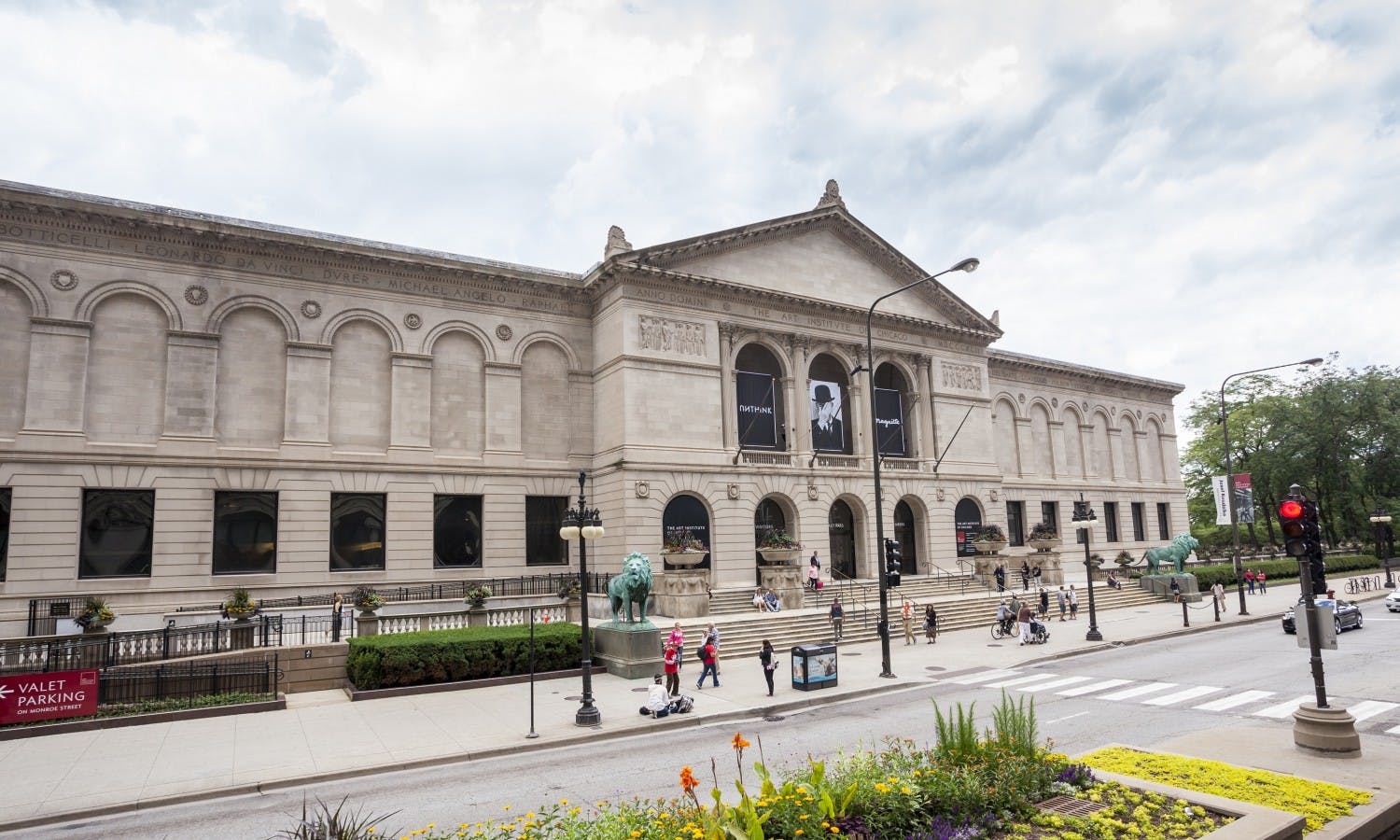 Art Institute of Chicago
Chicago
United States of America
Reviews Art Institute of Chicago
"Chicago is such a great city and the Go City pass certainly helped us make the most of all the attractions"
"Was able to save a bunch of money, thus being able to enjoy more sights on our trip."
"smooth website and experience - will be back"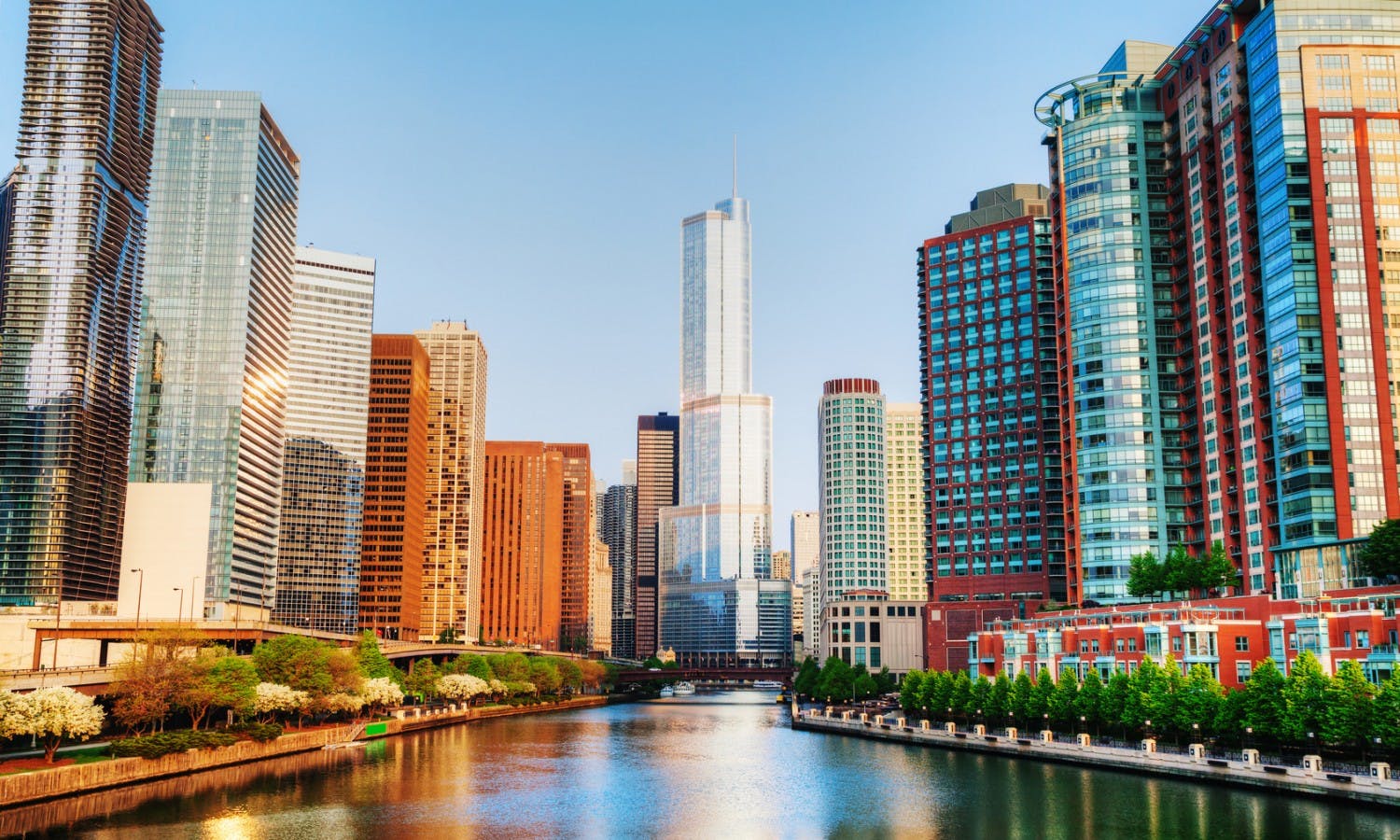 Chicago
United States of America