Earn 15 points per $ spend
United States of America
Things to do in Skydeck Chicago
Skydeck Chicago is located on the 103rd floor of the Willis Tower, formerly known as Sears Tower. At the time of its completion in 1973, The Willis Tower surpassed the World Trade Center as being the tallest building in the world. It held the title for nearly 25 years, but nowadays, it's the second tallest building in North America.
The Skydeck Chicago is the highest observation deck in the US and offers panoramic views of the city below you which are absolutely breathtaking. You can look out from the 1,450-foot skyscraper and take in stunning views that encompass over four states on a clear day.
If you enjoy exhilarating experiences, walk out onto "The Ledge". Extending 4.5 feet from the Skydeck, "The Ledge" are glass boxes that allow you to step out and look down at the city right underneath your feet! You'll be able to spot Navy Pier and Wrigley Field from all the way up.
With interactive, touch-screen displays and exhibits, you'll get the chance to learn about the history of an iconic building as well as celebrate the architecture, sports, food, music and pop culture of the Windy City. Don't be afraid if you feel yourself moving, the Willis Tower was designed to sway up to 3 feet from the center!
Our recommendations in Skydeck Chicago
How to get there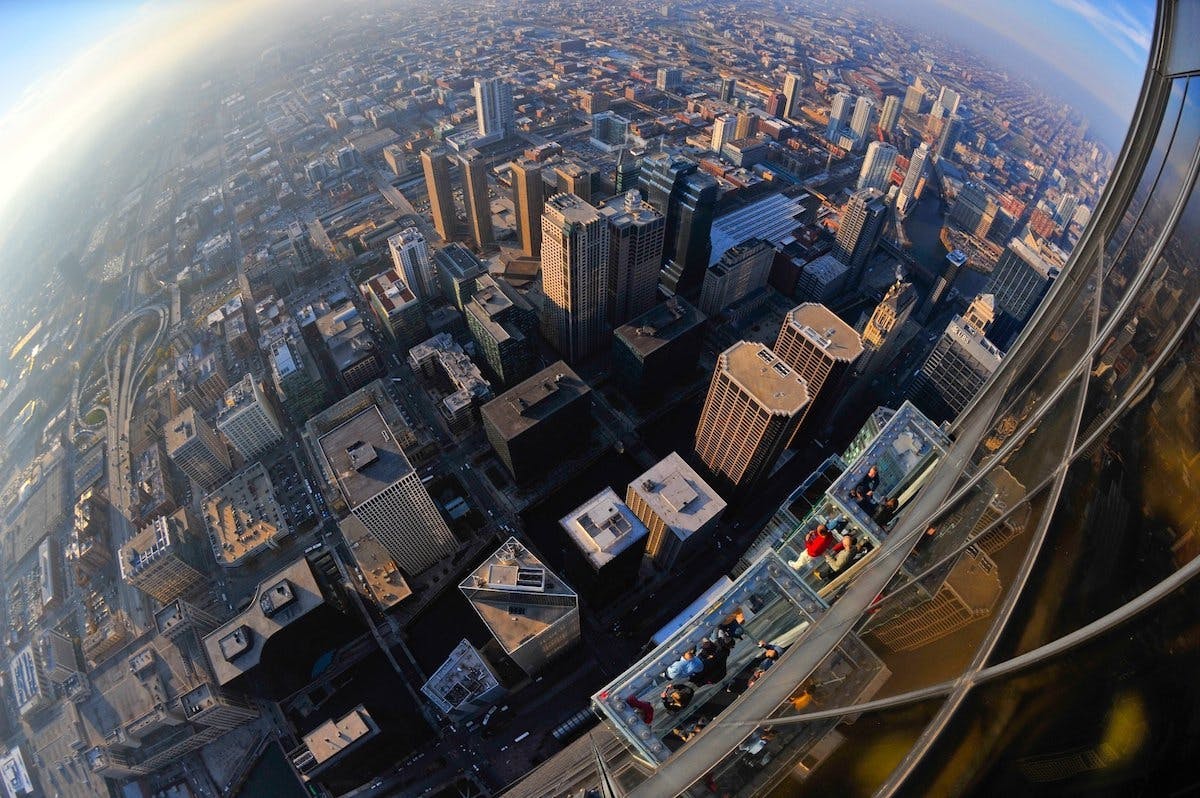 Skydeck Chicago
Chicago
United States of America
Reviews Skydeck Chicago
"The City Pass was so much more efficient & cost-effective than buying passes to each museum a la carte. I will absolutely buy it next visit."
"Chicago is such a great city and the Go City pass certainly helped us make the most of all the attractions"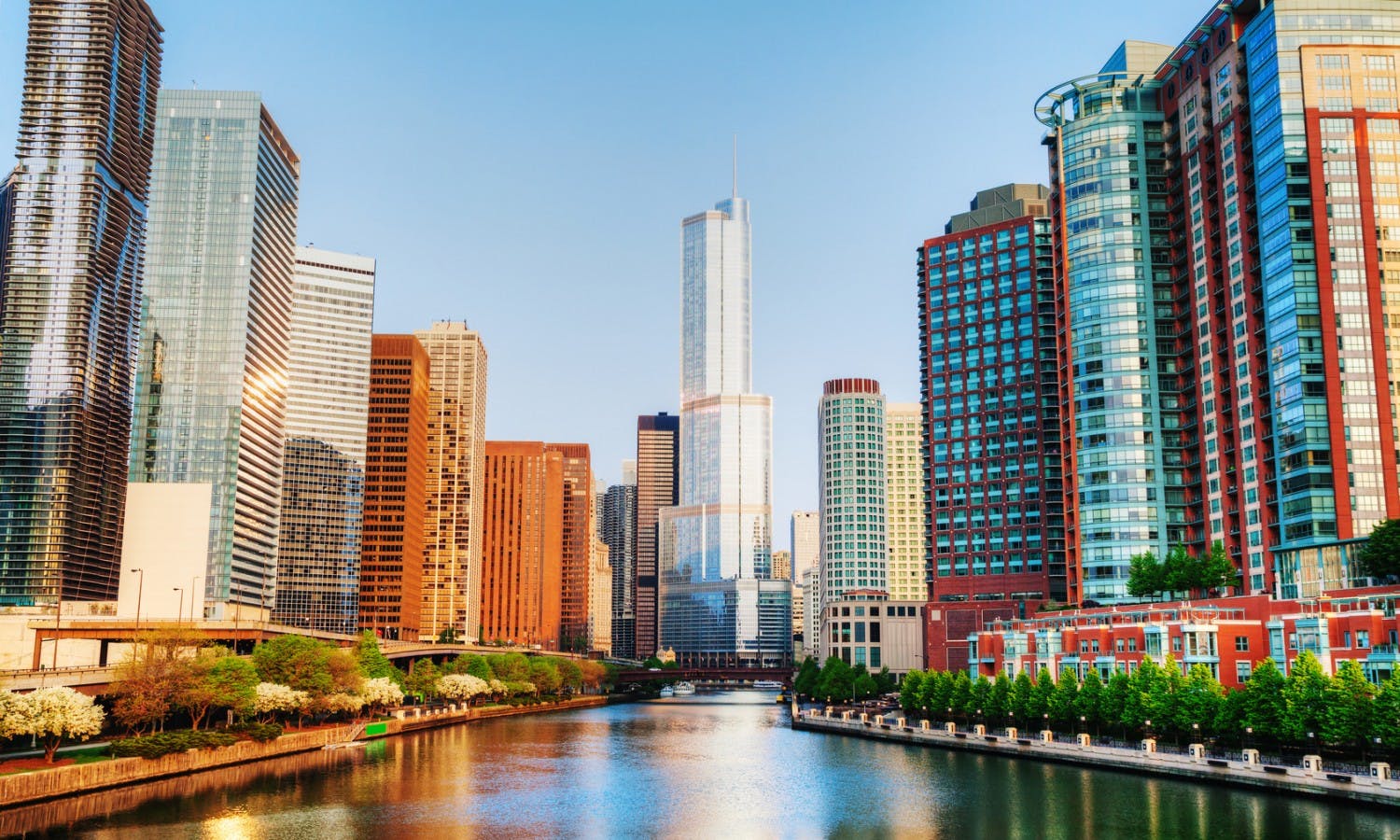 Chicago
United States of America