Earn 15 points per $ spend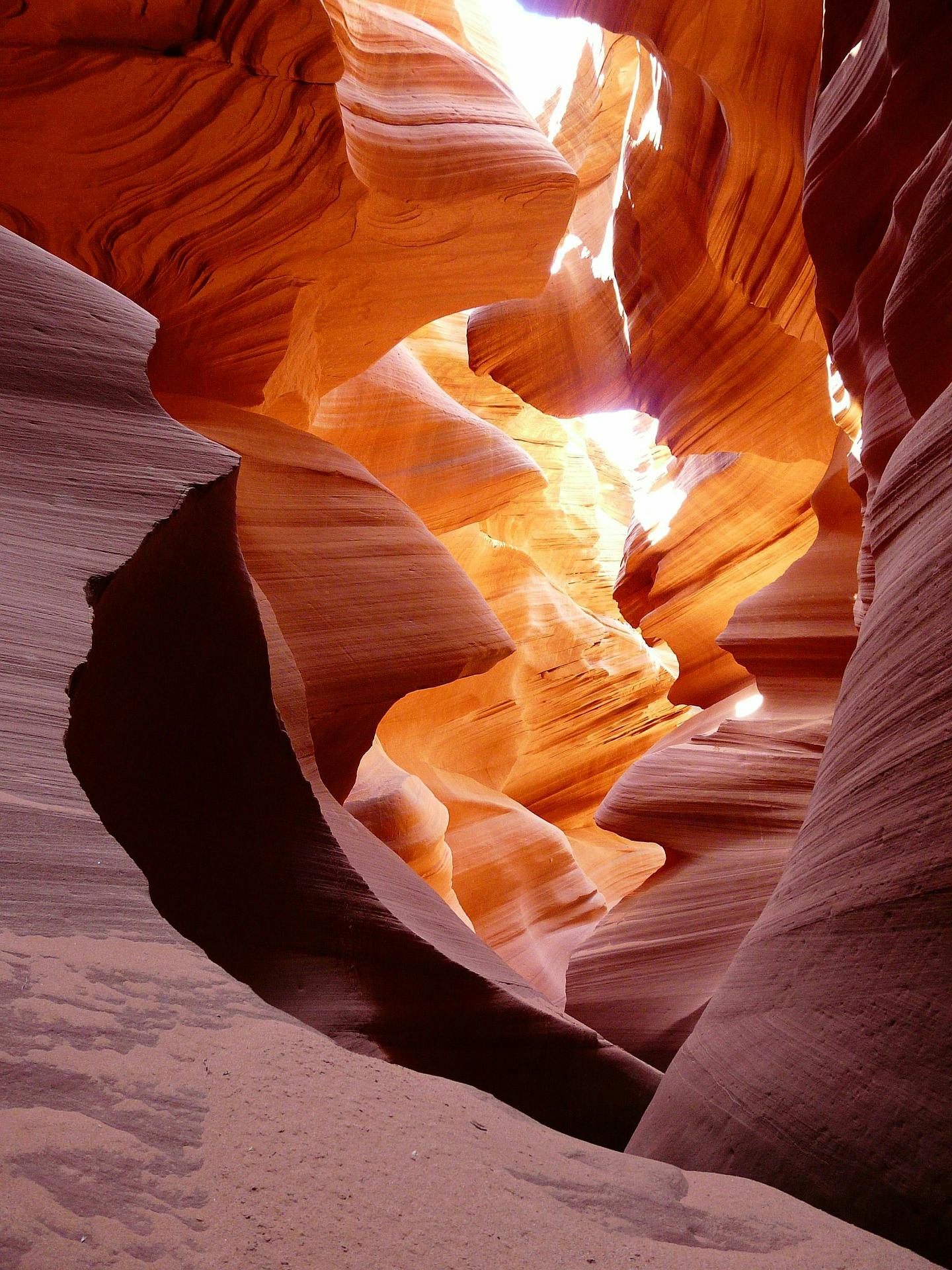 United States of America
Things to do in Antelope Canyon
Antelope Canyon has been created over millions of years of relentless forces of nature including, water erosion and wind slowing carving the sandstone into unmissable forms, textures, and shapes. Comprised of 2 canyons, the upper and lower, you will admire dreamlike landscapes of changing colors, moving sands, and alluring sunbeams.
Discover the spectacular scenery of one of the most iconic and photographed canyon slots in the world. A two to four-hour drive from the Grand Canyon or Las Vegas, the canyon slots can only be accessed with a Navajo guide. The canyons are protected by the Navajo Parks and Recreation and since 1997, only authorized tour companies can take visitors to the canyon to assist in the location's preservation and for the safety of its visitors.
The upper canyon is easily the most visited of the 2 canyons. This canyon slot is widely popular for its dramatic light beams that guarantee stunning photographs. You can join a 1-hour guided tour or book a 2-hour photography tour if you wish to explore the cave with more time and a tripod! Be sure to book in advance as these tours sell out fast, especially in the summer months from April to September, when the light is most visible between 10.00 am to 1.00 pm.
For the more adventurous nature lovers, hike through the Lower Antelope canyon. This second location is usually less crowded (and cheaper) due to its accessibility. Traverse the noticeably narrower canyon using a series of passageways connected by ladders. The lower canyon is definitely the more fun canyon to visit!
Before heading to Antelope Canyon, stop at Horseshoe Bend overlook to catch the sun rising on across the meandering Colorado River. The journey will require a 1.5 mile roundtrip walk over sand and rocks, but it is well worth the effort! Arrive as early as 5.30 am, you will not be the only one, to reach a 1000 ft canyon looking down the mighty River in the bottom of Glen Canyon.
Tours to the Antelope Canyon are available every day so book your tour to experience the mysterious beauty of the American Southwest.
Our recommendations in Antelope Canyon
Experiences in Antelope Canyon
How to get there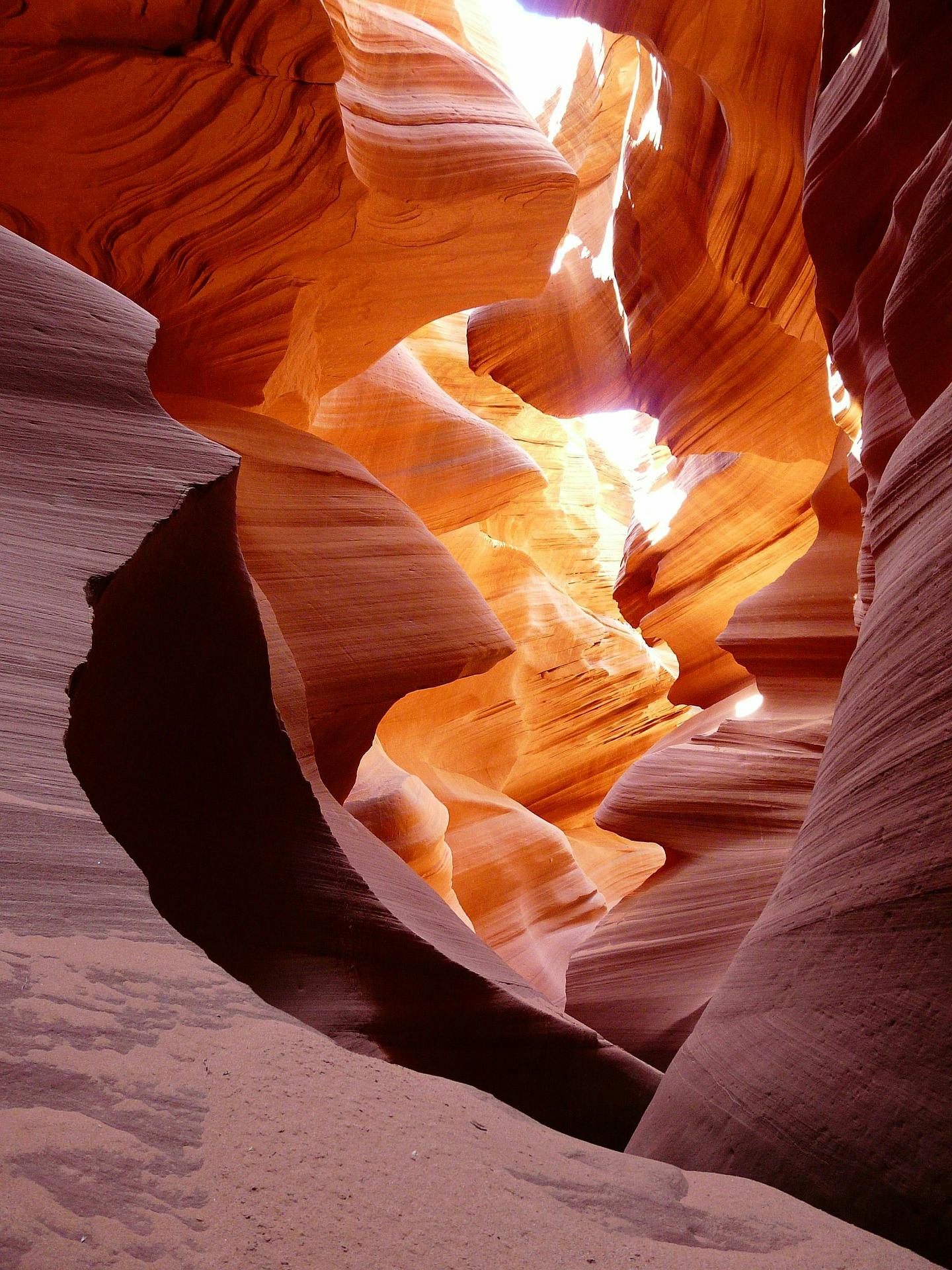 Antelope Canyon
Las Vegas
United States of America
Reviews Antelope Canyon
"It was an excellent tour. Our guide was very knowledgable and friendly. She knew exactly where to take the best picture."
"Danny and Tom were wonderful tour guide and driver. We had a safe and great day taking the tour with them! Highly recommended !"
"Wat een geweldige ervaring! Onze gids Keola gaf ons tips voor de mooiste foto's en gaf ook alle tijd voor het maken van die foto's. Ik had gelezen over onaardige gidsen die je de canyon doorjagen, maar niet was minder waar. Alle tijd om te genieten!"
"The trip was beautiful and worths the very long journey. We visited the Upper Antelope Canyon. It is amazing, just like on the pictures. Our Navajo guide was funny and took very good photos of us. What we didn't like the driving style of the driver. He had problems with handling the gas pedal."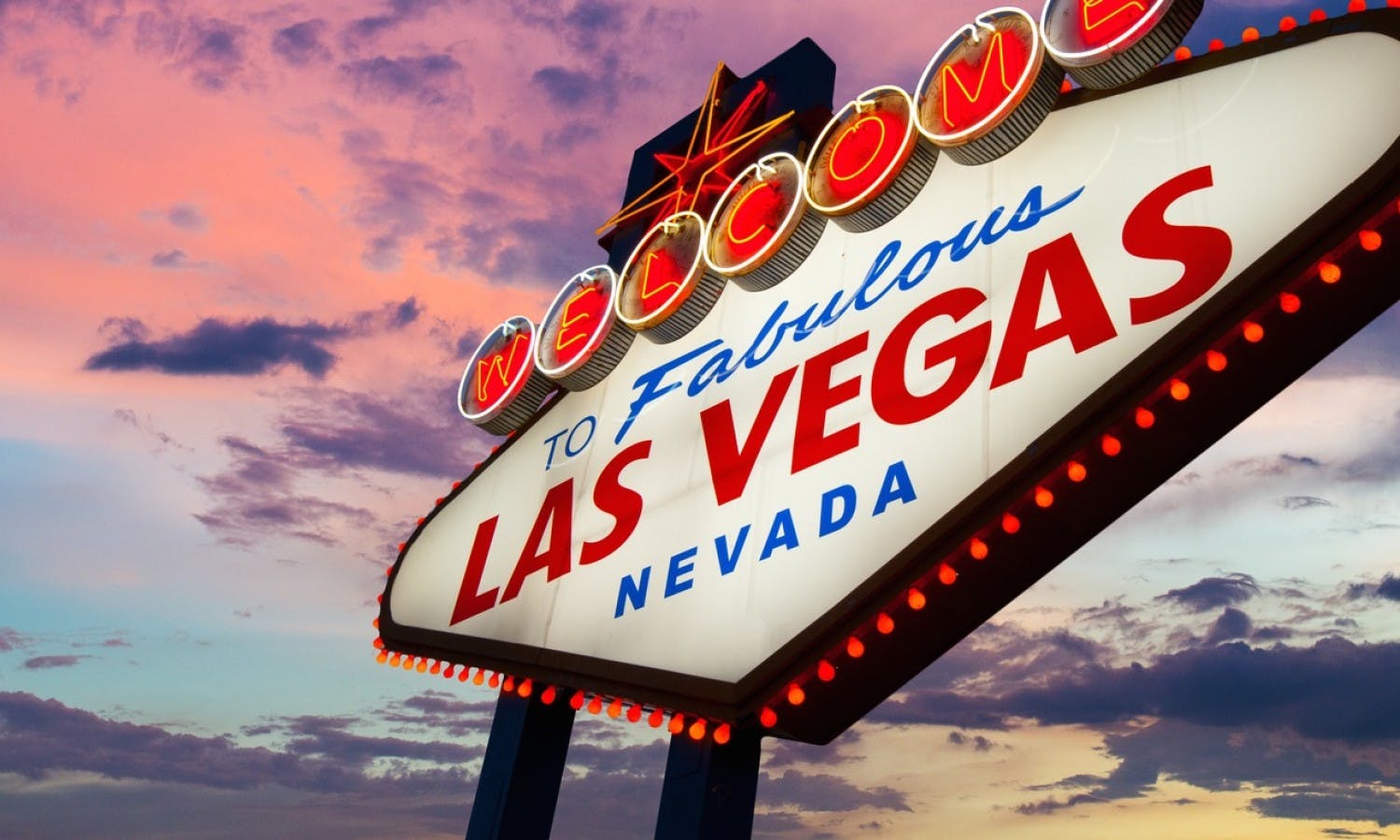 Las Vegas
United States of America