Earn 15 points per $ spend

United States of America
Things to do in AREA15 Las Vegas
Enter a district of wonder and uninhibited exploration at AREA15, a one-of-a-kind entertainment, art, and retail complex located just minutes off the Las Vegas Strip. AREA15 is described as an immersive playground and experience bazaar, AREA15 specializes in bringing the most innovative immersive entertainment experiences to Las Vegas.
There will certainly be no shortage of choice at AREA15 as the venue's 200,000 square ft (19,000 m) is filled to the brim with awe-inspiring art installations, virtual reality experiences, live performances and unique shopping and retail. Major attractions here include Omega Mart by Meow Wolf, Lost Spirits Distillery, Emporium Arcade Bar and Dueling Axes, just to name a few.
Vibrantly lit by black lights, 3D projections and ultraviolet paint, this Las Vegas entertainment center is immersed in a captivating mystery similar to the real Area 51. AREA15 is ready and waiting for you to discover its fascinating secrets.
Our recommendations in AREA15 Las Vegas
Duration
from 45 minutes to 1 hour
Experiences in AREA15 Las Vegas
How to get there

AREA15 Las Vegas
Las Vegas
United States of America
Reviews AREA15 Las Vegas
"This is the most awe-inspiring exhibit in the Vegas area! I only wish I'd had more than the three hours I was there to be amazed and left in wonder (over and over again). So much gratitude for the 160 artists and craftsmen/women who made this happen. I cried, and I don't cry. Thank you."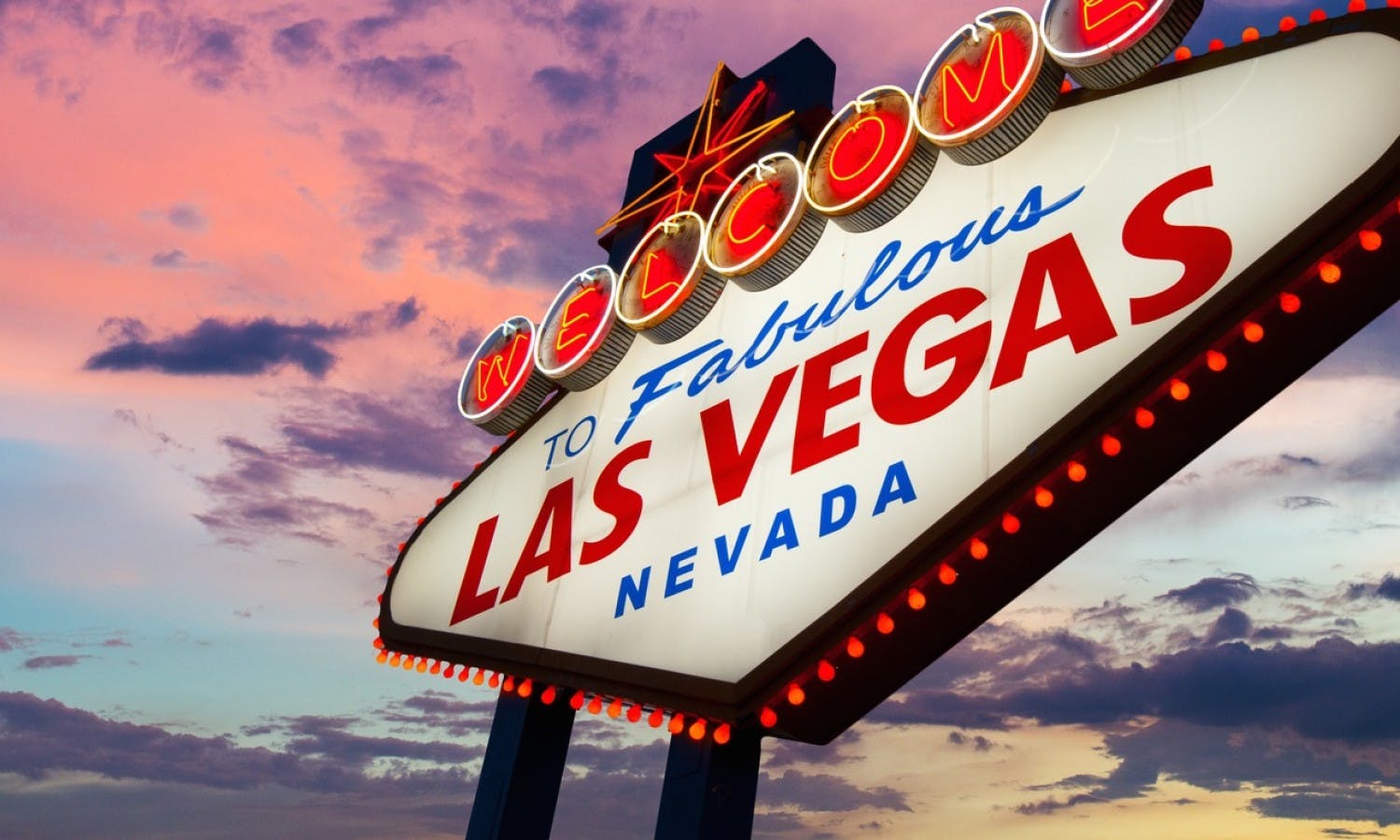 Las Vegas
United States of America