Earn 15 points per $ spend
United States of America
Things to do in Grand Canyon
It's the Big One: the king among America's great natural wonders, in fact, it is one of the Seven Natural Wonders of the World. Located in Arizona, the Grand Canyon is carved out by the Colorado River and expands over 275 miles long, a sight that no visitor forgets.
Down its precipitous cliffs, you can read two billion years of geological time in the red-brown rock strata and observe where the river has carved out buttes, towers and valleys in the landscape. The great joy of the Grand Canyon is observing its many colors, shapes, and perspectives vanishing into the distance.
Depending on where you are coming from, you can explore the canyon's South Rim and West Rim. At the West Rim, visitors can take part in numerous activities such as ziplining, aerial tours, or paying a visit to the Skywalk, the horseshoe-shaped glass bridge that will bring you 70 feet out over the rim. A visit to the South Rim will allow visitors to take part in a variety of tours, ranging from hummer tours to helicopter tours, offering spectacular views of this mile-deep gorge.
Best of all, you can see how the changing light of day affects the view. From the gentle shades of the morning to the sharp contrasts of midday and the deep red-purples of twilight and sunset, the canyon is transforming every minute. You can spend a whole day here inspired by the majesty of its vastness, so bring a picnic, a camera or a sketchbook and just soak up the atmosphere.
Even though six million people visit each year, it's possible to stroll along the rim or take a free shuttle bus and find some space to be alone with breathtaking views of the canyon.
The best time to visit the Grand Canyon is from March to May or from September to November. During these months, the daytime temperatures are cool and you won't be surrounded by tons of tourists.
Our recommendations in Grand Canyon
How to get there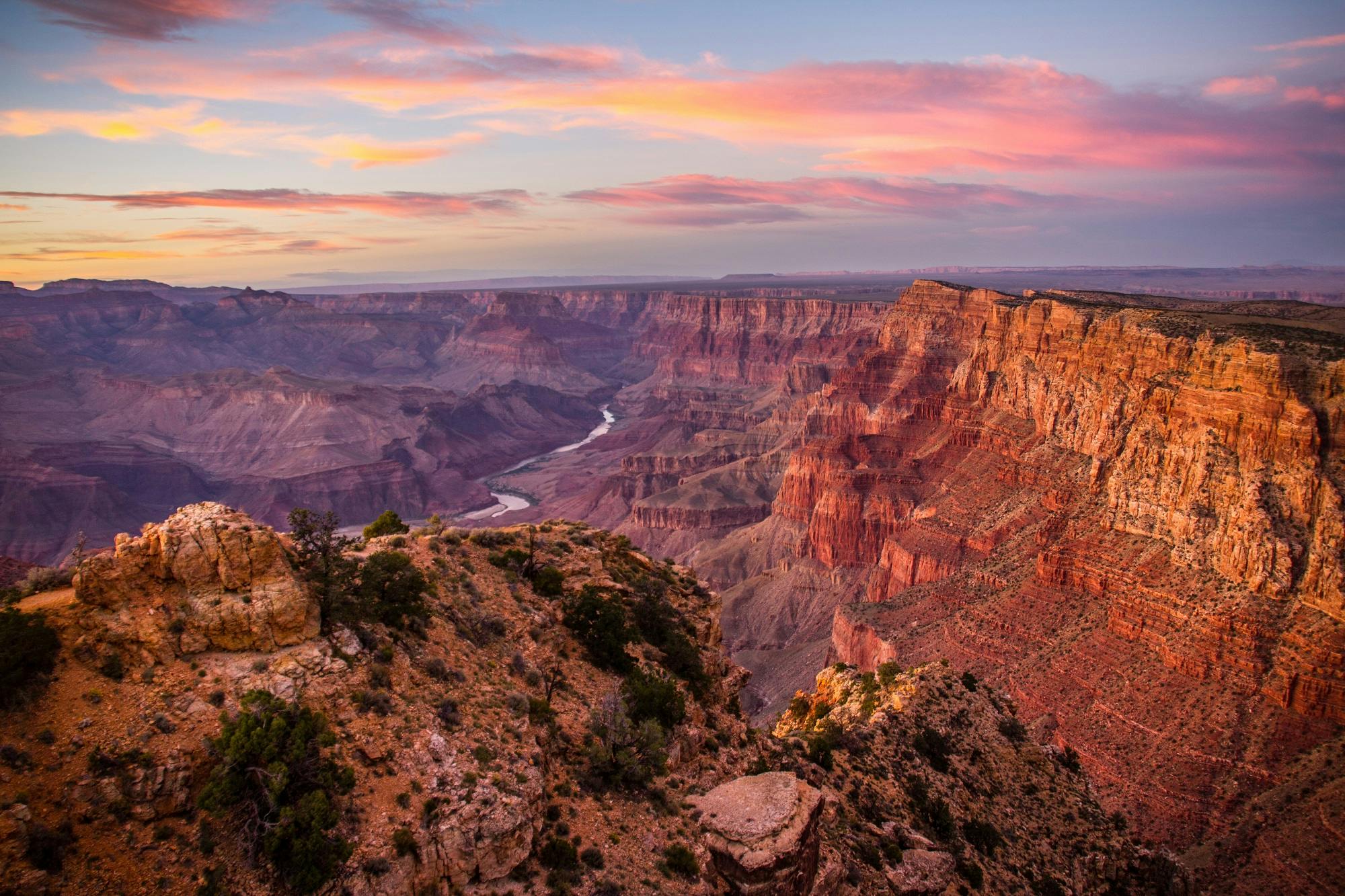 Grand Canyon
Las Vegas
United States of America
Reviews Grand Canyon
"This tour includes pretty much everything, great experience."
"You need to experience this at least once in your lifetime!"
"I have never seen so many beautiful places in just one in my life. My only wish is that we'd had a bit more time at the Hoover Dam but apart from that it was fantastic."
"Il vino offerto non era champagne ma a parte quello pilota molto bravo e gentile volo tranquillo. All'interno del canyon volo breve è la gran parte de tempo sul canyon e fermi nello stesso punto . Nel complesso buono"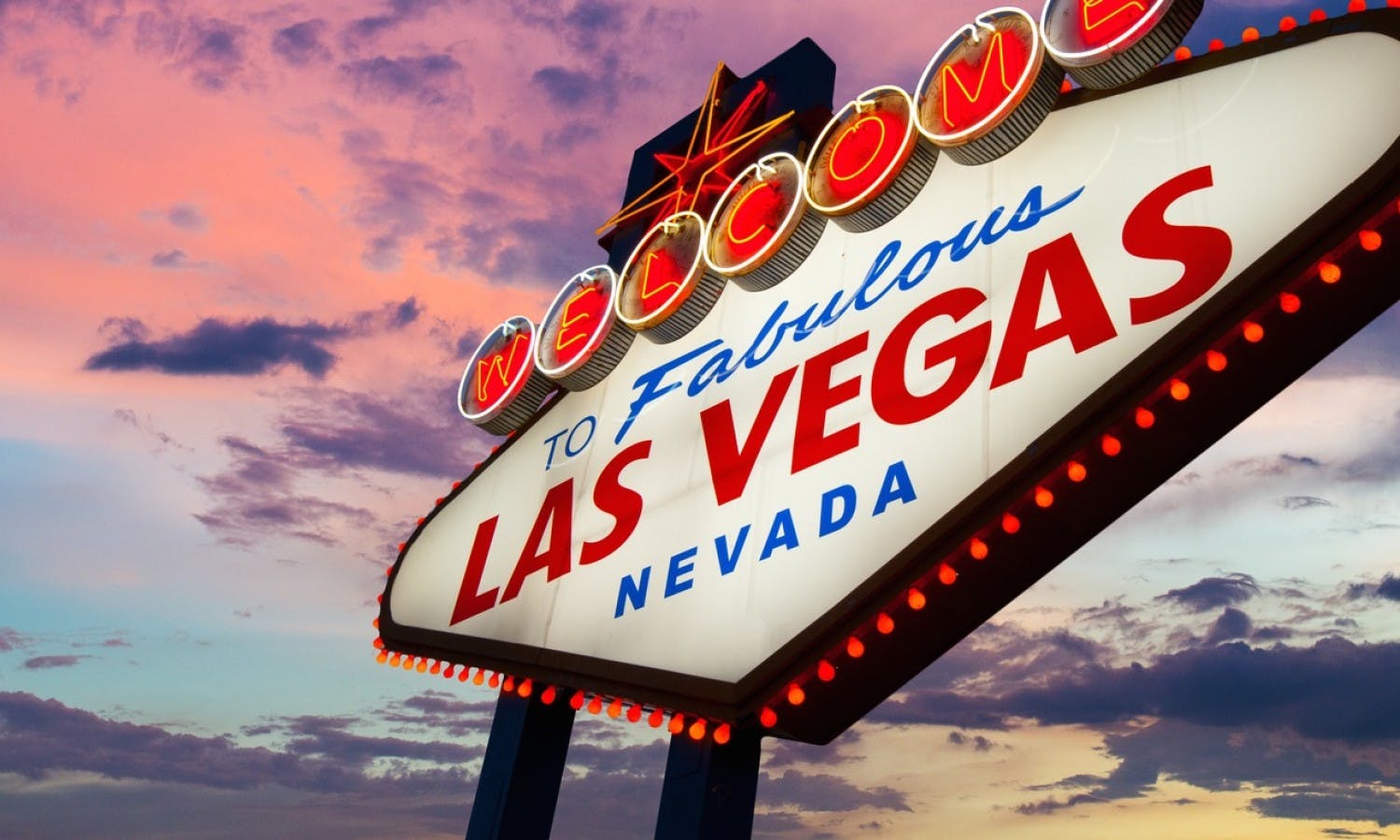 Las Vegas
United States of America