Earn 15 points per $ spend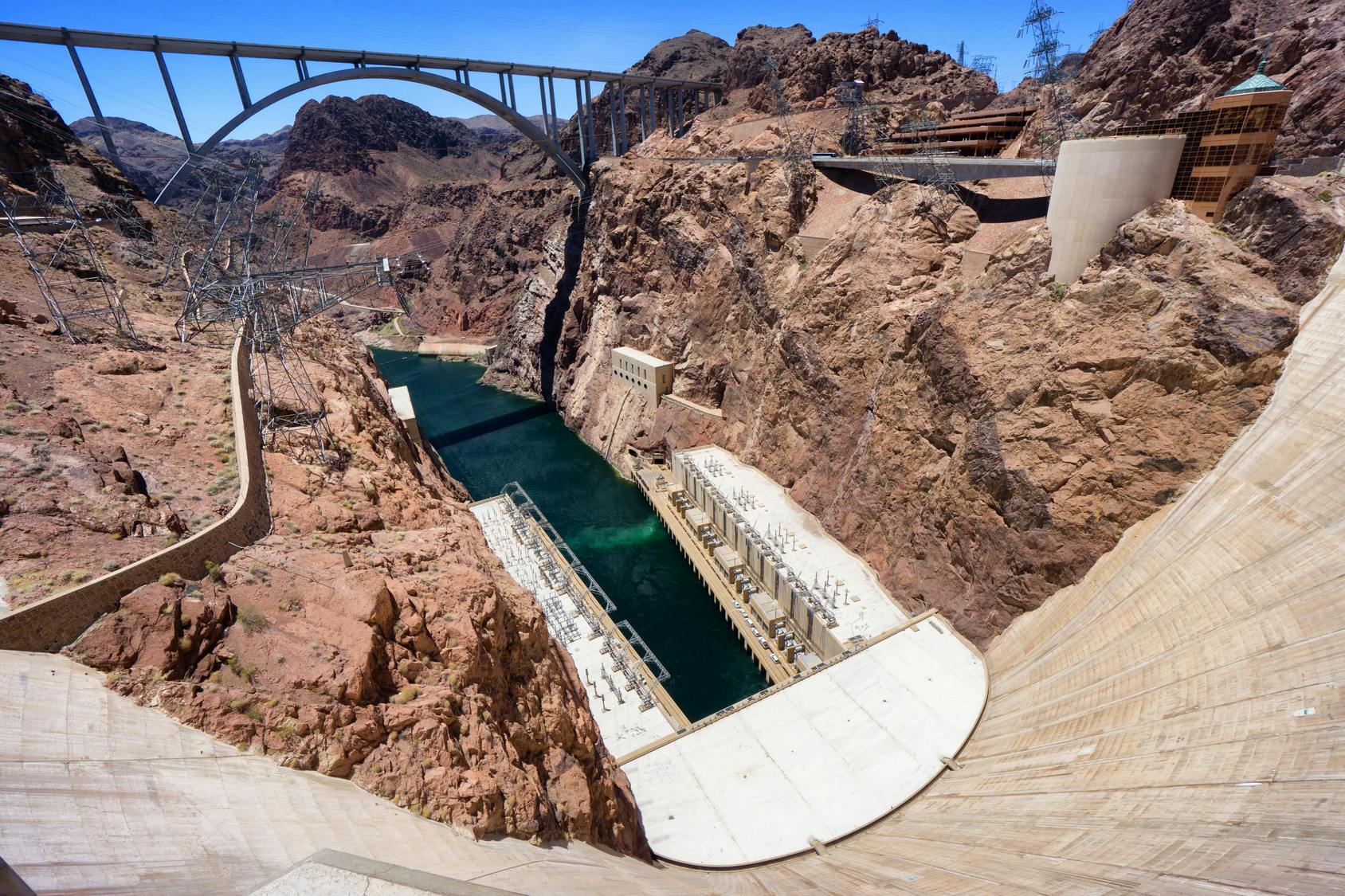 United States of America
Things to do in Hoover Dam
Hoover Dam, once known as Boulder Dam, is located in the Black Canyon of the Colorado River, between Nevada and Arizona. Named after President Herbert Hoover, construction began on the concrete arched dam in 1931 and was finished in 1936. It is used for power, flood control, water storage, and regulation as well as recreation.
At the time of its construction, the Hoover Dam was the world's tallest dam. Today, it is the second tallest dam in the United States, only behind Northern California's Oroville Dam. People from all over the world came to visit during its construction and a whole city was built to house the workers who were involved in the construction of the massive power plant.
A National Historic Landmark since 1984, the Hoover Dam is visited by nearly seven million people each year. With its breathtaking views and fascinating insights into the engineering involved, it has become an extremely popular tourist destination.
Pay a visit to one of America's wonders with a guided tour. Learn about the construction and history of this engineering masterpiece and make sure to snap a selfie from the top with the fascinating views it has to offer!
Our recommendations in Hoover Dam
Experiences in Hoover Dam
How to get there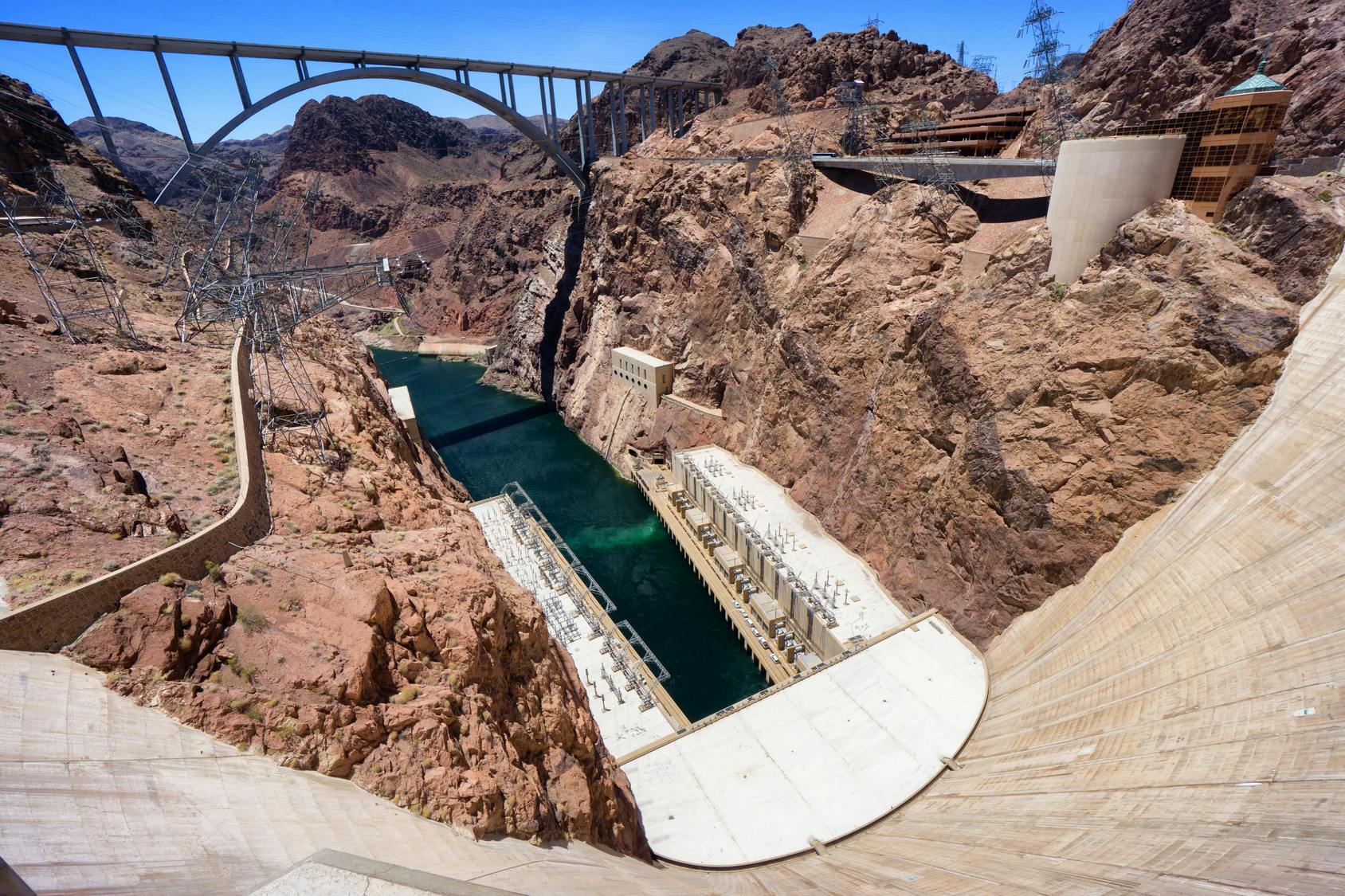 Hoover Dam
Las Vegas
United States of America
Reviews Hoover Dam
"Excellent in as much as when the helicopter trip got cancelled due to mechanical issue the company advised us as soon as possible and offered to change the date. Couldn't do it though as we left for home next day Excellent that the refund was processed less than one week later.No complaints at all"
"Tour guide was on time, friendly, and went out of his way to make the trip enjoyable."
"The tour guide was funny keeping things lively and informative. Our bus driver was a superman navigating down and around the hairpin curves with such skill and safety in mind. The ride was comfortable. The trip out was not too long and was filled with interesting sights. Lunch was good homestyle."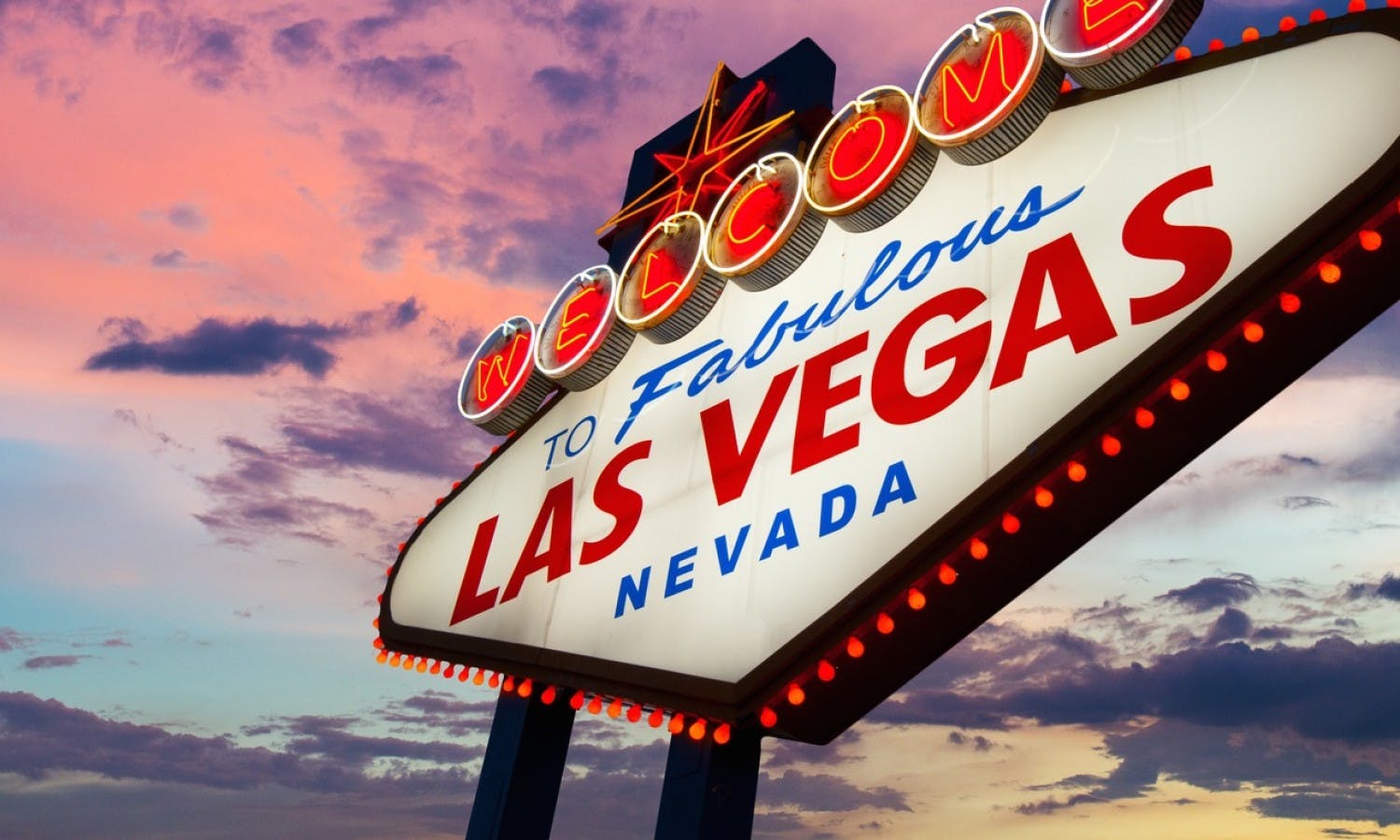 Las Vegas
United States of America