Earn 15 points per $ spend
United States of America
Things to do in Las Vegas Strip
What happens in Vegas stays in Vegas– at least on the Strip, that is. The Las Vegas Strip spans around 4.2 miles long and is located on South Las Vegas Boulevard between Sahara Avenue and Russell Road. Known for its contemporary architecture, variety of attractions and bright lights, the face of Las Vegas sure won't disappoint.
Lined with upscale restaurants, hotels and casinos, the Las Vegas Strip is one of the most popular and iconic tourist destinations in the world. The neon-kissed Strip is packed with everything you can imagine – from musical performances to circus-style ariel shows, cabarets to comedy clubs.
If you're looking for a more relaxing way to spend some time, you can always take a scenic stroll on the Vegas Strip at night. Admiring the Fountains of Bellagio, seeing the lights sparkle on the Eiffel Tower replica or watching the Mirage Volcano "erupt" are just a few things to do.
If you had a long night out and need to relax during the day, you can go golfing at one of the nearby golf clubs, visit the botonical gardens at the Bellagio or Atrium, or test your target practice at a gun range.
So whether you want try your hand at Roulette or relax at a cabana pool bar, a trip to the Strip will be nothing short of a wild adventure.
Our recommendations in Las Vegas Strip
How to get there

Las Vegas Strip
Las Vegas
United States of America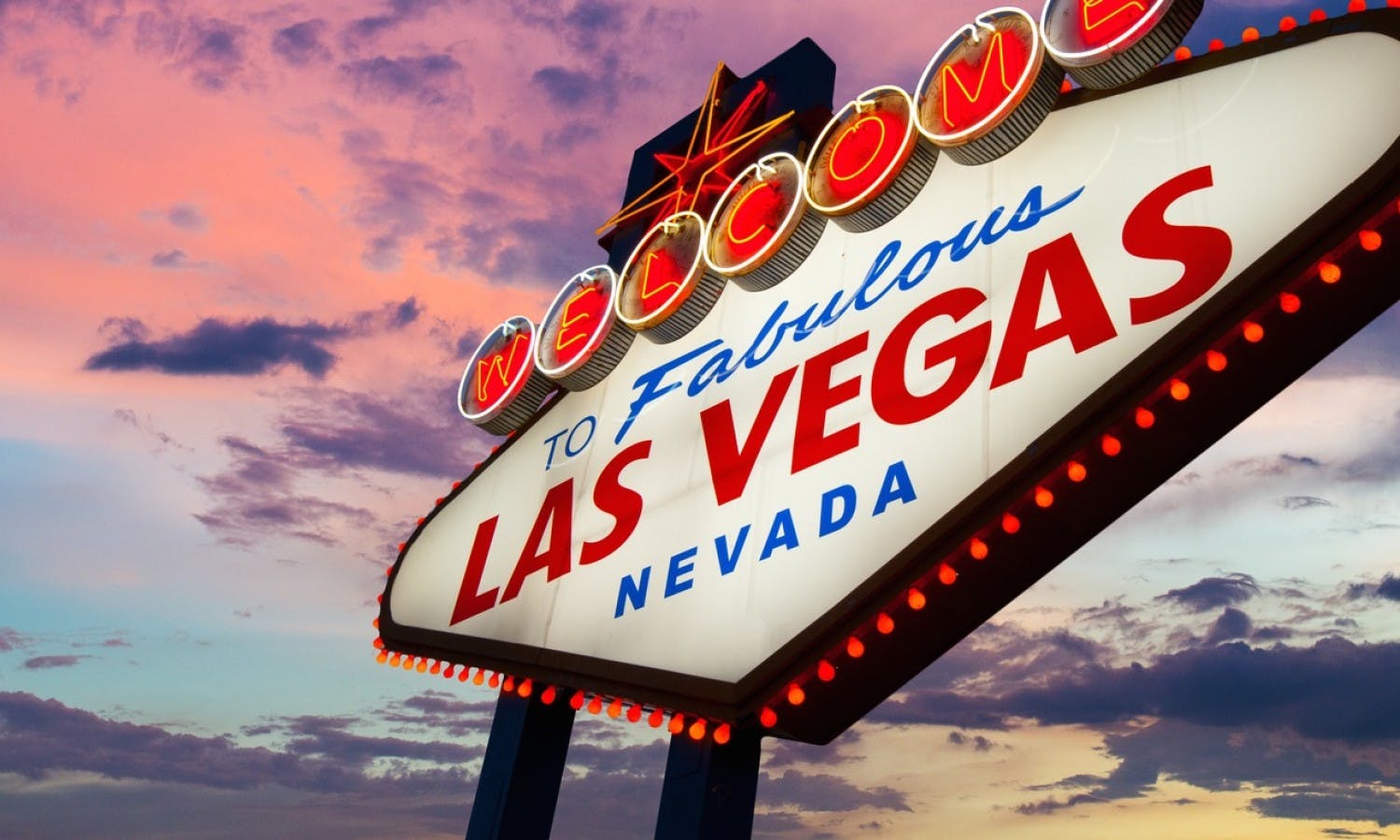 Las Vegas
United States of America