Earn 15 points per $ spend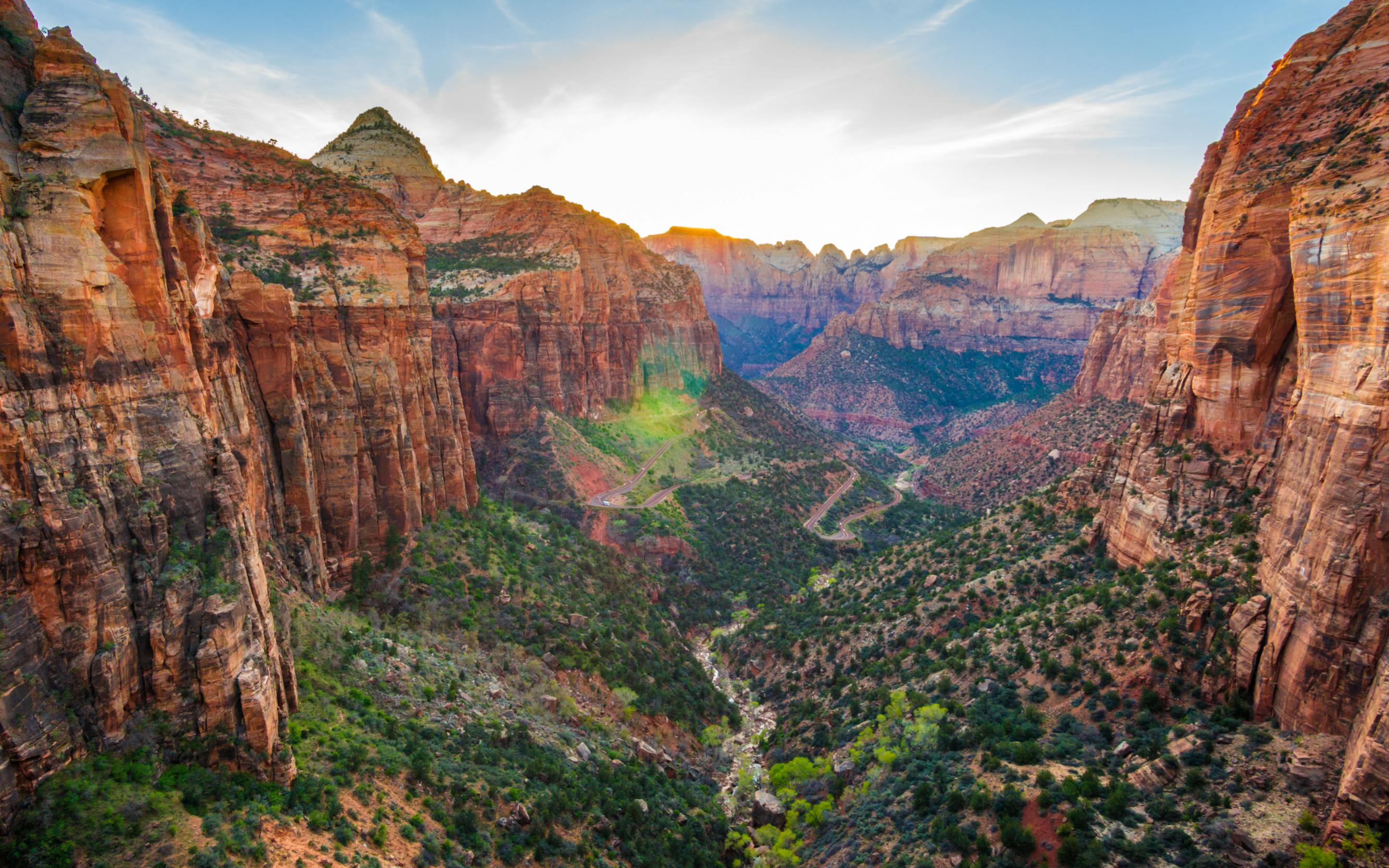 United States of America
Things to do in Zion National Park
Founded in 1919, Zion National Park is the oldest of Utah's "Mighty Five" national parks. From stunning red rock formations to picturesque river valleys, and canyons, the sights and landscapes at Zion are packed to the brim with breathtaking views.
The parks towering red rock formations were formed over 100 million years ago by the Virgin River cutting through the sandstones of southwestern Utah. Human life dates back over 8,000 years ago when the desert-like land was inhabited by nomadic Native American tribes.
One of the most spectacular rock formations in the park is the Towers of Virgin. Pay a visit during sunrise to see a magical display of colors and lights reflect off of the enormous rock, truly stunning. Otherwise, make your way to the Kolob Arch, one of the world's largest natural arches.
Zion offers activities for the whole family, especially those who love adventure. Rock climbing, mountain biking, hiking, and canyoneering are just a list of the few activities you can take part in during a visit. Discover Angels Landing, a two-and-a-half-mile hike that will present you with views of the Zion Canyon that are too good to be true.
The best time to visit Zion National Park is during the spring months (April and May) or during the fall (September and October). The weather is usually warm, between 60 to 90 degrees, and optimal to venture through the park. Visiting this gem of a national park in Utah will be an experience to remember.
Our recommendations in Zion National Park
Experiences in Zion National Park
How to get there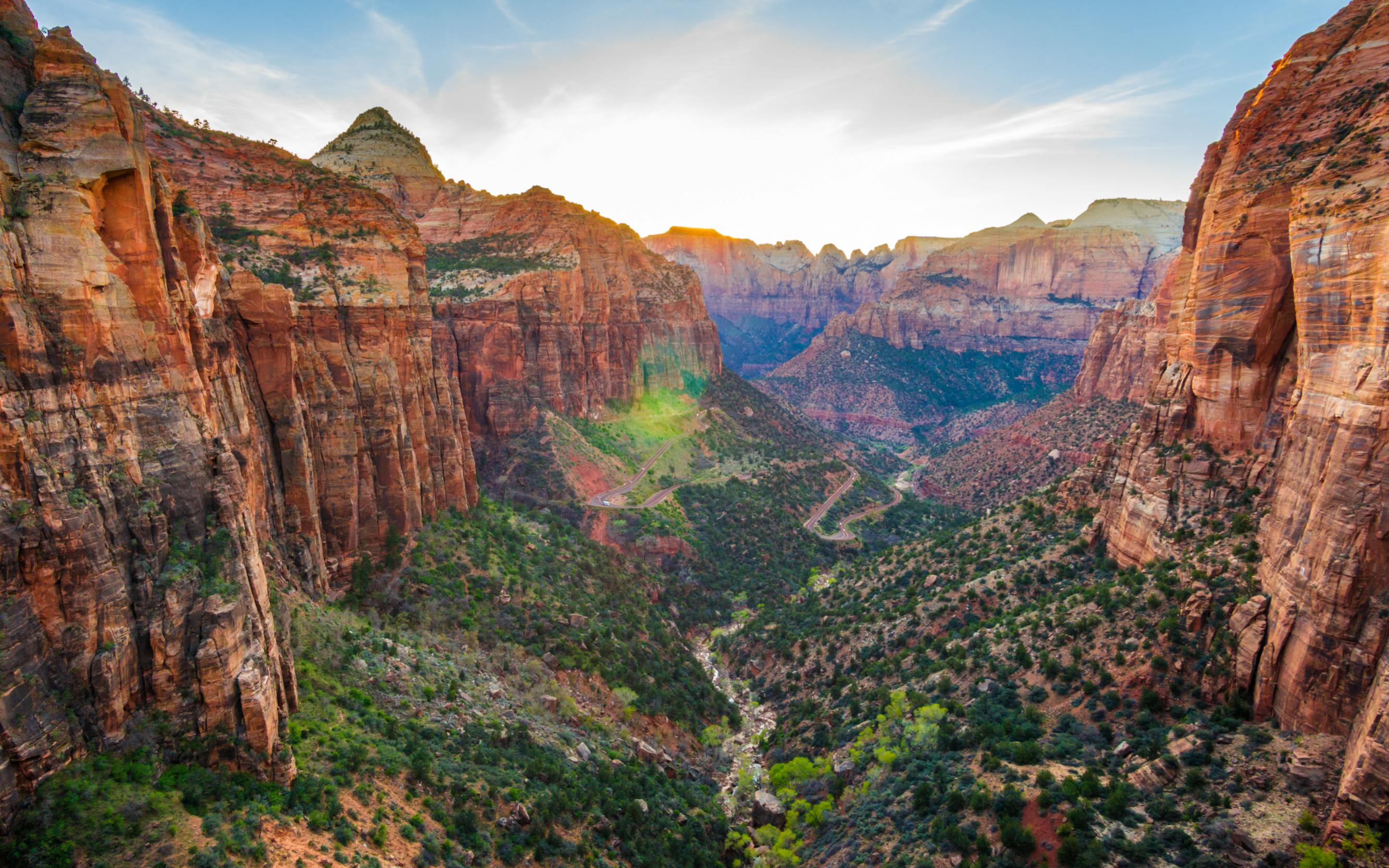 Zion National Park
Las Vegas
United States of America
Reviews Zion National Park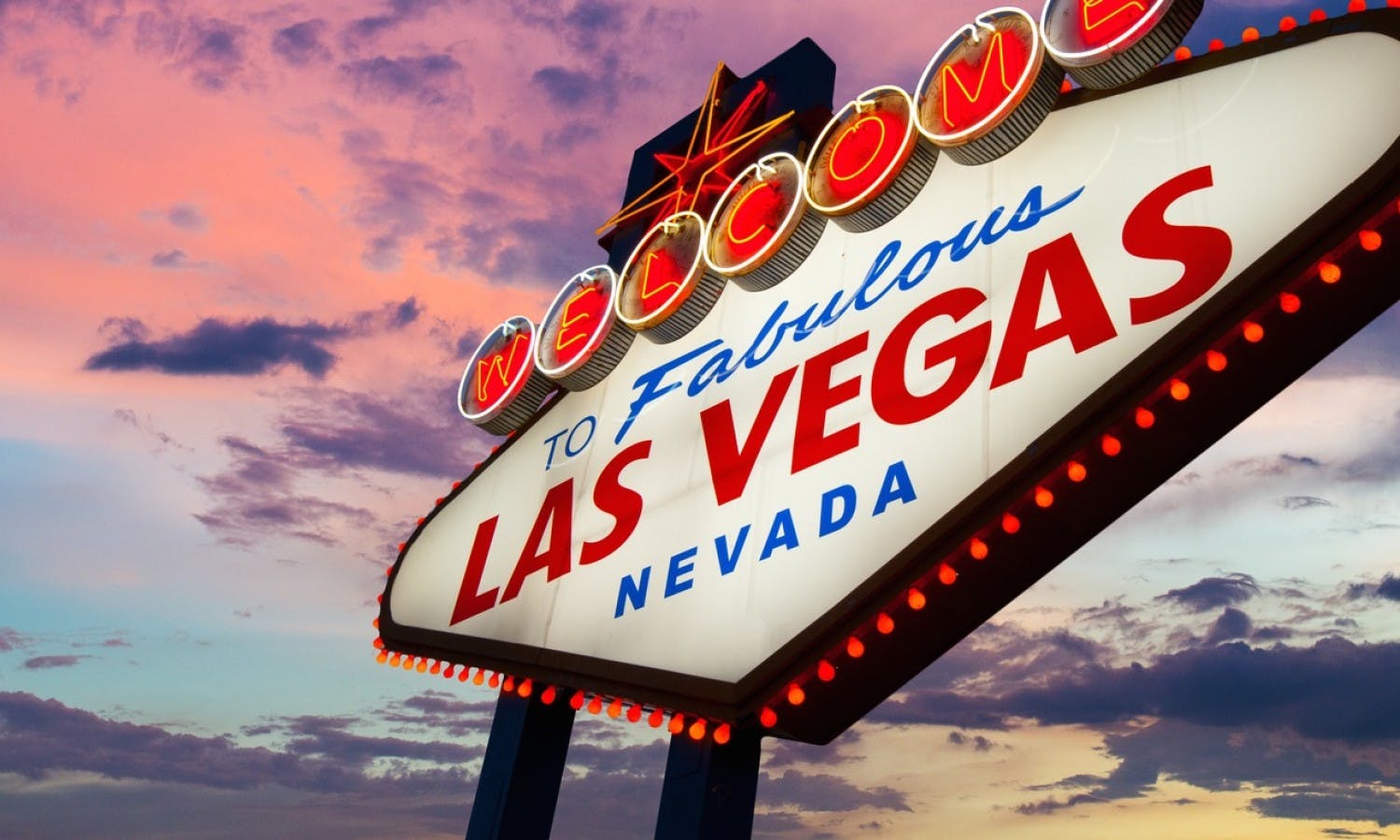 Las Vegas
United States of America