Earn 15 points per $ spend
United States of America
Things to do in Griffith Park
Spanning more than 4,300 acres, Griffith Park is one of the largest municipal parks in North America. Named after its former owner, Griffith J. Griffith, a portion of the park was gifted to the city of Los Angeles in 1896 by Griffith himself. Today, approximately 10 million visitors come to visit annually.
Griffith Park overlooks Los Angeles and offers impressive views of the surrounding area. It's filled with natural terrain and landscaped parkland and is much larger than New York's Central Park and San Francisco's Golden Gate Park.
Discover the numerous popular, family-friendly attractions such as the Griffith Observatory, the Los Angeles Zoo, and the Autry Museum of the American West. Don't forget to stop by the famous Hollywood Sign, and take in the sights of downtown LA.
Griffith Park also attracts visitors for its miles of hiking, biking, and horseback riding trails. Plenty of options for outdoor recreation await you at Griffith Park!
Our recommendations in Griffith Park
How to get there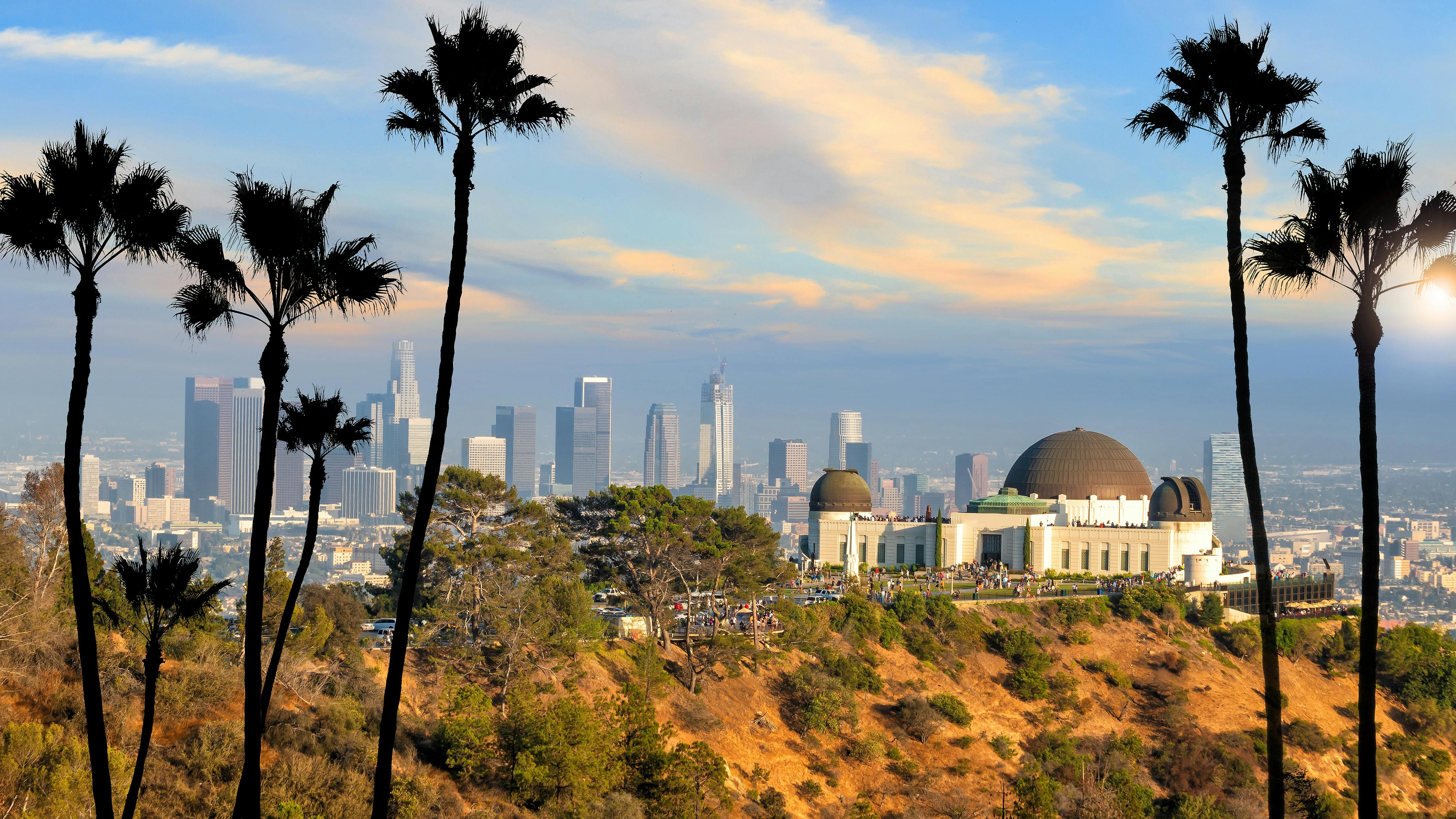 Griffith Park
Los Angeles
United States of America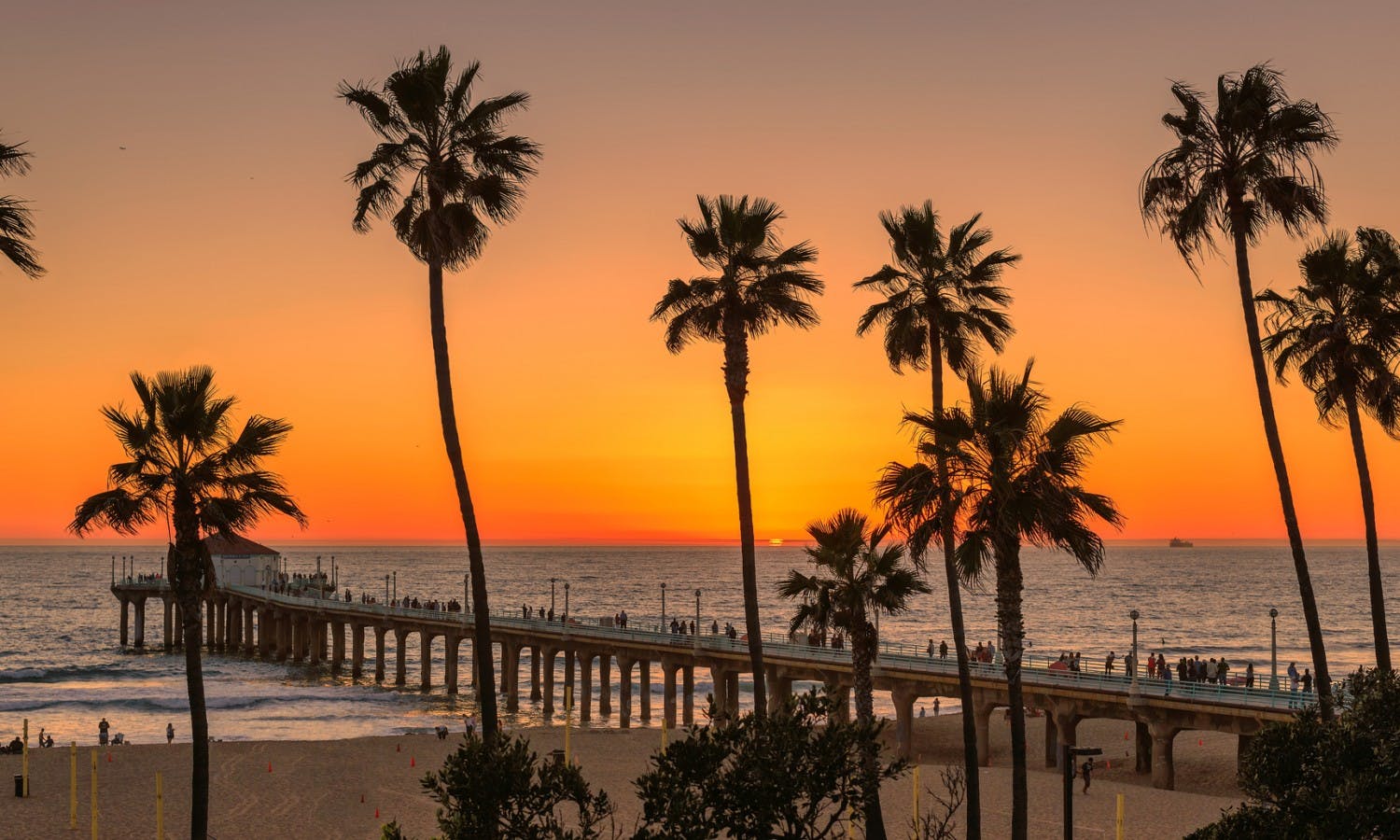 Los Angeles
United States of America