Earn 15 points per $ spend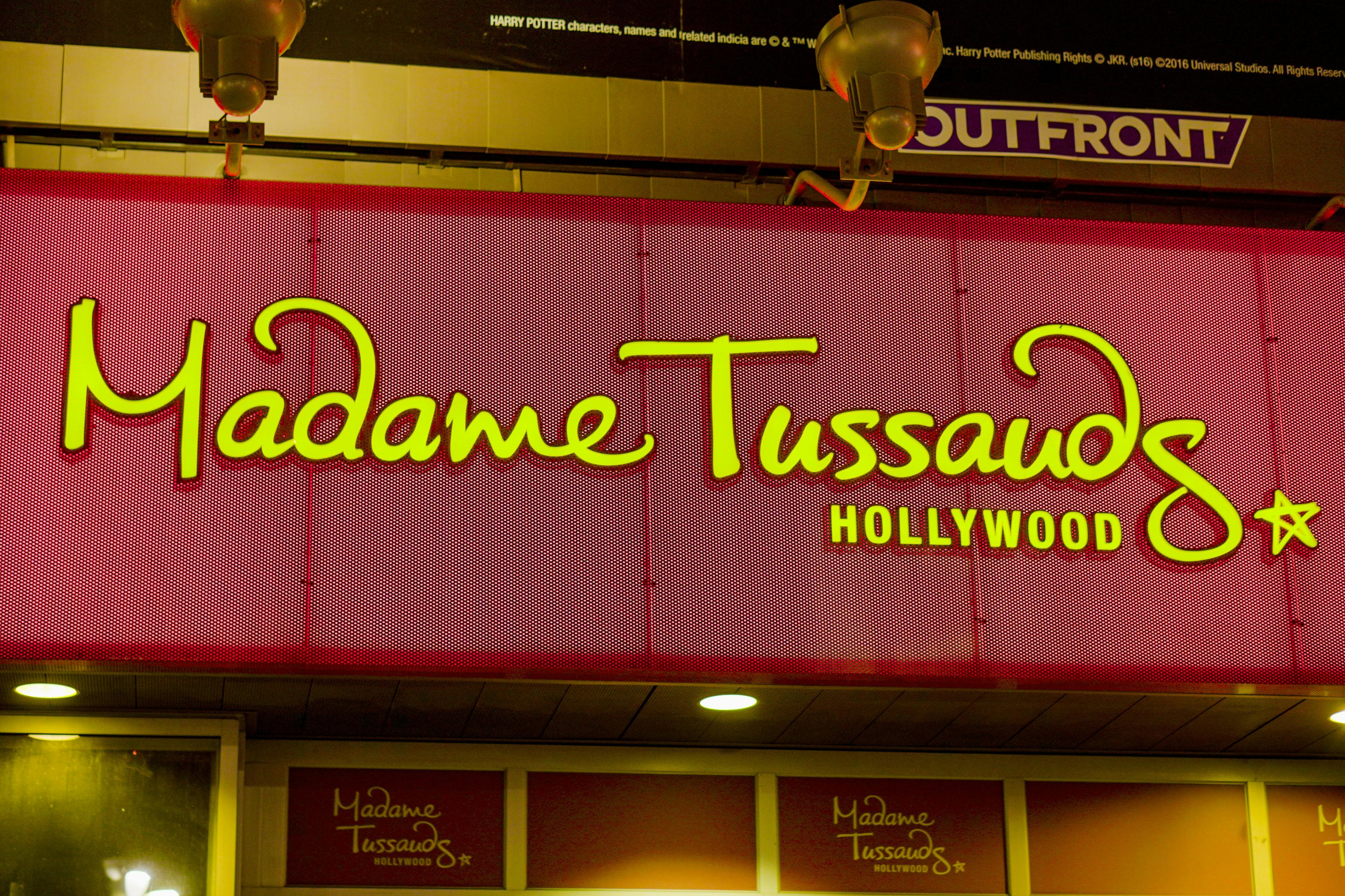 United States of America
Things to do in Madame Tussauds Hollywood
Visit the world-famous Madame Tussauds museum in Hollywood and meet various wax statues of celebrities. Madame Tussauds Hollywood is located on the Hollywood Walk of Fame. Inside you can meet famous artists like Ariana Grande, Leonardo DiCaprio, Justin Timberlake, Meryl Streep, and more.
The 3 floors of the museum are divided into various zones. Meet Micheal Jackson, Taylor Swift, and Lady Gaga in the Pop Icon zone. Travel back in time to pose with Marilyn Monroe, Charlie Chaplin, and Judy Garland in the Spirit of Hollywood. Walkthrough the Country Western and the icons of the wild, wild west and become a part of some of the greatest movie moments in the Modern Classics zone.
Take a selfie with Kylie Jenner, meet Elton John, Steven Spielberg, Beyoncé, and much more celebrities.
Our recommendations in Madame Tussauds Hollywood
Attractions & guided tours
Madame Tussauds Hollywood tickets
Don't miss your chance to mingle with the rich and famous. Book your tickets now for Madame Tussauds Los Angeles.
Experiences in Madame Tussauds Hollywood
How to get there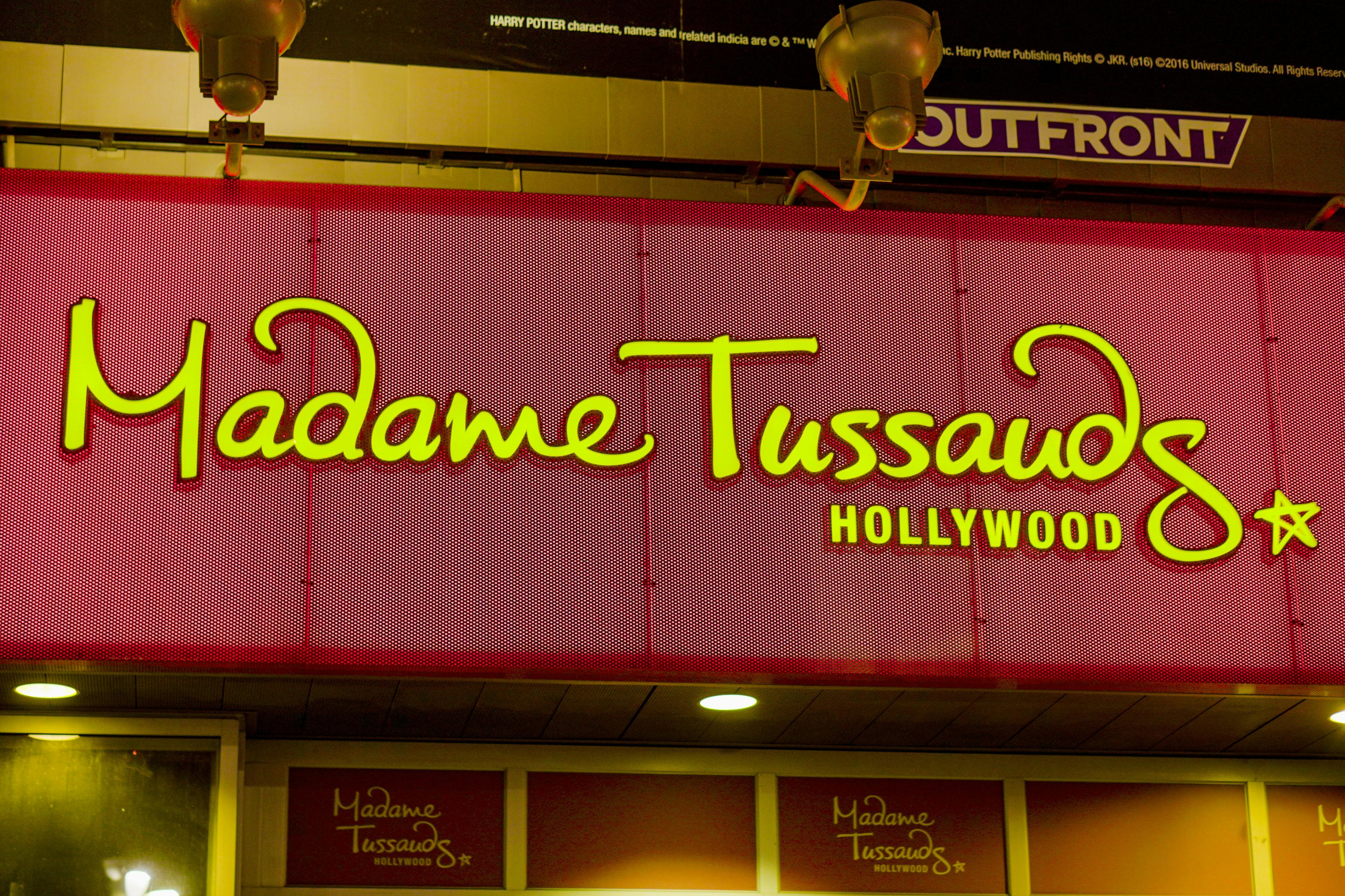 Madame Tussauds Hollywood
Los Angeles
United States of America
Reviews Madame Tussauds Hollywood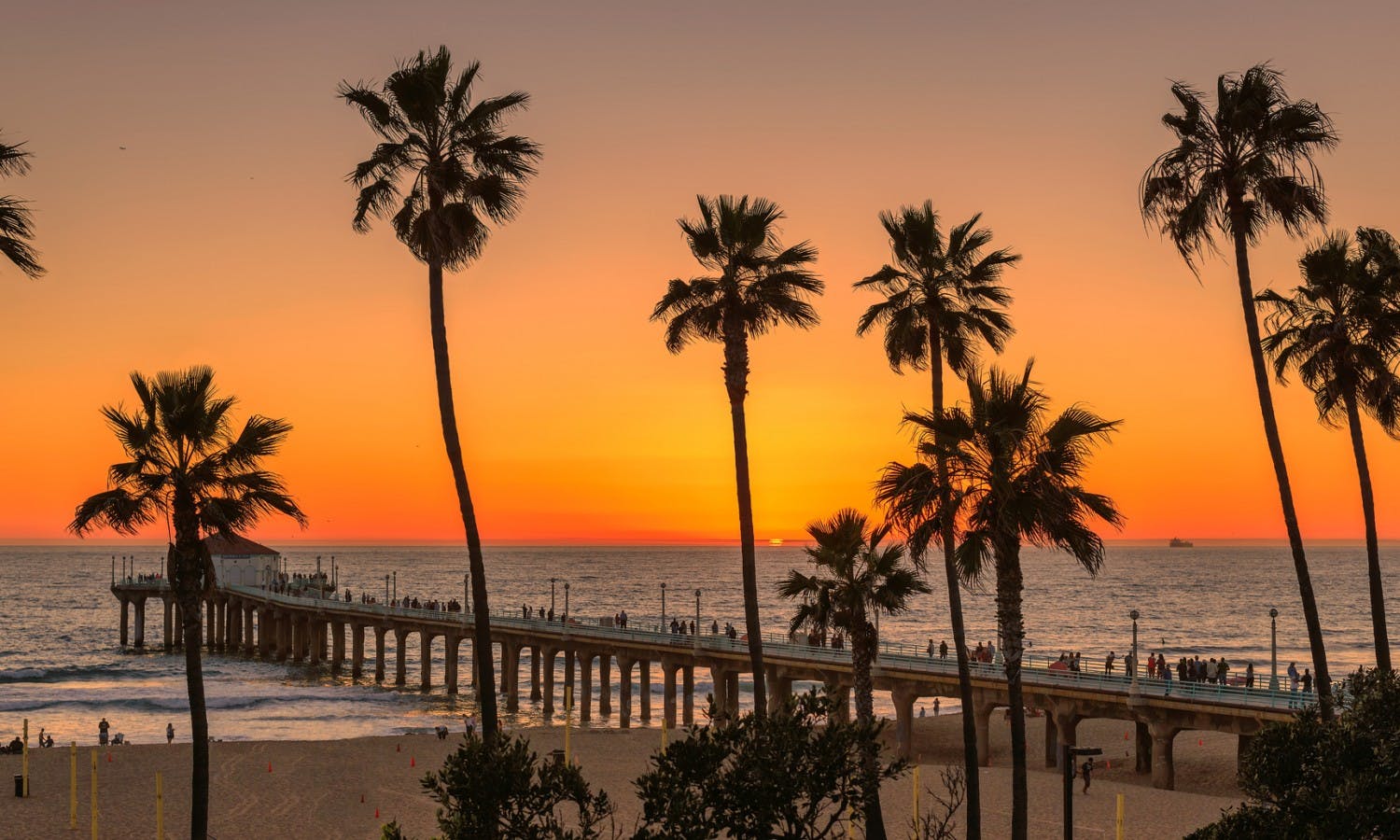 Los Angeles
United States of America