Earn 15 points per $ spend
United States of America
Things to do in Universal Studios Hollywood
Get ready for the Ultimate Hollywood Movie Experience! People want more out of The Fast and the Furious or extended funny sketches with the Minions from Despicable Me. Movie-goers continue to dive deeper into films and the steps taken to create them. So, bring your favorite films to life by visiting Universal Studios Hollywood and explore a wild amusement park as well as one of America's oldest functioning film studios.
Go behind-the-scenes on the world-famous Studio Tour to explore real film sets where Hollywood movies are made. Then, face action head-on and get tickets to heart-pounding rides, shows and attractions that put you inside some of the world's most popular movies and TV shows. You'll learn more about how Hollywood films are made and all the people who work on them. If you're really lucky, you'll catch a glimpse of your favorite celebrities at work.
The Studios are also home to an amazing theme park, with shows and rides for all ages. Go back in time and face the dinosaurs of Jurassic Park! Or make a splash in WaterWorld! The action on the big screen becomes your own adventure, be it on the heart-pounding rides, or in the jaw-dropping 3-D experiences. You can even learn how to do the special effects that make movies magical.
*Buy a 1-day ticket and get a second day of general admission to Universal Studios Hollywood for free. Your second visit must occur within 6 days of the first visit. Offer is valid thru 31st March 2022. The 2nd day cannot be used 27-29 December. Parking and separately ticketed events are not included.

©2020 Universal Studios. All Rights Reserved.
Our recommendations in Universal Studios Hollywood
How to get there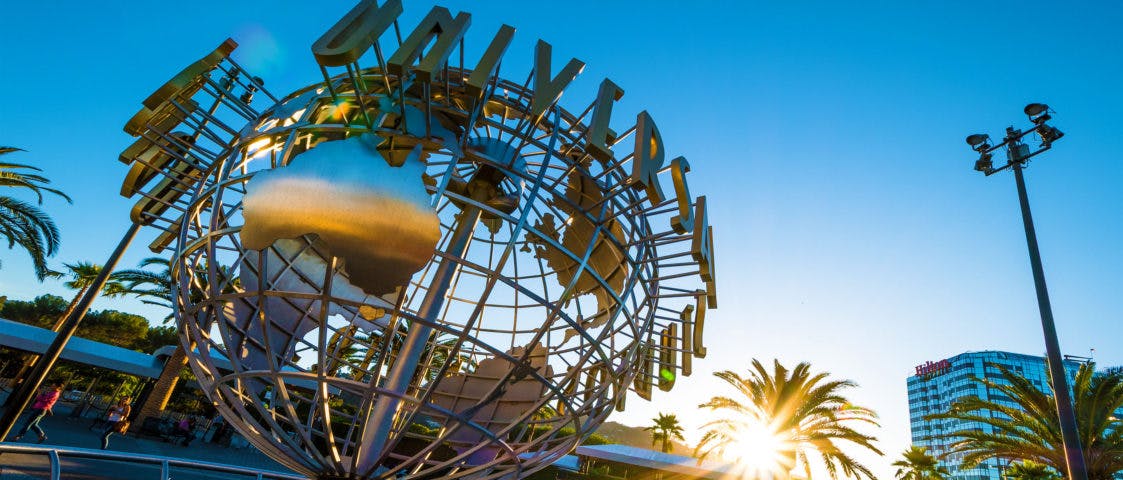 Universal Studios Hollywood
Los Angeles
United States of America
Reviews Universal Studios Hollywood
"Ein sehr schöner Park für Filmfreaks. Die Preise für den Park sowie darin angebotenen Zusatzattraktionen sind L.A. typisch hoch."
"Boeken van de tickets ging heel soepel bij Musement. Was wel even wachten voor ik de feitelijke e-tickets per e-mail kreeg. Kon met de 'e-tickets' zo naar de ingang. Wij hoefden niet eerst langs de kassa of servicebalie. Verder 2 hele leuke dagen gehad in Universal Studios."
"Lief alles nach Plan die Tickets haben funktioniert und wurden rechtzeitig geliefert"
"Lief alles nach Plan die Tickets haben funktioniert und wurden rechtzeitig geliefert"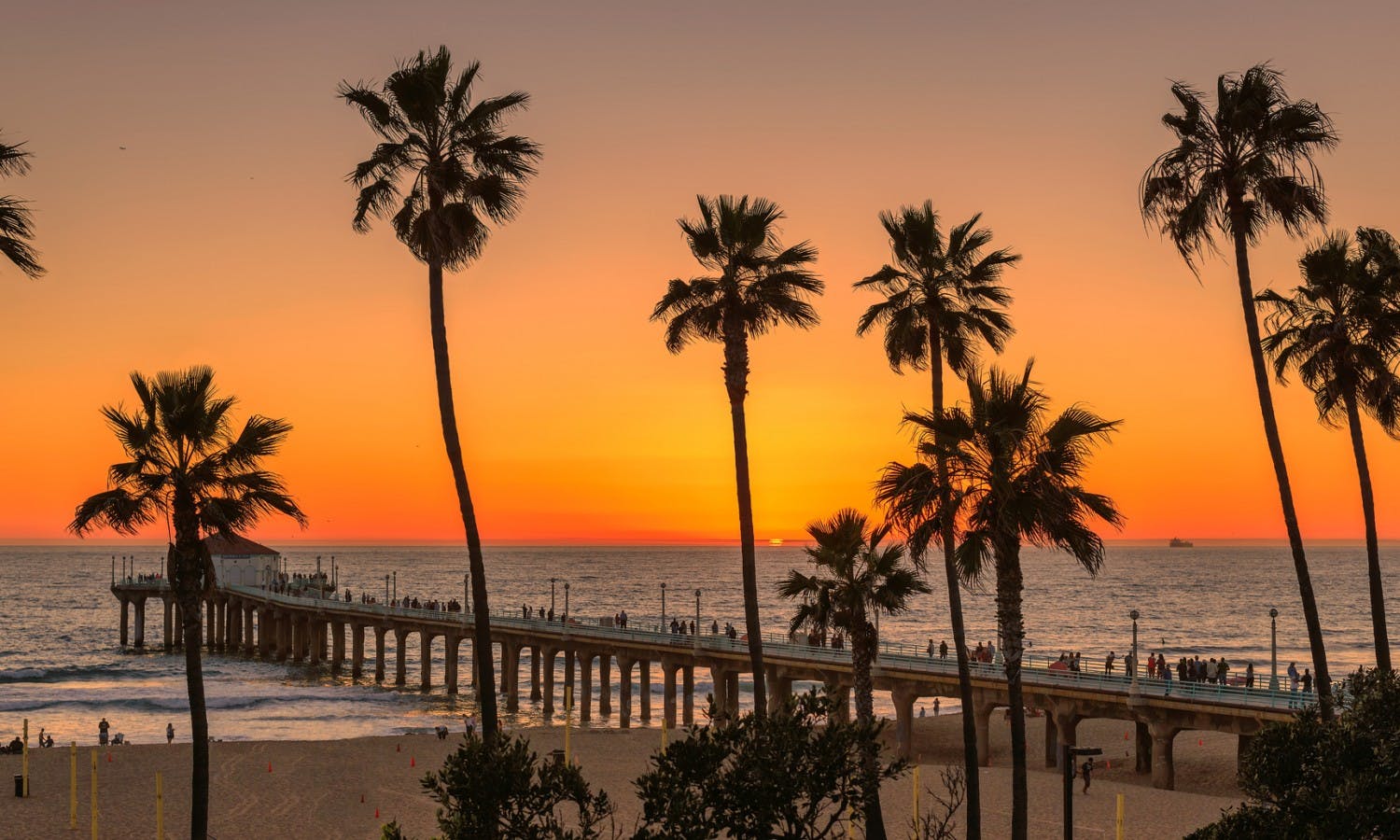 Los Angeles
United States of America