Earn 15 points per $ spend
United States of America
Things to do in Thriller Miami Speedboats
Are you looking for an adrenaline-pumping adventure along the Miami coastline? If so, you should definitely hop on board the Thriller Miami Speedboat for an ultimate sightseeing experience! During the tour, you'll see Biscayne Bay, Star and Fisher Island, multi-million dollar homes of the rich and famous, luxury yachts, breathtaking views of the Miami skyline along South Beach, and more. Get ready to get wet and feel the wind in your hair!
Our recommendations in Thriller Miami Speedboats
Cruise down to the Port Miami, then into Biscayne Bay and over to Star Island on one tour! Book yours today!
Attractions & guided tours
Get your Miami Sightseeing FLEX Pass with Musement. Visit 2, 3, 4, 5, or 6 Attractions, choose as you go from over 20 top spots with a pass that's valid for 30 days.
Experiences in Thriller Miami Speedboats
How to get there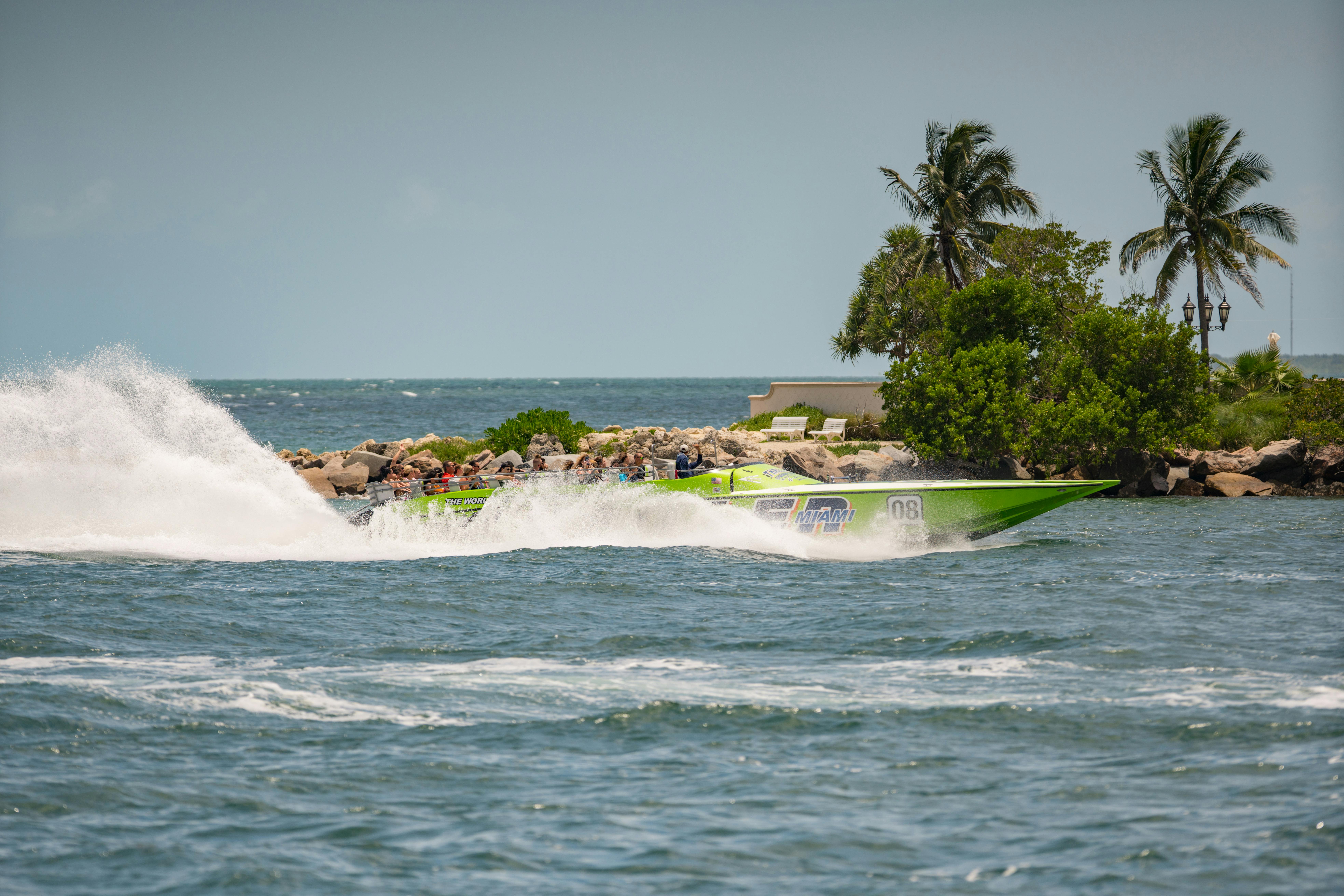 Thriller Miami Speedboats
Miami
United States of America
Reviews Thriller Miami Speedboats
"Exciting trip! Driver of the boat was mindful of his surroundings! The announcer was comical. Overall it was thrilling! Would recommend it and will do it again!!!"
"South Beach tour was fun. Staff were great. Definitely would recommend it!"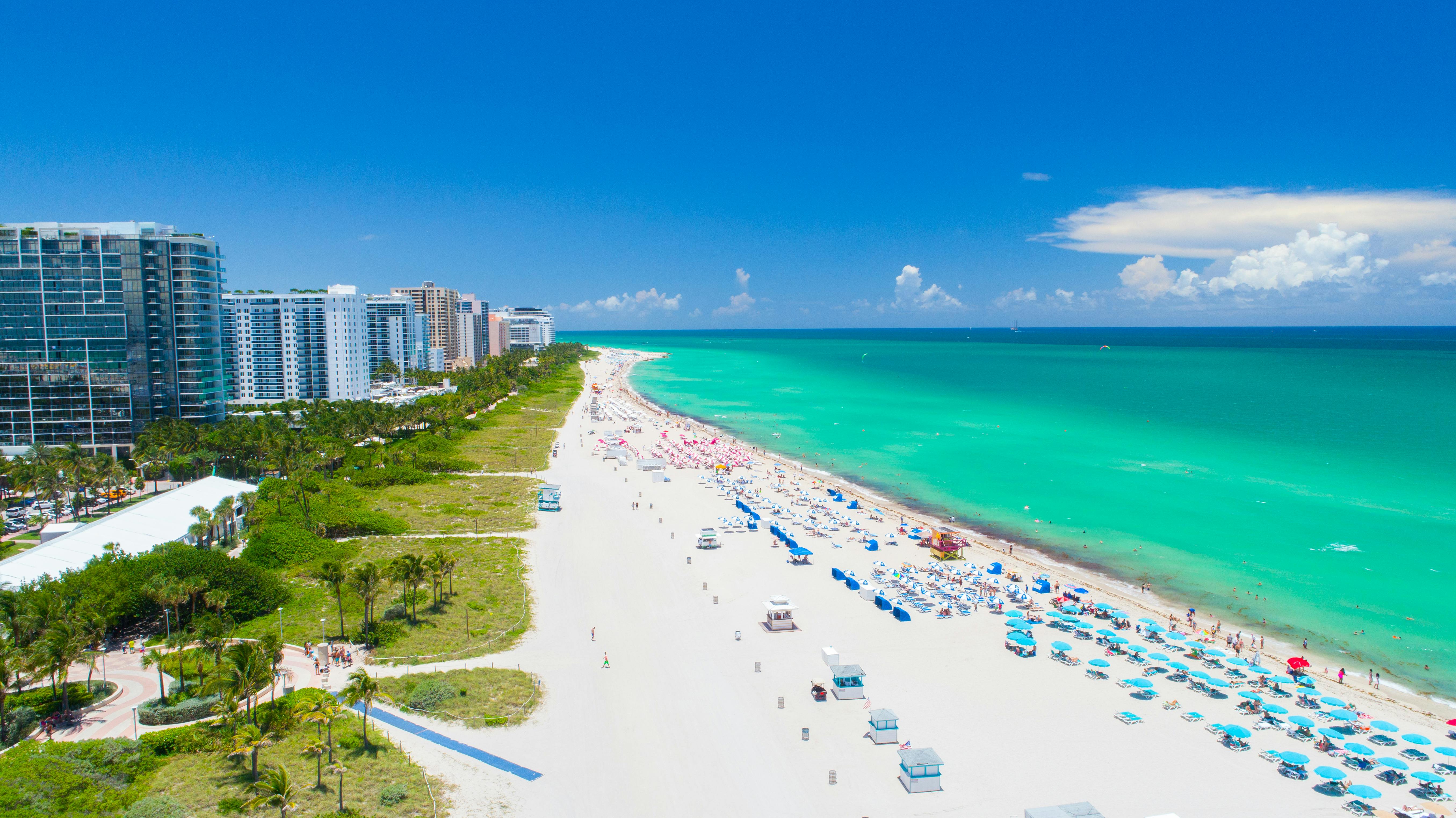 Miami
United States of America