Earn 15 points per $ spend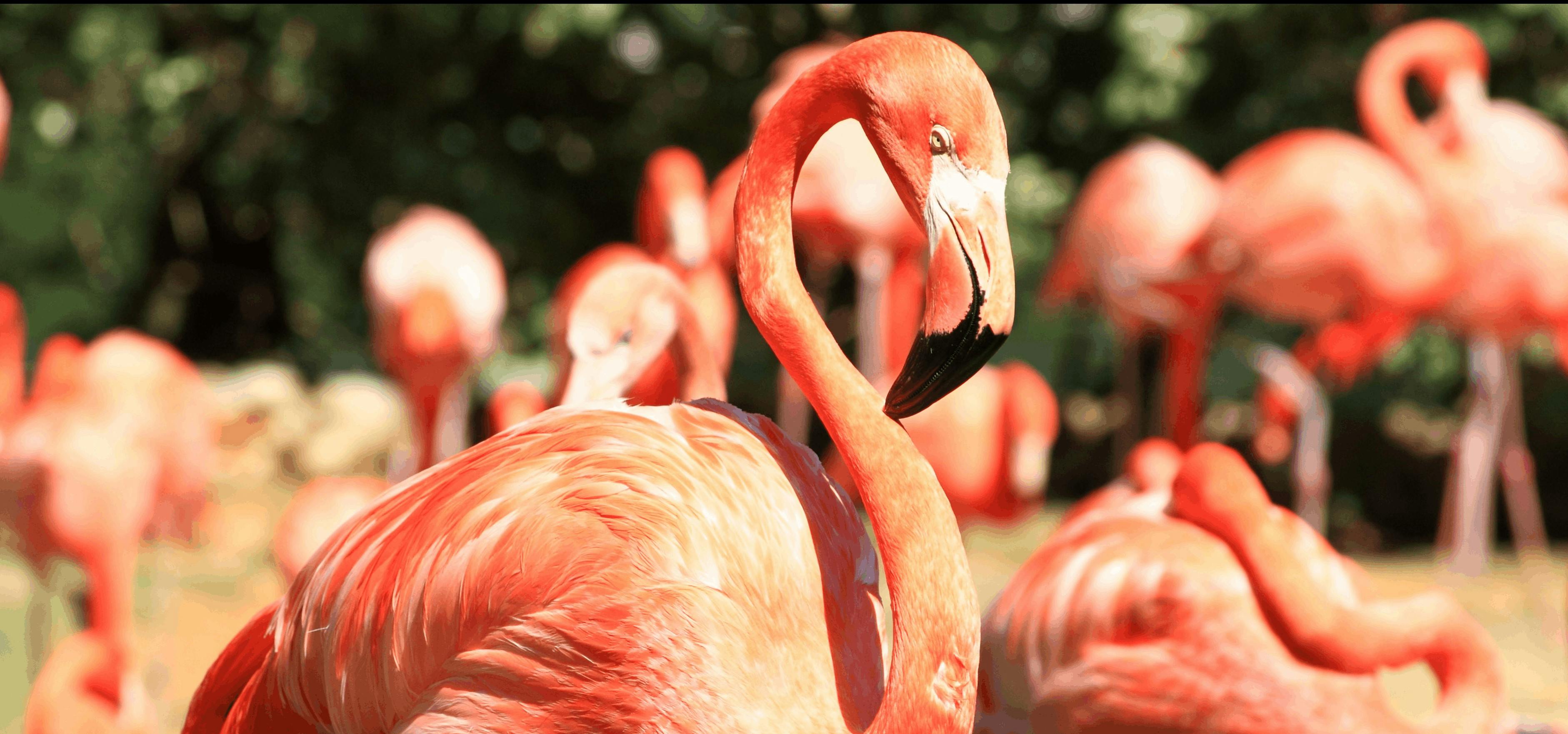 United States of America
Things to do in Zoo Miami
Zoo Miami, or the Miami-Dade Zoological Park and Gardens, is a family-friendly place where people can get up close to some of the world's most exotic creatures. Originally opened in 1948, the zoo covers an area of more than 750 acres, making it the fifth-largest zoo in the United States.
Zoo Miami houses a diverse collection of animals found from five different continents, in fact, the zoo is divided by each continent: Australia, Africa, Asia, and North and South America. The zoo mimics the animals' native habitats, so you know they're feeling right at home.
With over 3,000 animals from over 500 species, the zoo is the perfect place to spend a day with the family. You're sure to see lions, tigers, orangutans, gorillas, chimps, koalas, tree kangaroos, meerkats and more. Additional options let you give tasty snacks to giraffes and parrots - a great way to make friends with the wildlife.
Explore the different exhibits and learn about the wildlife and habitats of the Everglades or head over to Dr. Wilde's World, the 7,000 sq. foot museum that allows you to get hands-on with a wide variety of artifacts. If your kids somehow get bored, the Playworld Playground is a great place for them to run around.
Zoo Miami is open every day of the year from 10 a.m to 5 p.m, with reduced hours on certain holidays during the year.
Our recommendations in Zoo Miami
Attractions & guided tours
Go City | Miami All-Inclusive Pass
Get your Go City Miami All-Inclusive Pass and take advantage of unlimited access to 25+ top attractions and a downloadable guidebook to help you plan your itinerary.
How to get there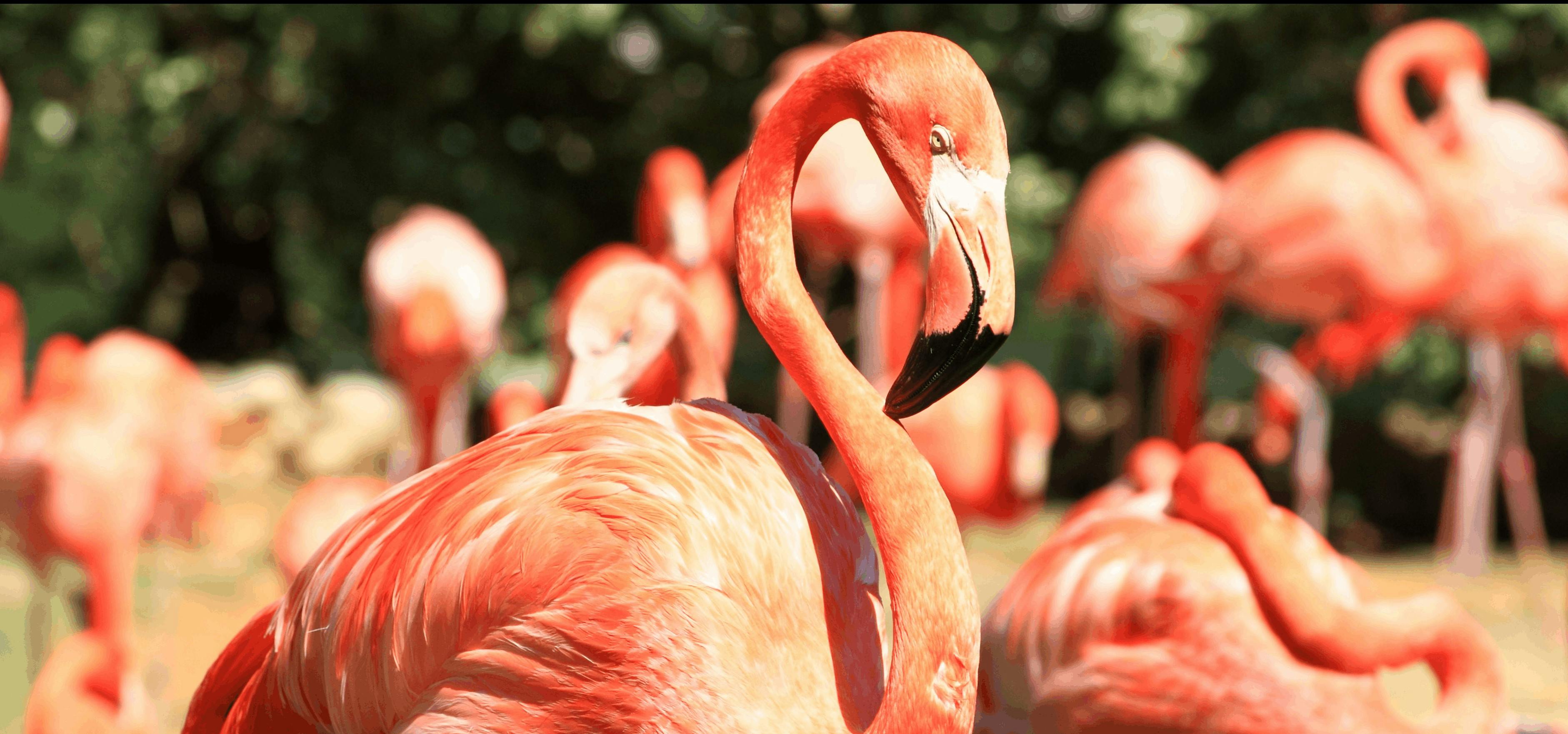 Zoo Miami
Miami
United States of America
Reviews Zoo Miami
"Have a really great time. My children enjoyed every moment"
"Amazing zoo clean and beautiful"
"Definitely worth visiting!"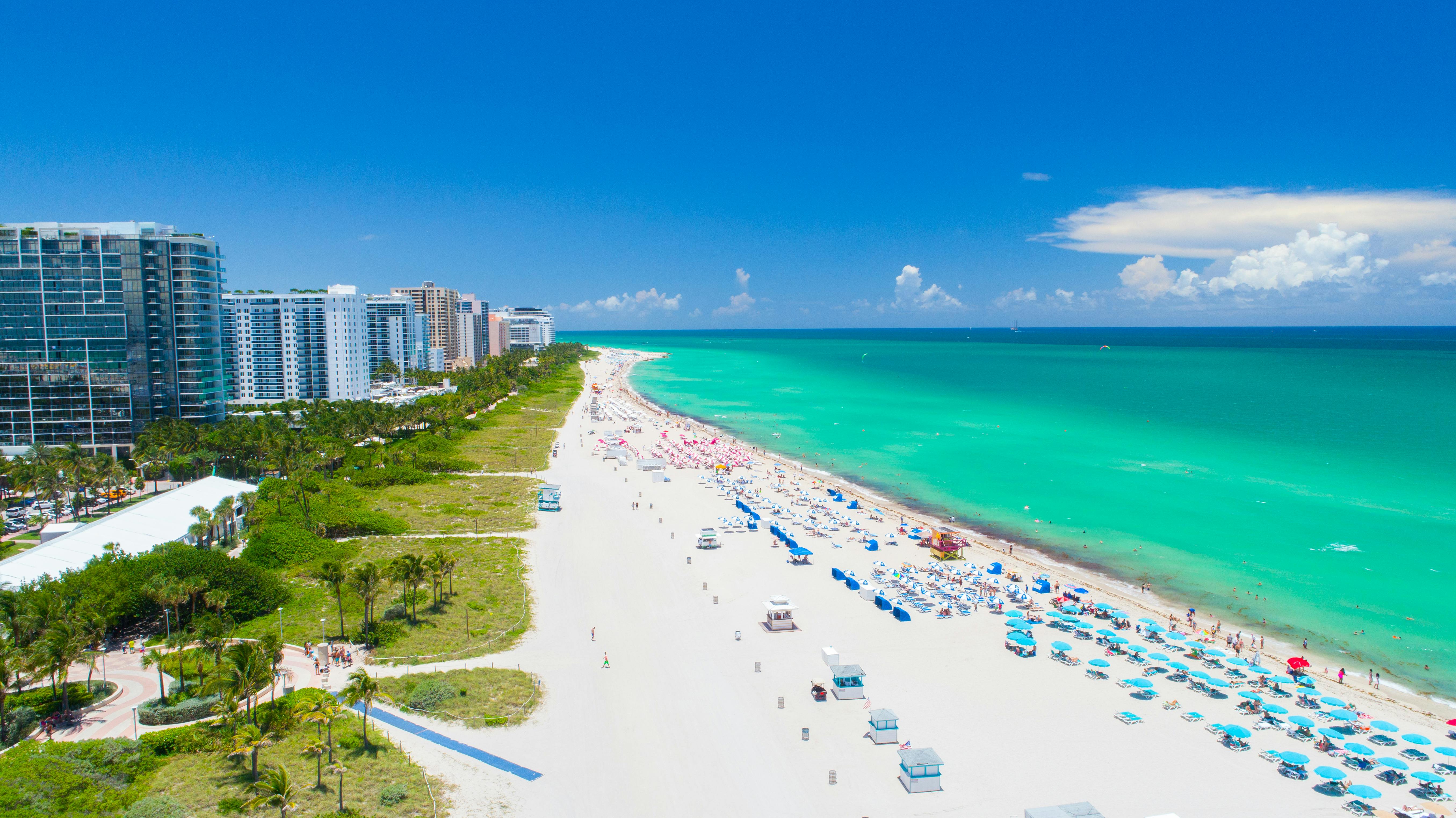 Miami
United States of America