Earn 15 points per $ spend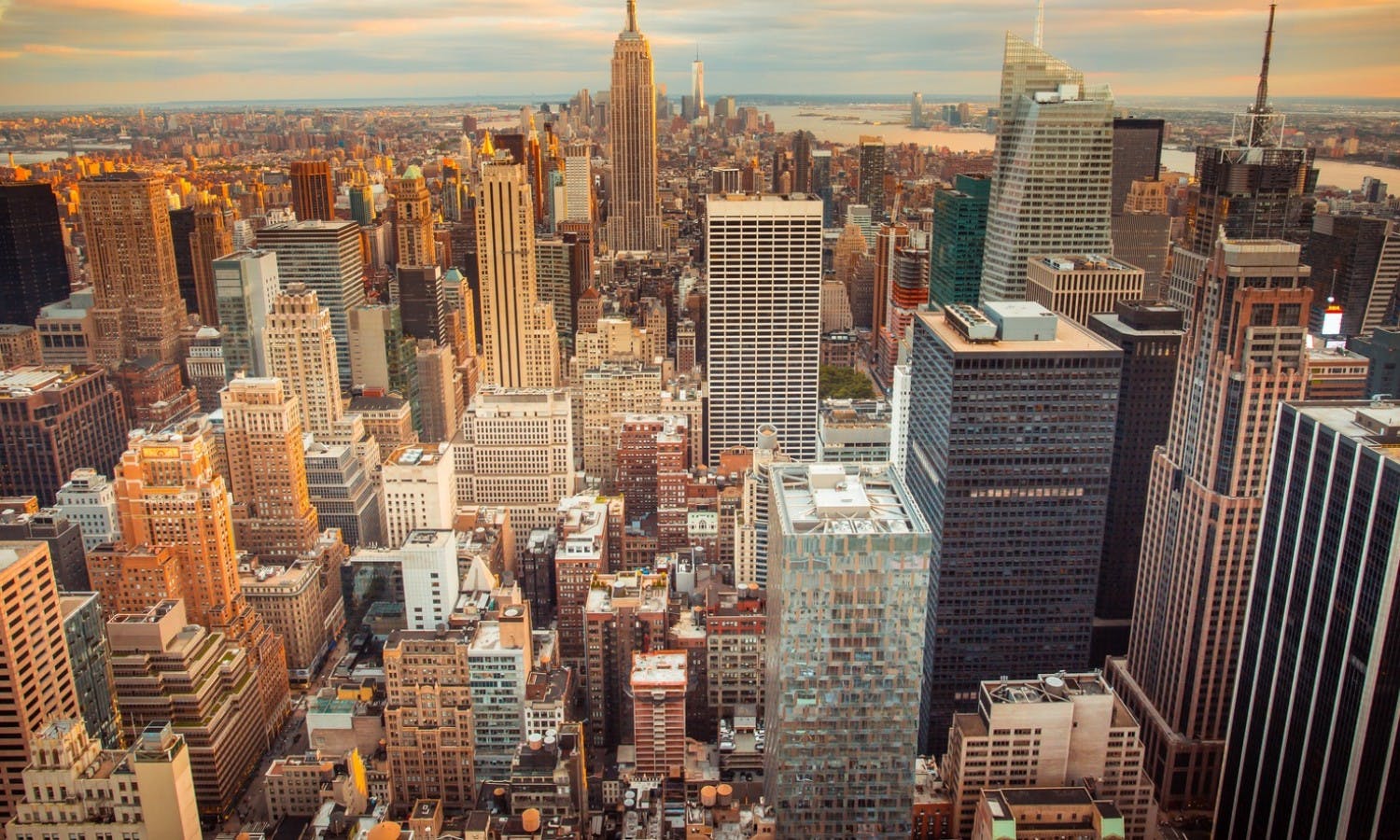 United States of America
Things to do in New York Helicopter Tours
Treat yourself to a truly unique experience and feel the adrenaline thrill of a tour of New York City like you've never seen it before: from the sky!
New York City is considered the most exciting city in the world, with its impressive collection of attractions, clubs, and events. The skyline is particularly inspiring, with thousands of lights bringing life to some of the tallest skyscrapers in the world. You can admire the skyline from above, aboard a tour helicopter. You'll be left speechless, with a lasting memory of your holiday in the Big Apple.
Epic sights on your tour include Ellis Island, the Statue of Liberty, the Empire State Building, the Woolworth and Chrysler skyscrapers, the Manhattan Financial District, One World Trade Center, the George Washington Bridge, and even the Palisades of New Jersey.
Book an exclusive helicopter tour and see New York's most famous landmarks without being crowded by other tourists. You can choose between two itineraries: the Big Apple Helicopter Tour (for a thrilling 15-minute ride) or the New York, New York: Extended Helicopter Tour (an exceptional 20-minute flight). Get your tickets for these outstanding tours and soar above the busy streets!
Our recommendations in New York Helicopter Tours
Experiences in New York Helicopter Tours
How to get there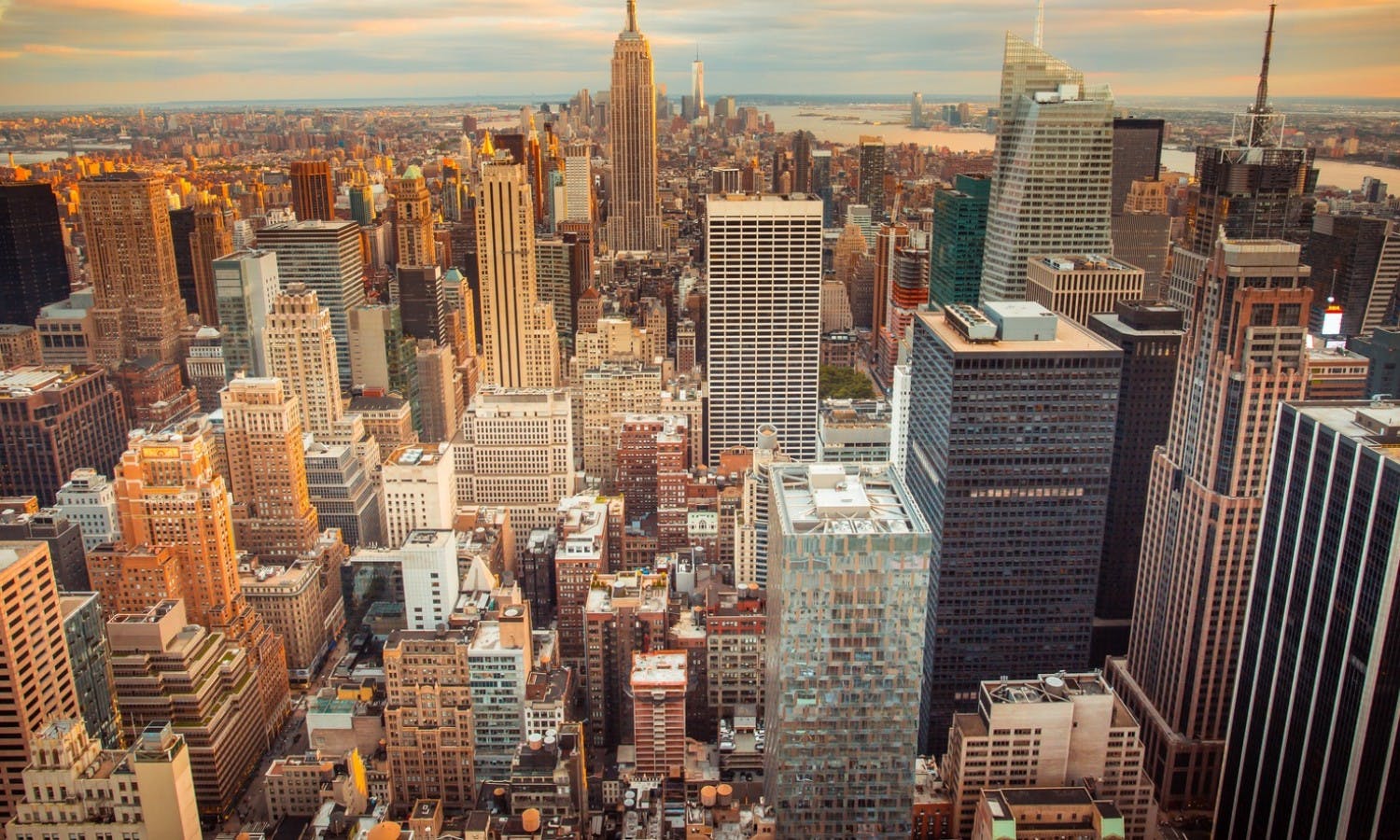 New York Helicopter Tours
New York
United States of America
Reviews New York Helicopter Tours
"I've never seen Lady Liberty like that - definitely an amazing thing to try when visiting New York"
"Da ripetere la prossima volta a NY"
"Che dire, è stata una giornata perfetta. Grazie!!!!!"
"We had a few questions and we heard back right away. A great price for such a unique tour."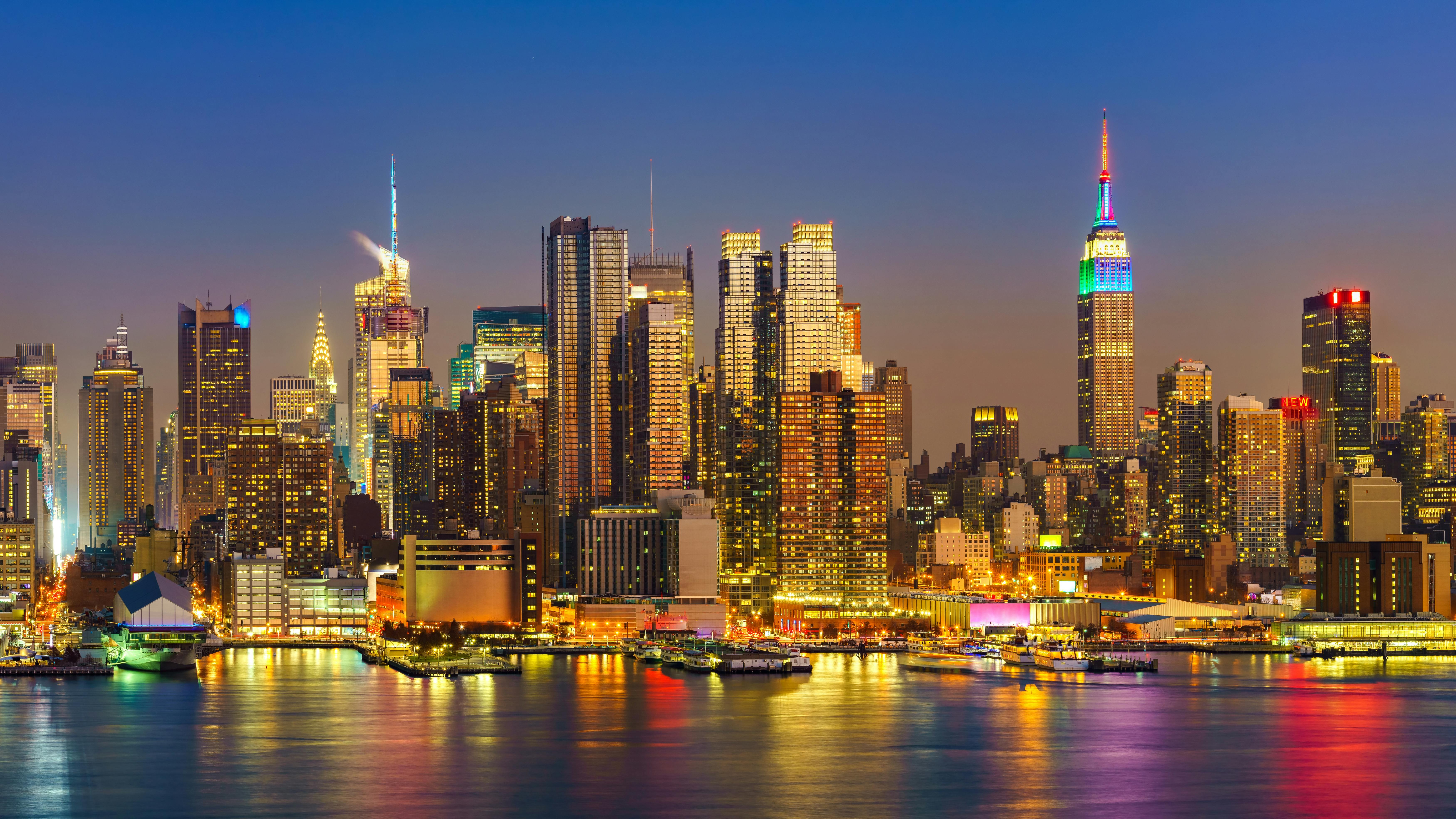 New York
United States of America