Earn 15 points per $ spend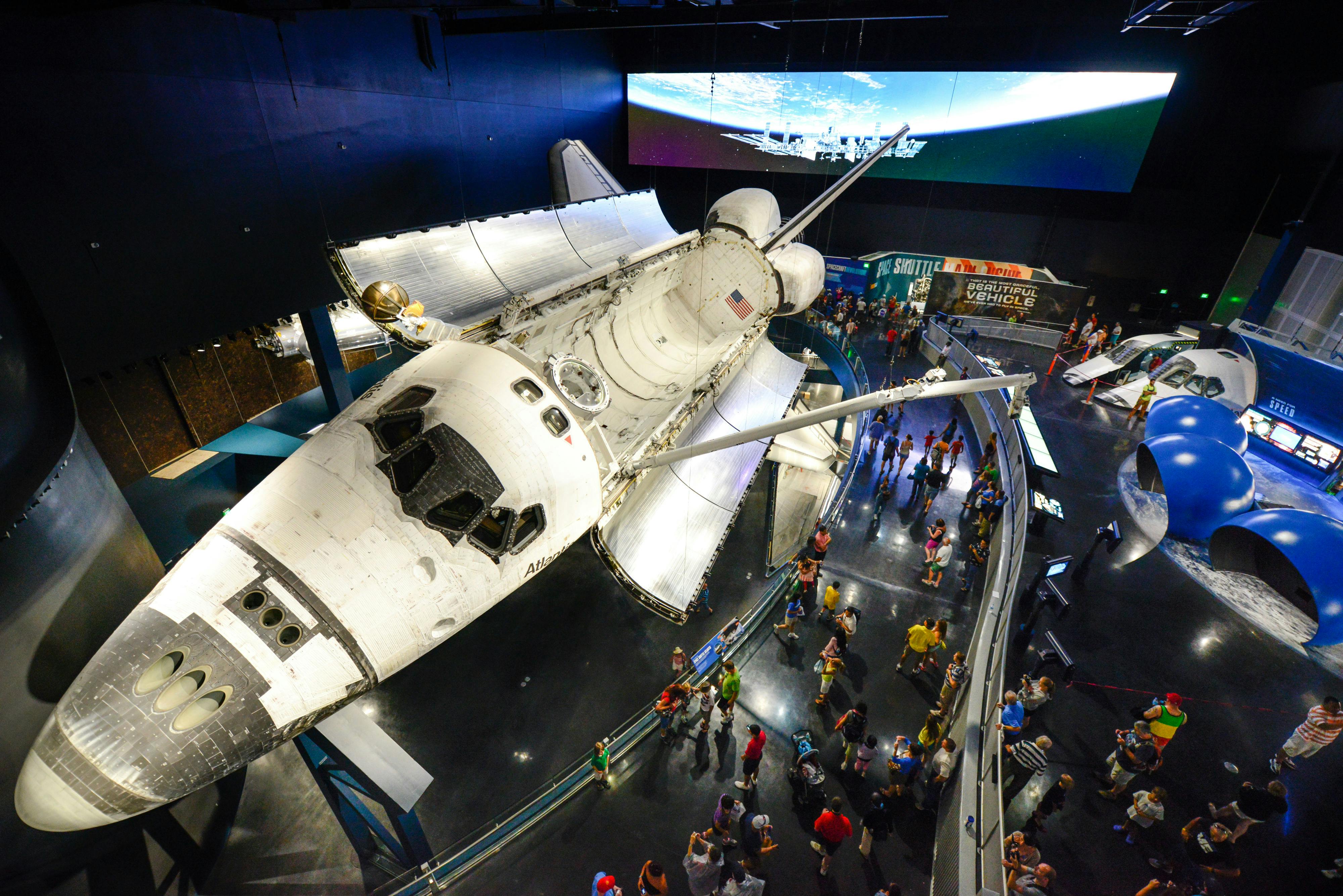 United States of America
Things to do in Kennedy Space Center
Named after President John F. Kennedy, The Kennedy Space Center is one of ten National Aeronautics and Space Administration (NASA) field centers in the United States that opened in 1958.
Since the late 1960s, it has served as America's spaceport and played a pivotal role in putting the first man, Neil Armstrong, to step foot on the moon back in 1969. From that point on, every US manned space mission has used Kennedy Space Center as its launch site.
The Kennedy Space Center first opened its Visitor Complex back in 1963 when people could drive along a fixed route to admire the space center. Today, the complex is open to the public all year-round, seven days a week and hosts roughly 1.5 million guests yearly from around the world who come to experience the past, present and future of America's space program.
Containing more than 60 interactive touch-screen experiences and high-tech simulators, you'll be able to experience firsthand what it's like being an astronaut and take your own space adventure into the universe. You can see different historical spacecrafts such as the real Space Shuttle Atlantis, go through astronaut training or have the possibility of dining with an astronaut during your visit!
With a variety of tickets, bus tours as well as transportation options, there's no reason to miss out on this bold adventure thats only a one hour drive from Orlando, Florida.
Our recommendations in Kennedy Space Center
Experiences in Kennedy Space Center
How to get there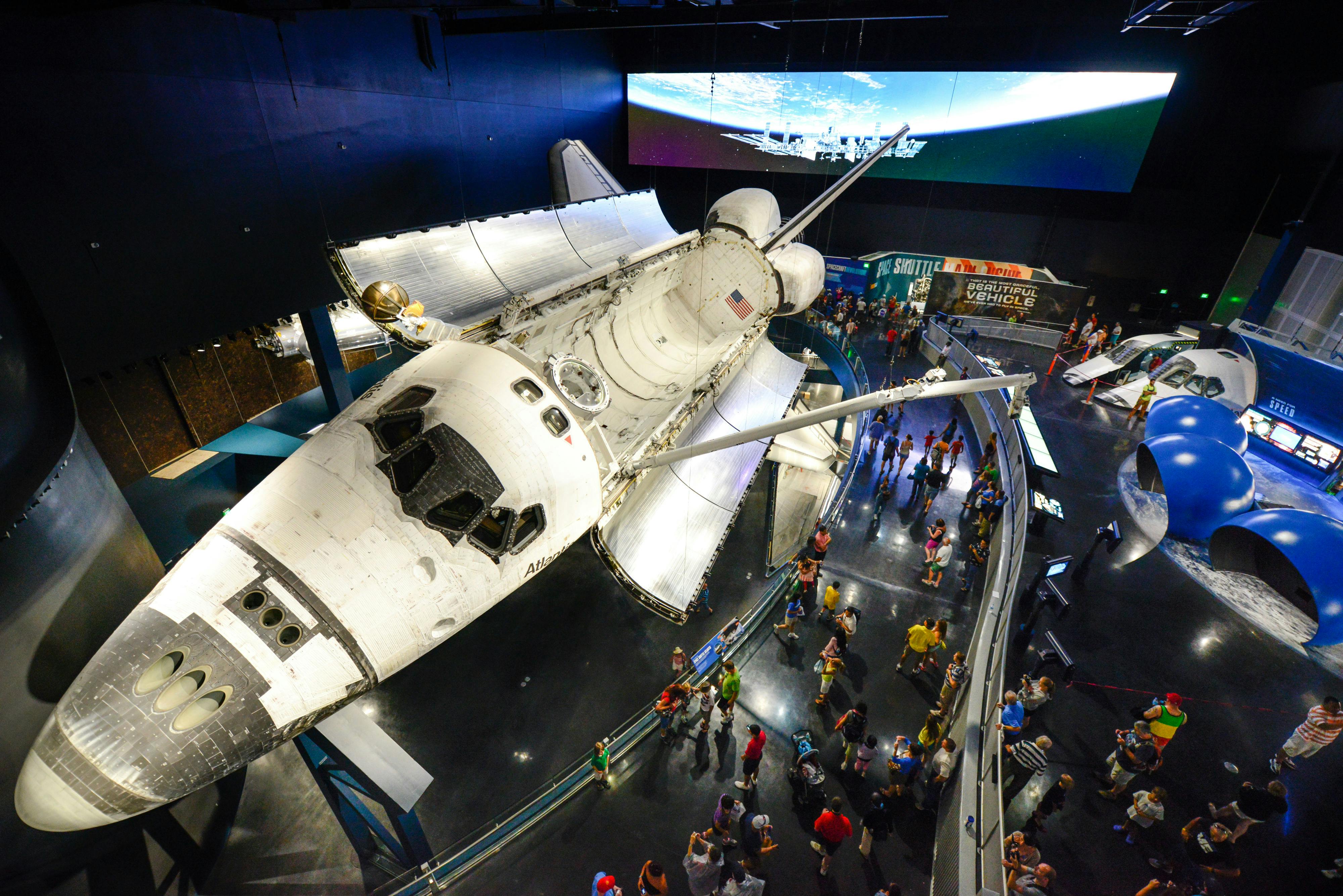 Kennedy Space Center
Orlando
United States of America
Reviews Kennedy Space Center
"There was very little information about the meeting point. When asked, Tui had no record of the booking and just stopped replying to my queries. When I eventually called the tour company...they were confused about the day of my booking. The meeting point eventually ended being at another hotel despite all the guests being picked up having to travel from our hotel."
"Everything went so easily and smoothly, great experience ! Easy to pay with an international card and at the entrance all went great"
RICARDO ORLANDO, Jan 06, 2022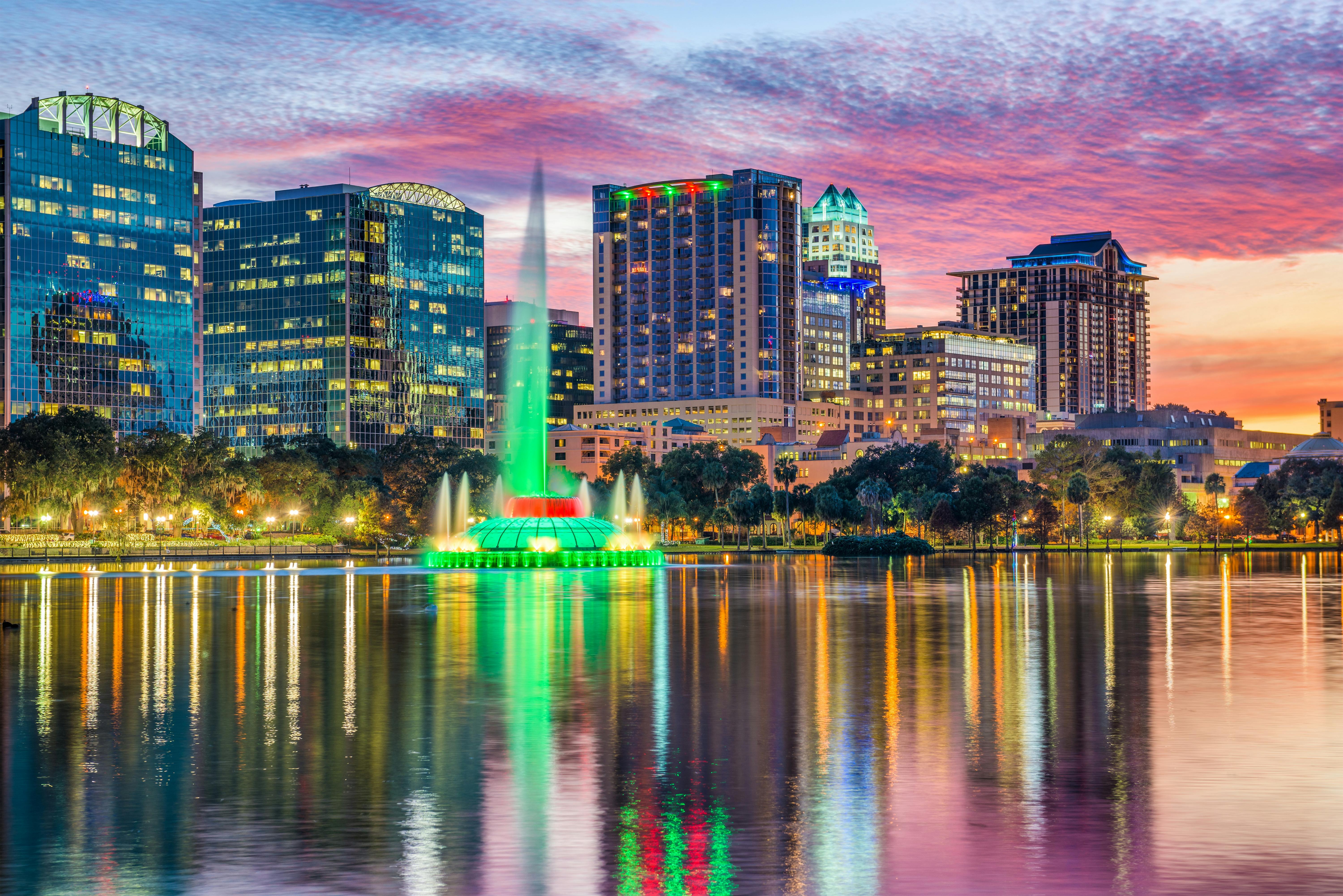 Orlando
United States of America