Earn 15 points per $ spend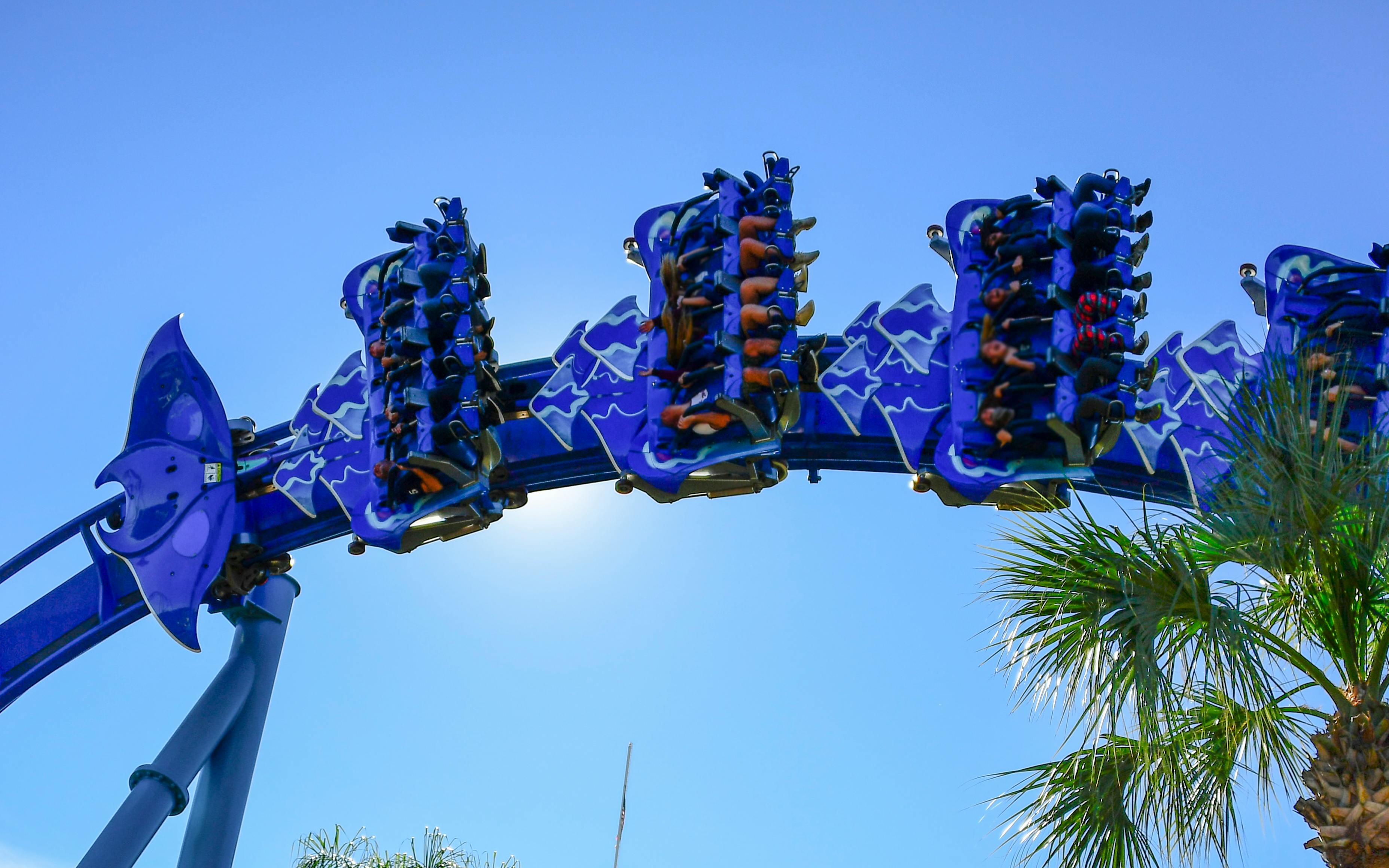 United States of America
Things to do in SeaWorld® Orlando
You soar, you fly, you gasp, you giggle. Meet amazing marine animals and jump into their world on sensational rides, attractions, and shows at SeaWorld® Orlando. Opened in 1973, the theme park and marine zoo park is a must visit, with an average of more than 4.5 million visitors each year.
SeaWorld is the perfect place to spend a day with your family and friends. Board a raft journeying towards the world's tallest river rapid drop on Infinity Falls! Feel as though you're thrashing through the sea as you chase your prey on Orlando's fastest, tallest, and only hypercoaster, Mako.
Step into the all-immersive 360°domed theater TurtleTrek and marvel at a turtles-eye-view of the ocean, or waddle through the icy South Pole and feel what it's like to be a penguin in Antarctica: Empire of the Penguin. Be awestruck by the infectious energy of our Orca Encounter, or belly laugh at Sea Lion High: The New Class. Let an ocean of fun and adventure wash over you at SeaWorld®.
SeaWorld® is open daily, from Monday to Thursday it opens at 10 am and closes at 5 pm, while on Friday the theme park closes at 8 pm. On Saturday and Sunday, SeaWorld® opens at 9 am and closes at 10 pm.
Our recommendations in SeaWorld® Orlando
Experiences in SeaWorld® Orlando
How to get there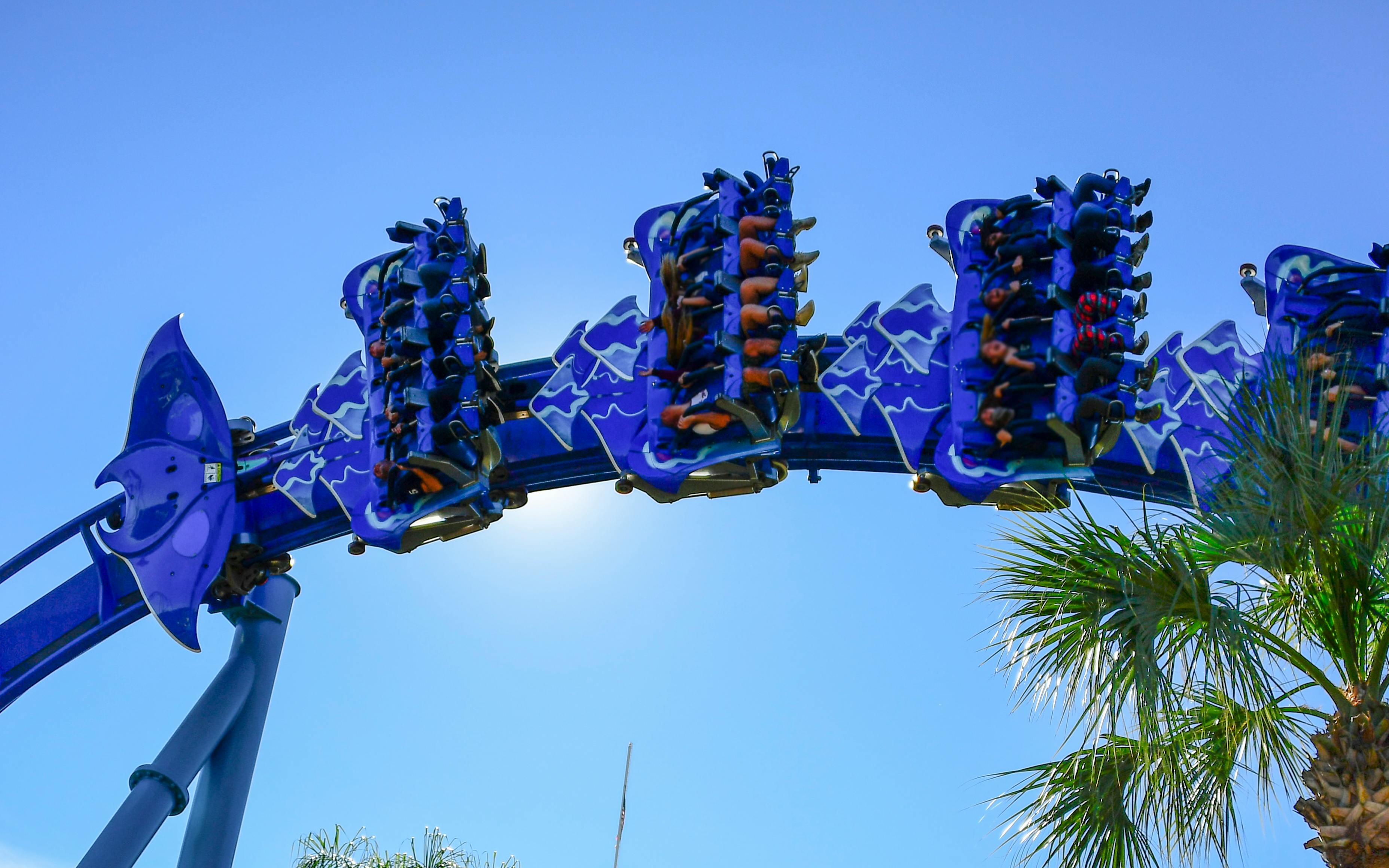 SeaWorld® Orlando
Orlando
United States of America
Reviews SeaWorld® Orlando
"The roller coaster was amazing, so were the killer whales!Organisation was perfect as well"
"I dint have any problem it was awesome !! Thanks Musement"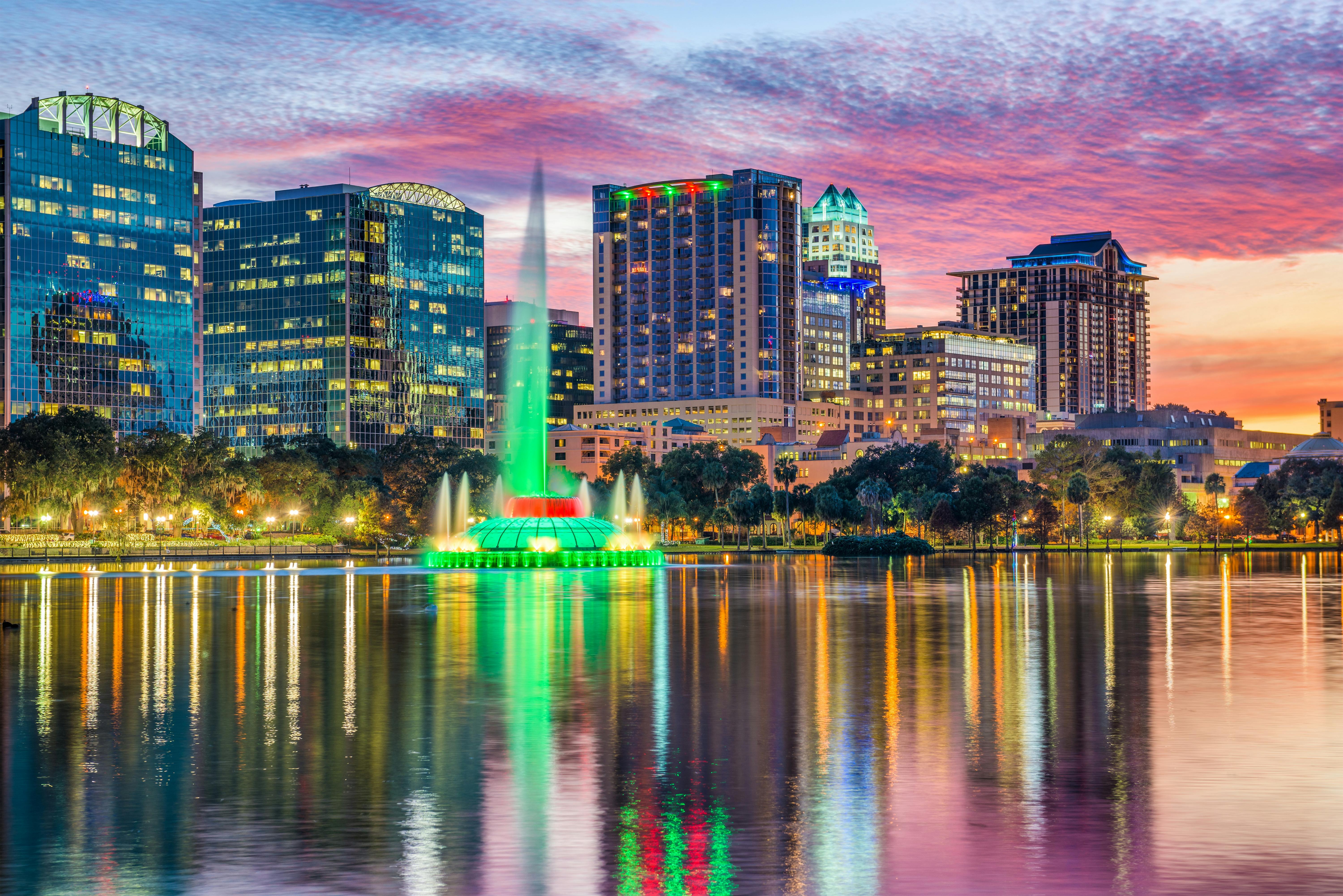 Orlando
United States of America