Earn 15 points per $ spend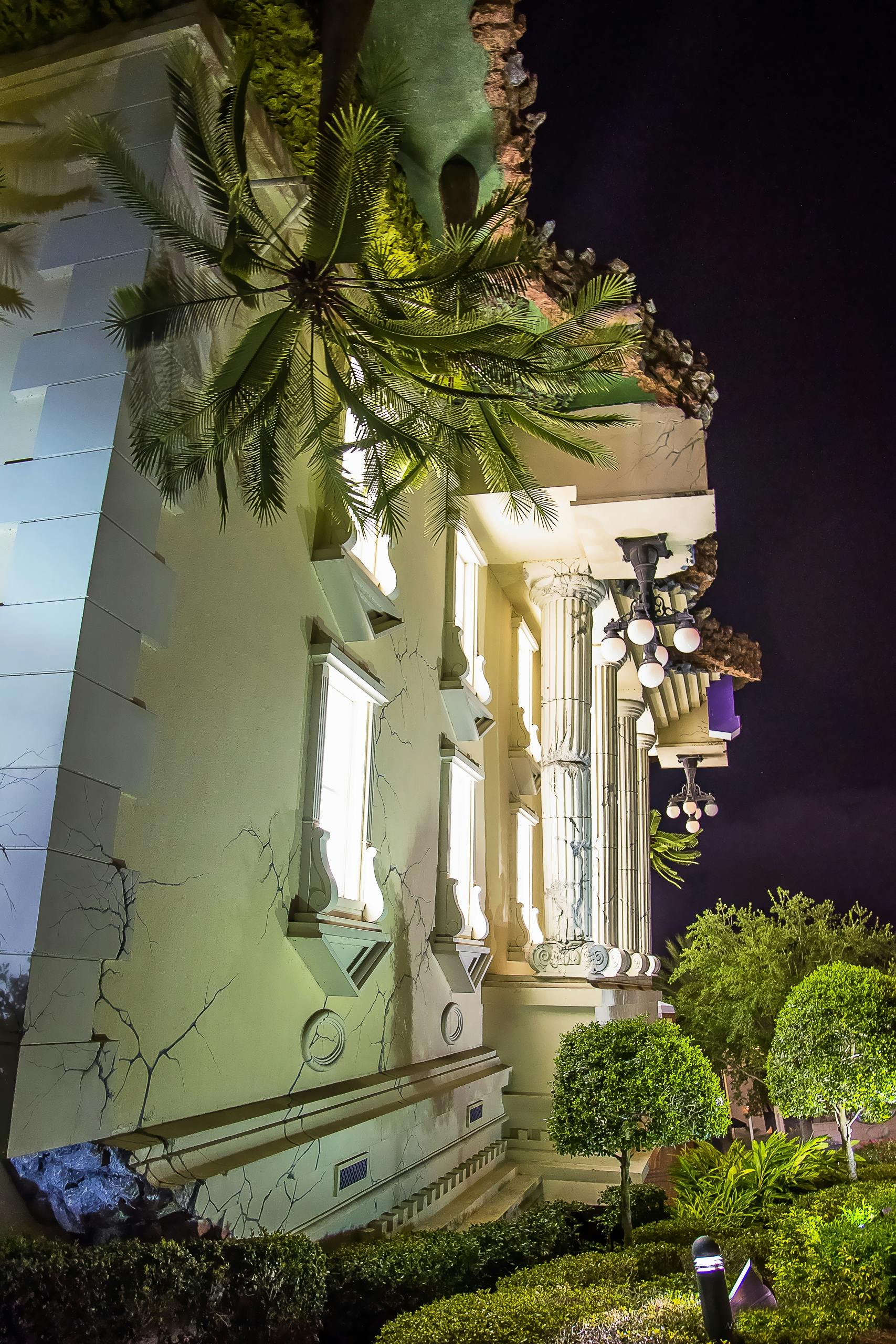 United States of America
Things to do in WonderWorks Orlando
Curiosity and imagination run wild at WonderWorks, Orlando's iconic indoor amusement park located on International Drive. WonderWorks Orlando is not merely a regular amusement park, it's an amusement park for your mind that blends entertainment with education — a fun mix known as "edu-tainment."
Just like the unusual upside-down appearance of the building that houses it, WonderWorks Orlando flips the definition of an amusement park on its head. Step into this 35,000-square-foot all-ages attraction to discover 6 Wonder Zones with over 100 interactive science exhibits for you and your family to play and engage with.
As soon as you enter WonderWorks, you'll find out that the building was once a top-secret lab in the Bermuda Triangle until an experiment went terribly wrong, resulting in its unplanned relocation to I-Drive. Those seeking to amp up the action will definitely want to check out the glow-in-the-dark indoor ropes course, the black-lit laser tag arena, and the 4D XD Motion Theater.
Our recommendations in WonderWorks Orlando
Attractions & guided tours
WonderWorks all access admission
Buy your WonderWorks tickets with our price match guarantee and secure booking. Get informed, plan and book your amazing activities in Orlando.
Experiences in WonderWorks Orlando
How to get there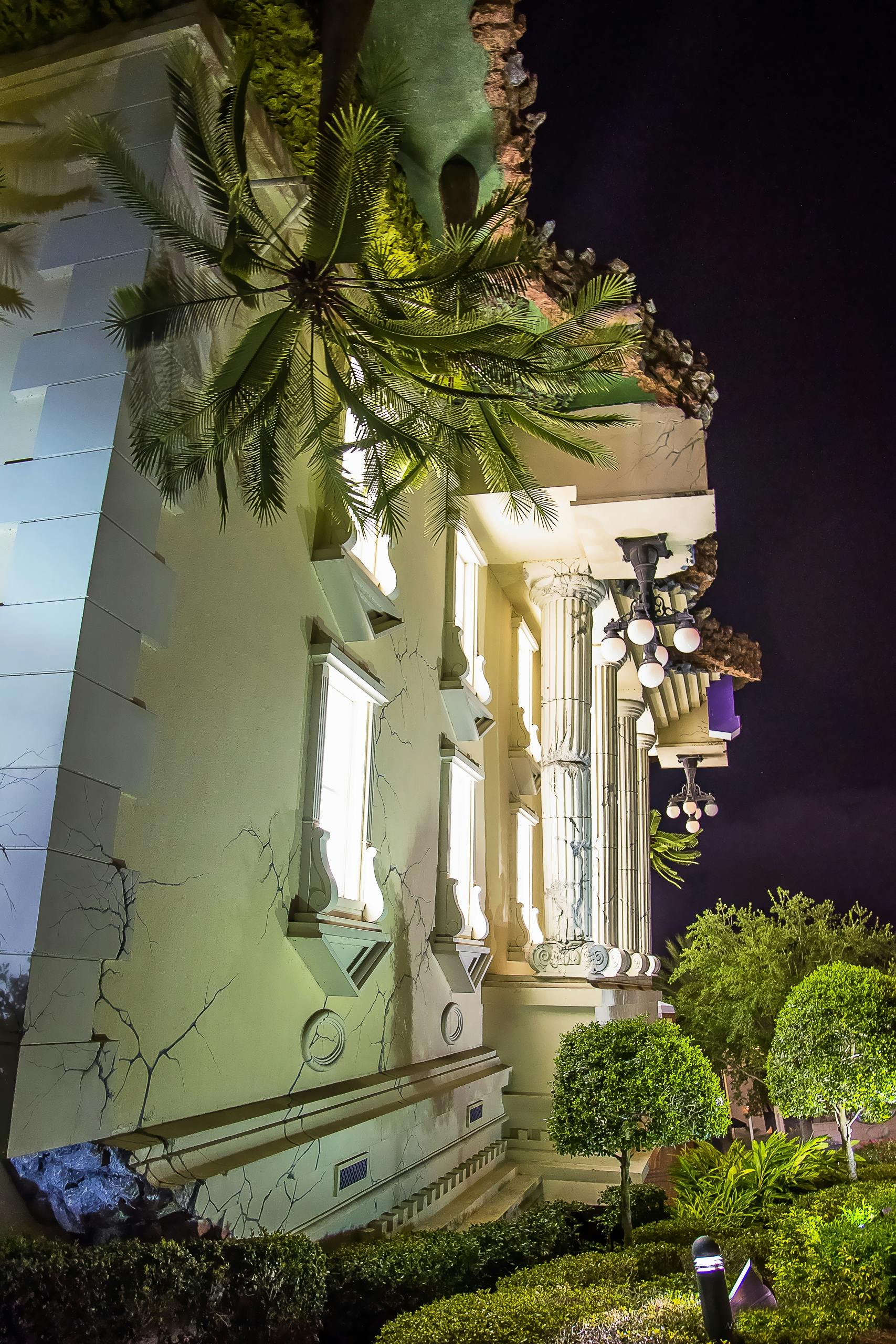 WonderWorks Orlando
Orlando
United States of America
Reviews WonderWorks Orlando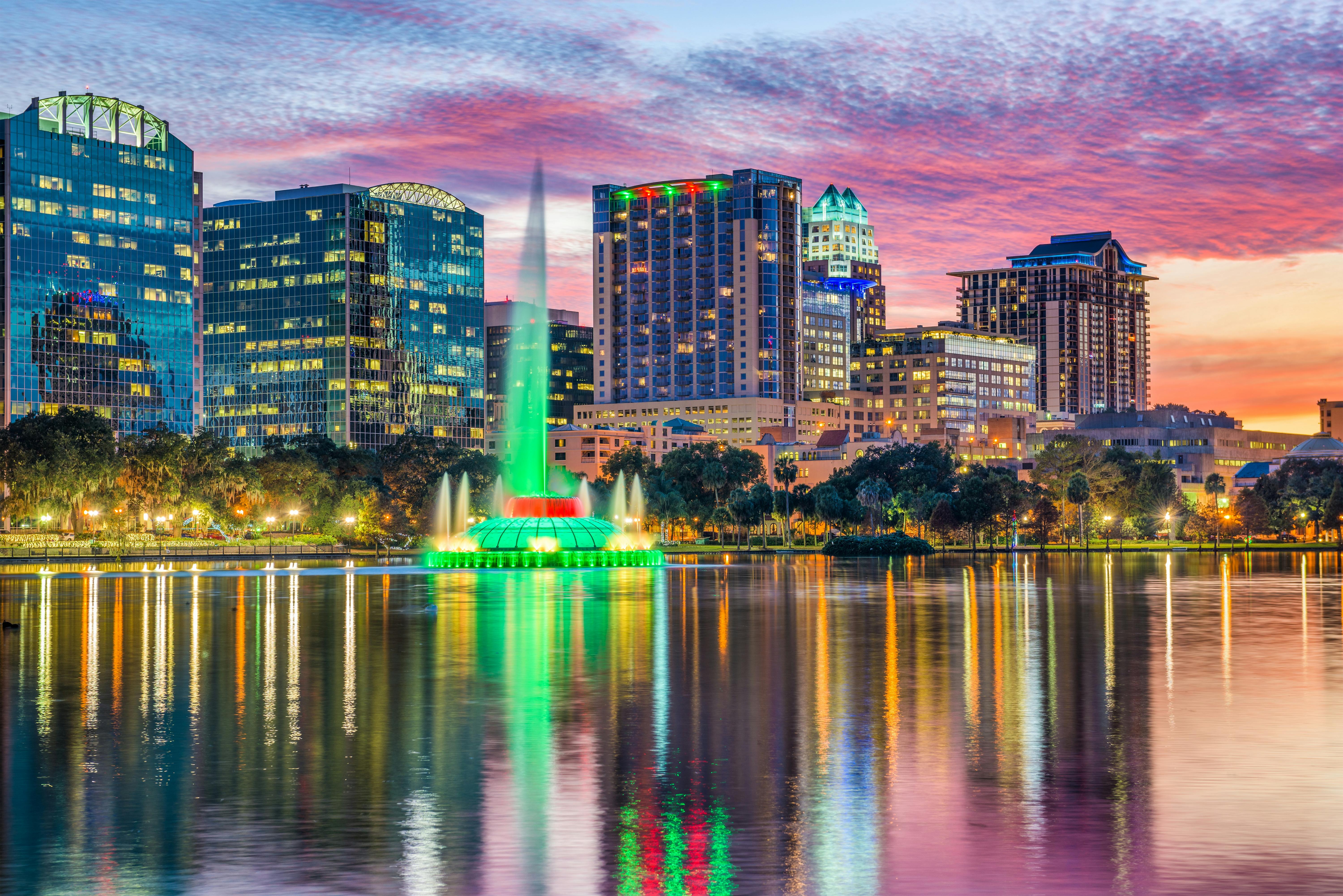 Orlando
United States of America