Earn 15 points per $ spend
United States of America
Things to do in Smoky Mountains
The Great Smoky Mountains are located along the Tennessee and North Carolina border in the southeastern area of the United States. These mountain ranges are the home to the Great Smoky Mountains National Park, which was established in 1934. With around 11 million visitors per year, it is the most visited national park in the United States and a UNESCO World Heritage Site.
This mountain range is known for its vibrantly colored trees in the autumn. It is estimated that around 187,000 acres of forest make up the Smokies. In order to take in the true natural beauty and to enjoy sweeping views, you'll need to drive or hike to an area of higher elevation to gaze from above at over 130 tree species giving the hills a rainbow of oranges, yellows, and reds.
The best time for nature lovers to explore the Smokies is during the spring and summer season when visitors can see tons of wildflowers in full bloom. During these months, the weather is ideal for hiking along the 800 miles of trails to discover its elegance. Make your way up to Clingman's Dome, the highest point in the Great Smoky Mountains, with an altitude of 6,643 feet.
The Smoky Mountains are also home to a wide variety of fauna, with over 240 species of birds, 66 species of mammals, and 60 diverse fish species. The black bear population is one of the largest in the southeast United States, with around 1,500 who call the park home. With over 24 different species of salamanders, the Smoky Mountains are known as the "Salamander Capital of the World."
Our recommendations in Smoky Mountains
How to get there

Smoky Mountains
Pigeon Forge
United States of America
Reviews Smoky Mountains
"Best museum we ever visited!"
"From start to finish everyone was great on their toes and ready to answer questions thank you.Mr.& Mrs. Lebron Sr"
"Very very interesting nice to be able to do self tour. Incredible how they were able to construct such a beautiful ship so many years ago"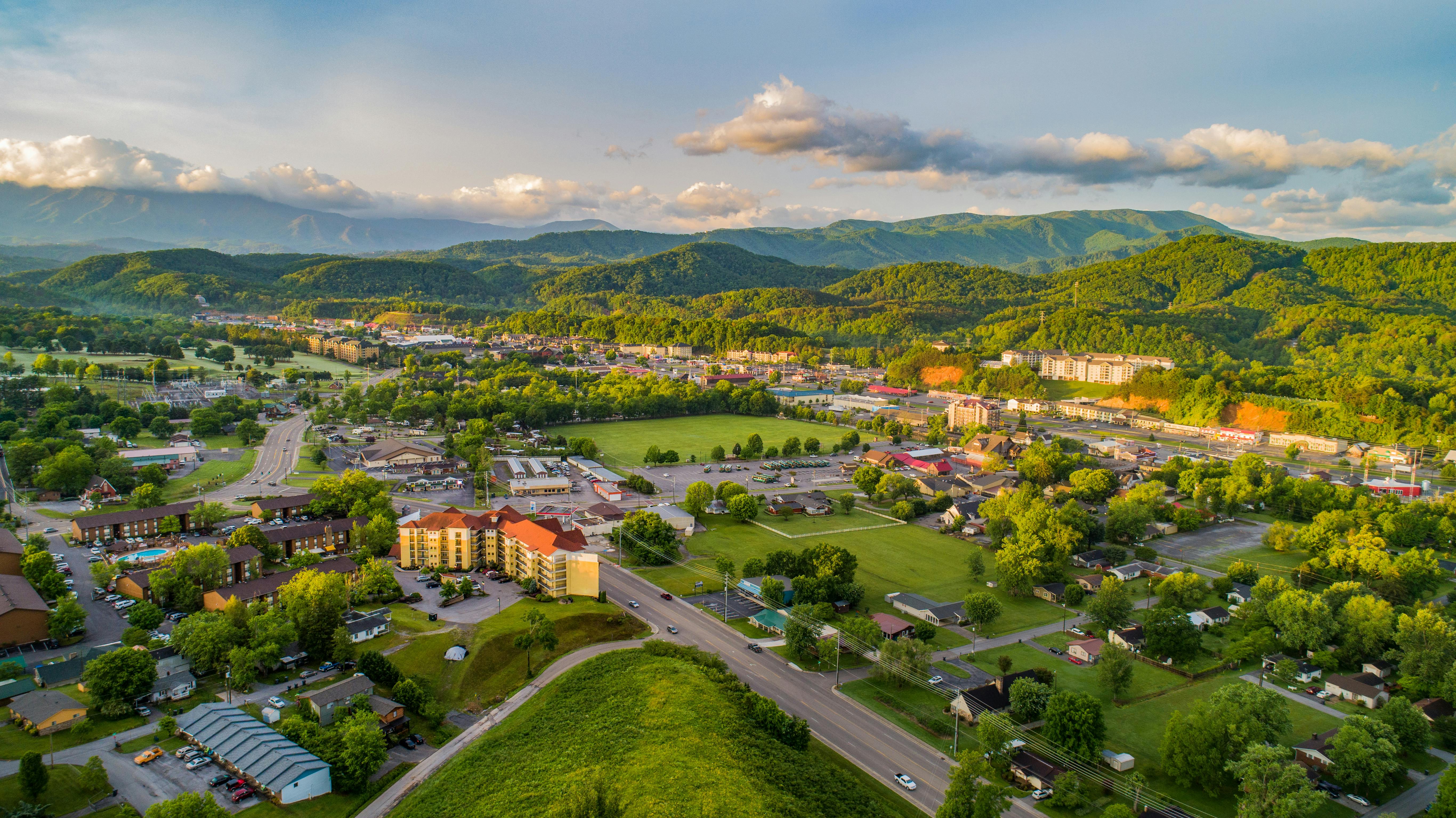 Pigeon Forge
United States of America