Earn 15 points per $ spend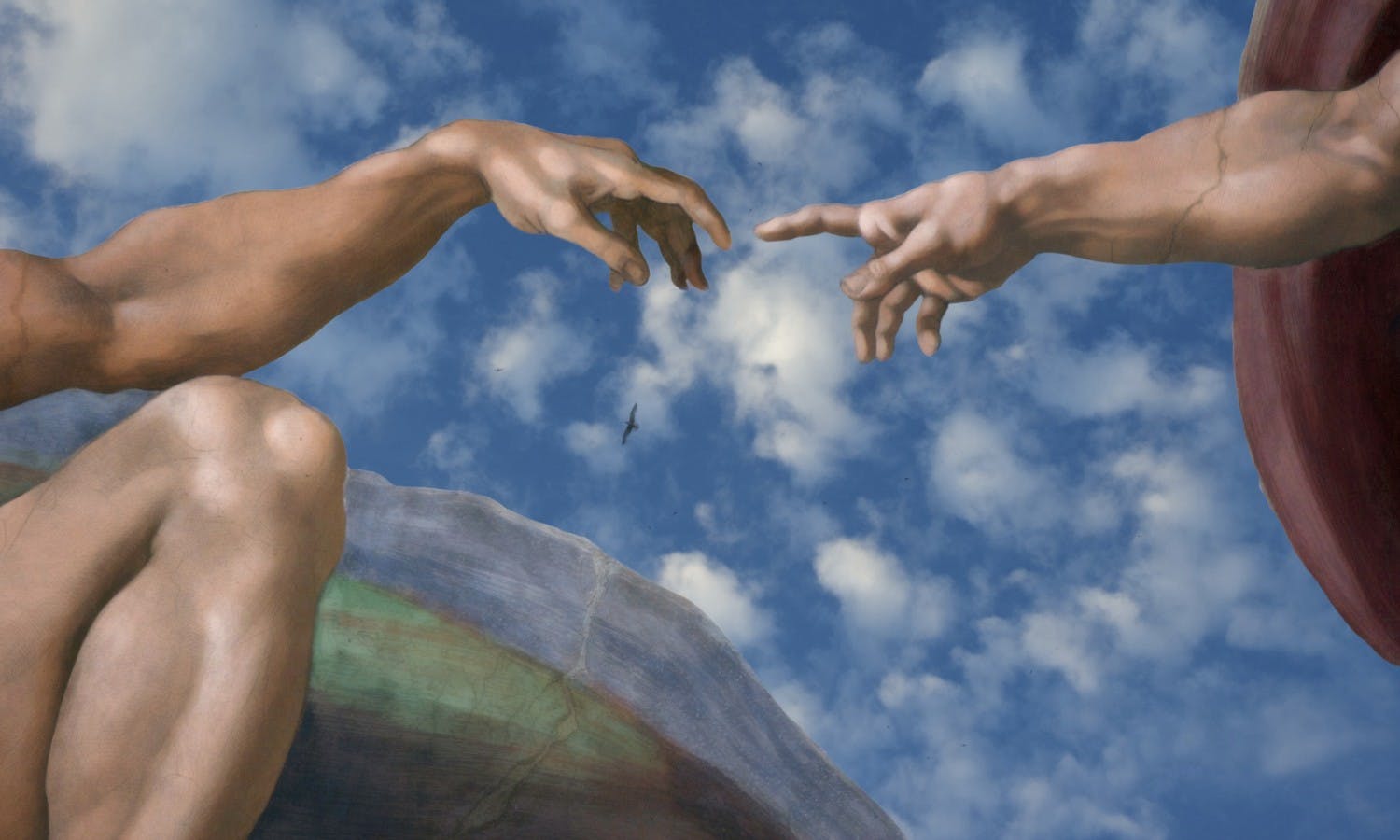 Italy
Things to do in Sistine Chapel
The Sistine Chapel is a famous Roman Catholic chapel located within the Vatican City in Rome that is known for its breathtaking art and its role as a meeting place of the papal conclave where the Pope is selected. The chapel has the same dimensions as the Temple of Solomon, on Jerusalem's Temple Mount, as described in the Old Testament of the Bible
Originally known as the Cappela Magna, the Sistine Chapel was restored between 1477 and 1480 and then renamed after Pope Sixtus IV who commissioned its construction. Pope Sixtus IV also commisioned for the iconic artwork that is found inside of the chapel which was created between the late 1400's and 1500's.
Renowned painters including Sandro Botticelli, Pietro Perugino and Domenico Ghirlandaio adorned the walls with Renaissance style frescoes, but it was Michelangelo who painted some of the most acclaimed works found in the chapel from the iconic ceiling with "The Creation of Adam" to the altar with "The Last Judgement". It is said that Michelangelo didn't see his masterpiece he created on the ceiling as a whole until after he was completely finished painting, over 4 years from when he first started!
Today, the Sistine Chapel is still used for its original purpose 500 years after being built; it's the Pope's personal chapel and a place to host mass.
Approximately 25,000 visitors come to visit the Church daily to take tours and admire the gorgeous art while learning about its important religious and historic significance. If you are in Rome visiting, be sure to make a visit to this historical chapel and admire the Sistine Chapel's artwork!
Information about visiting the Sistine Chapel
To visit the Sistine Chapel it is necessary to follow a pre-established route that starts from the Vatican Museums.
In order to conserve the frescoes, entrance to the Chapel is limited and the stay inside is subject to the observation of strict rules of conduct.
Inside the Chapel, it is absolutely forbidden to take videos and/or photos, and the use of cell phones is also forbidden.
It is prohibited to bring in food and drink of any kind
The Sistine Chapel is one of the most sacred places of Catholicism, for this reason, visitors are asked to observe the utmost silence during the visit.
To enter the Sistine Chapel a dress code is also required: men can't enter in shorts and women can't wear skirts above the knee; hats are prohibited and shirts must cover the shoulders.
Our recommendations in Sistine Chapel
Experiences in Sistine Chapel
How to get there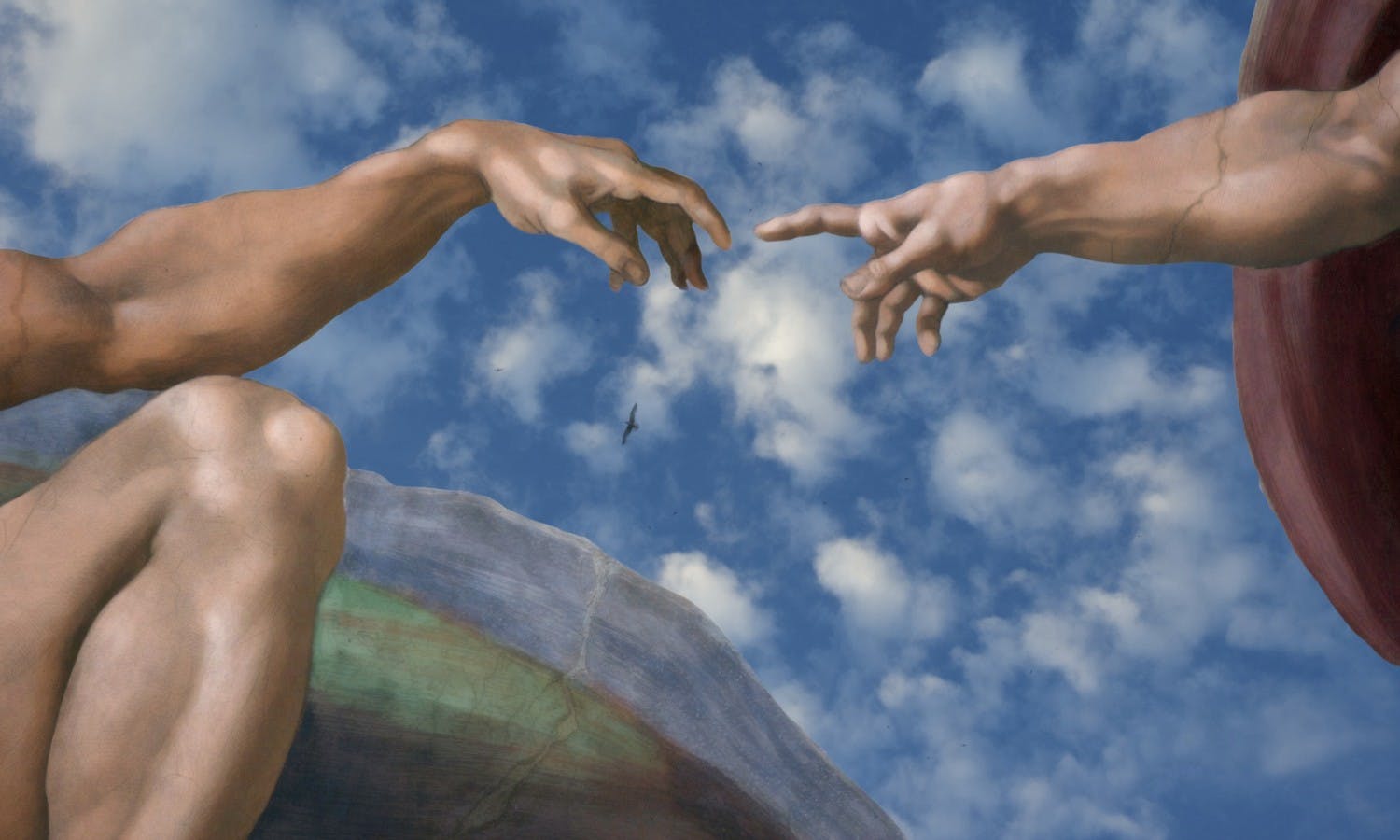 Reviews Sistine Chapel
"Ottima esperienza, guida molto preparata, tutto ben organizzato, assolutamente consigliato."
"No issues, highly recommend"