Earn 15 points per $ spend
United States of America
Things to do in Balboa Park
Known as one of North America's most iconic urban parks and a must-see on any visit to San Diego, Balboa Park offers a 1,200-acre cultural oasis where recreation, science, and nature meet. Built in 1868, the park attracts around 12 million visitors per year.
Declared a National Historic Landmark and named one of the Great Places in America, Balboa Park is home to more than 17 museums, multiple performing arts venues, beautiful gardens, trails, and many other cultural and recreational attractions, including the renowned San Diego Zoo.
Head to the Morley Field Sports Complex if you want to enjoy some sports in between visiting the different attractions on the park grounds. Take your pick from a multitude of tours and activities to explore it or just stroll around its lush trails and gardens. You certainly won't run out of things to discover in Balboa Park!
Our recommendations in Balboa Park
How to get there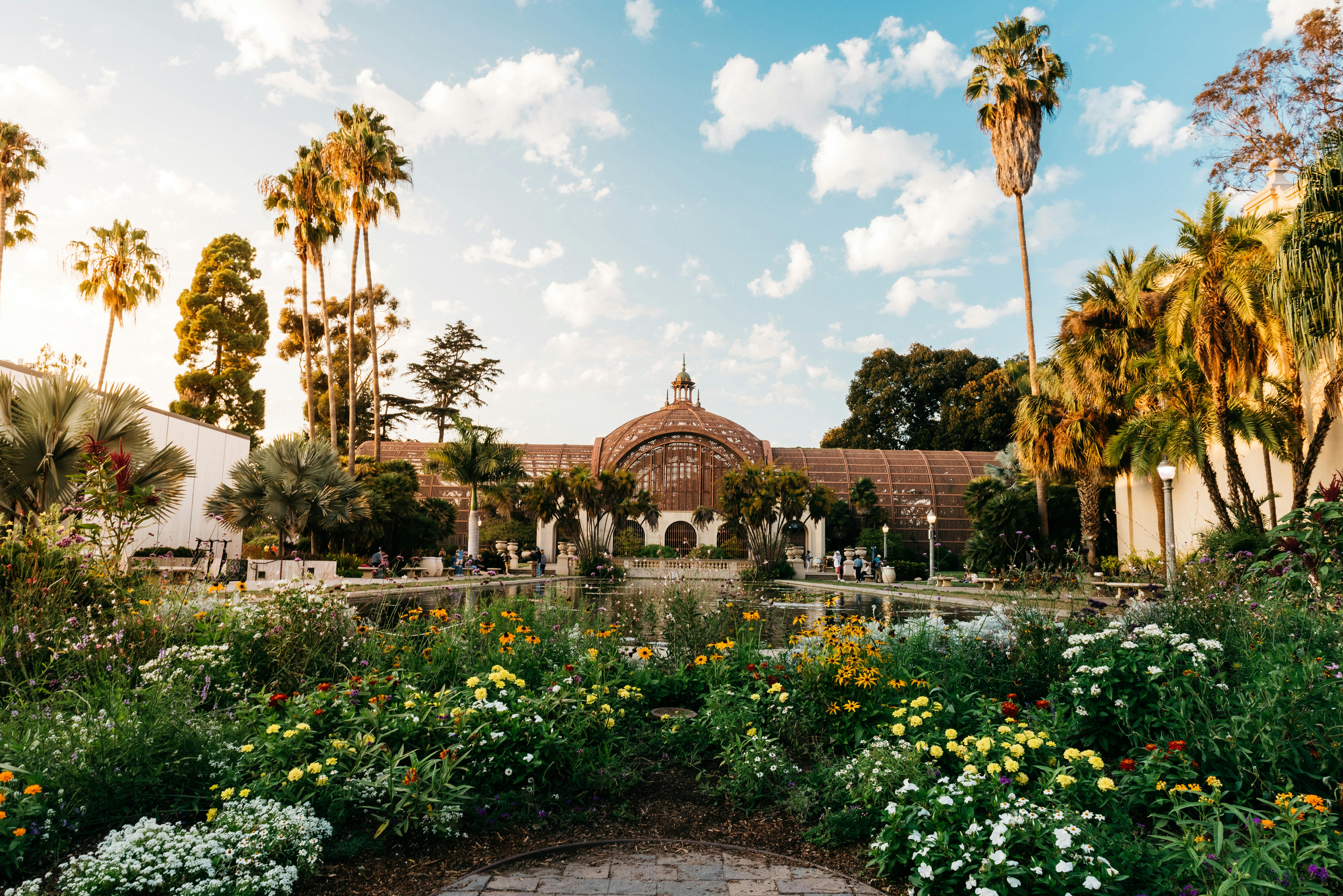 Balboa Park
San Diego
United States of America
Reviews Balboa Park
"Excellent day with our daughter and all the animals. ❤️"
"My daughter and I had a fantastic time. We got to experience and learn about different types of animals."
"Alles bestens toller Zoo"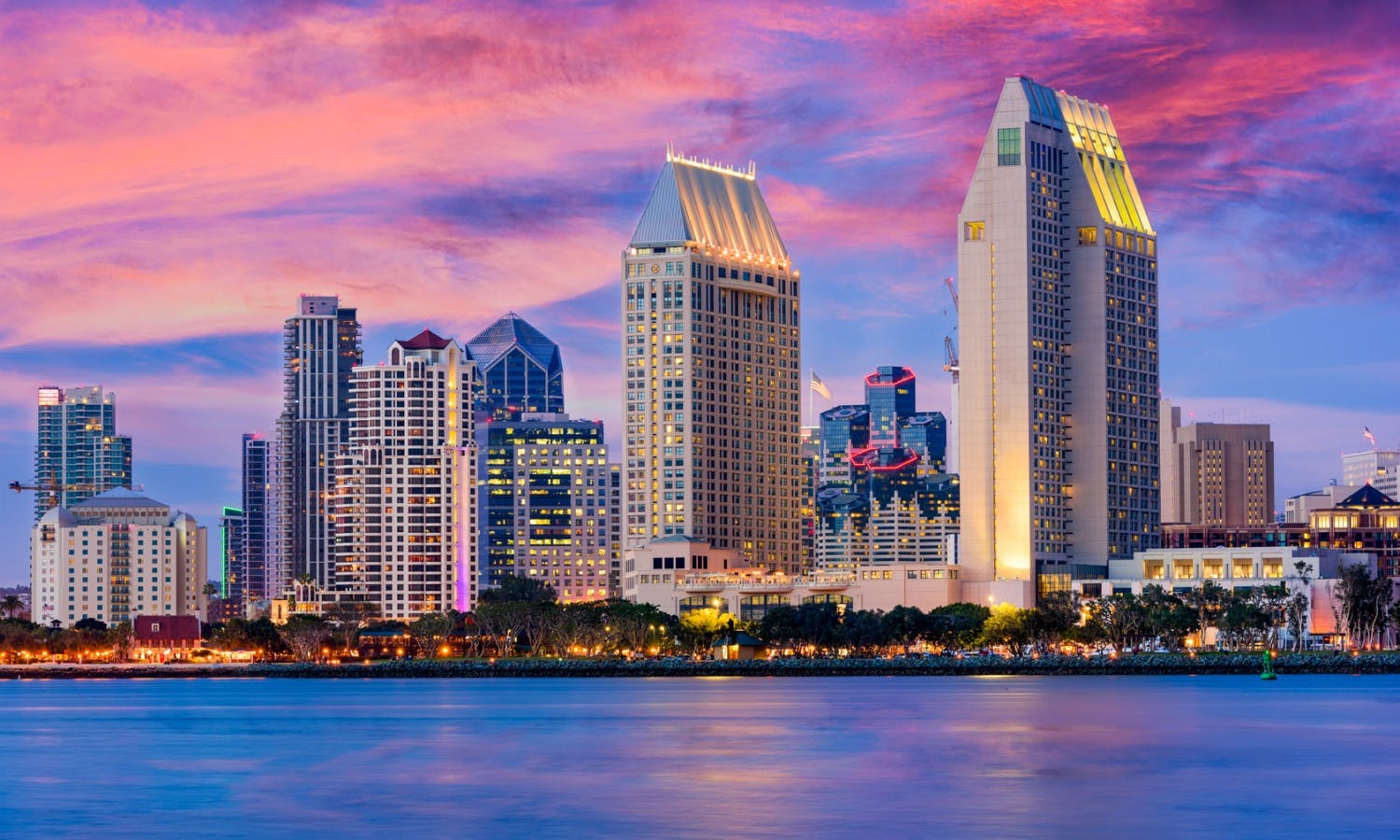 San Diego
United States of America