Earn 15 points per $ spend
United States of America
Things to do in SeaWorld San Diego
Dive right into marine animal habitats, thrilling rides, exotic animal exhibitions, and live shows at SeaWorld San Diego. Bring friends and family to the incredible oceanarium and marine experience, located inside the largest man-made aquatic park – Mission Bay.
Since 1964, SeaWorld San Diego has been home to dolphins, turtles, sharks, manta rays, and many exotic deep-sea creatures. With over 190 acres of land, visitors can enjoy the many installations and attractions at this fun-filled oceanarium.
Hop on the Bayside Skyride to enjoy a quick tour of the park and Mission Bay from up above on this gondola ride. If you want to experience some twists and turns, then the Electric Eel is calling your name. The 150 foot drop is one of the highest rides in the park.
Attend one of the shows such as Orca Encounter or Dolphin Days to learn about what swims within the deep blue sea! These shows are a perfect way to gain deeper insight into preserving the future for these majestic animals.
SeaWorld San Diego can easily be reached by car, it's just a 10 minute drive from downtown San Diego and the San Diego airport. The park's opening hours vary by season but it is usually open from 10 am to 5 pm on weekdays, and closes at 7 pm on the weekend. Check on the official website for confirmation.
Our recommendations in SeaWorld San Diego
How to get there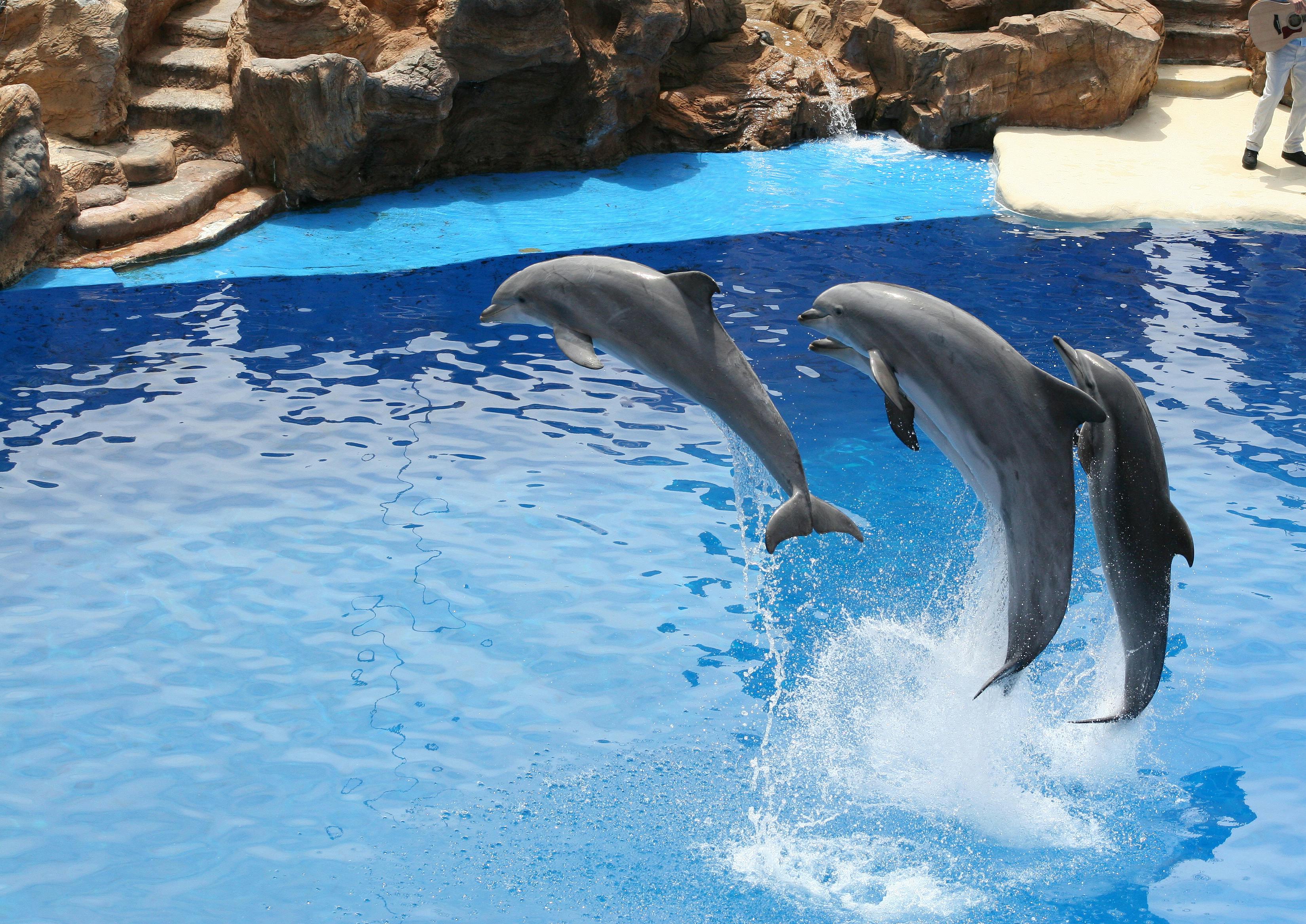 SeaWorld San Diego
San Diego
United States of America
Reviews SeaWorld San Diego
"The offer was great since we were originally going to pay $240 for the whole family. With the offer, we ended up saving $40 and had no issues getting inside the park."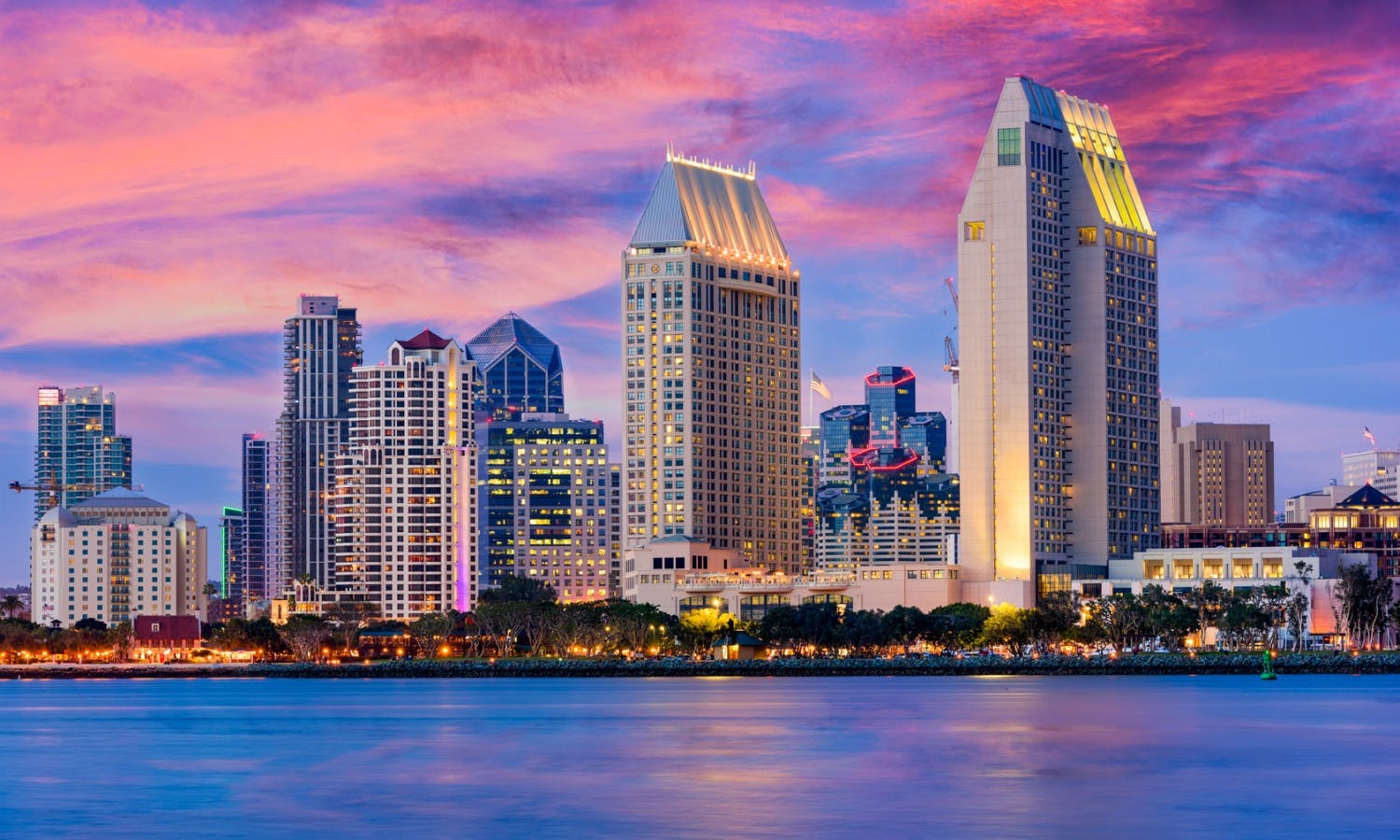 San Diego
United States of America